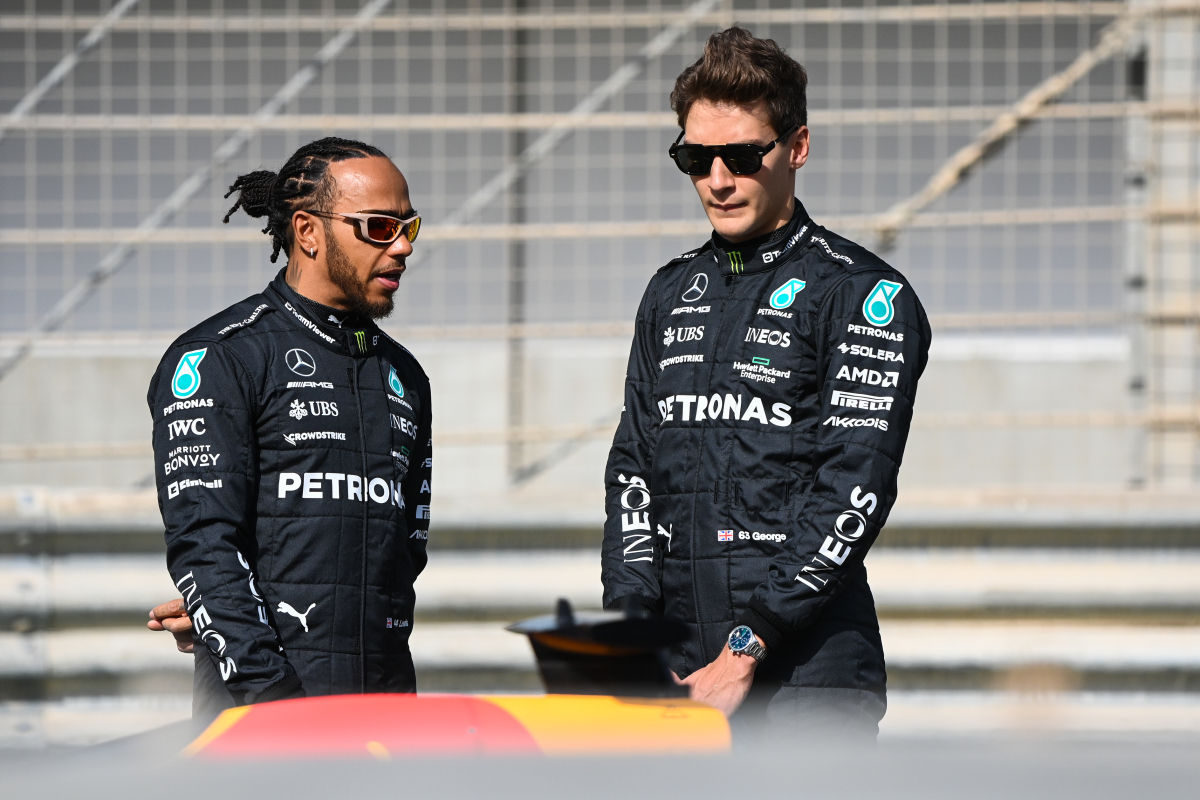 Russell fearing slow 2023 start for Mercedes
Russell fearing slow 2023 start for Mercedes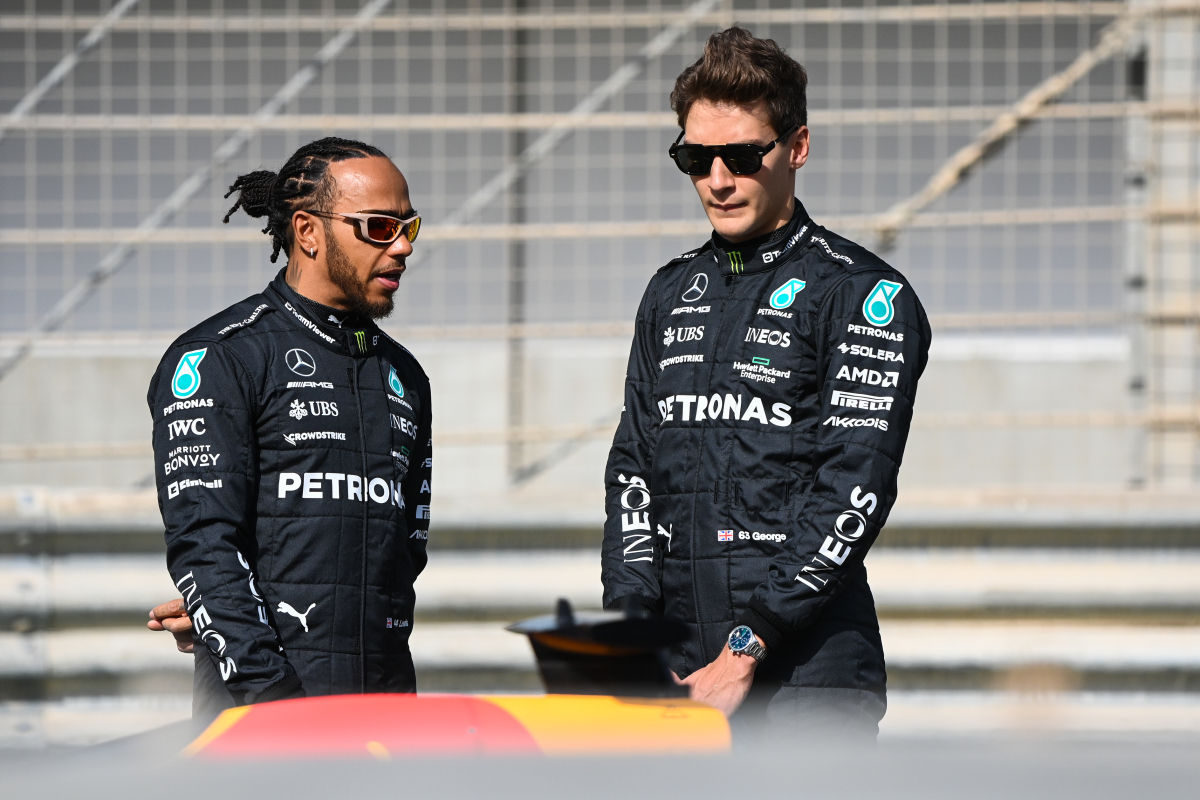 George Russell is braced for a slow Mercedes start to the year after a troublesome second day of testing.
The W14 has proven to be a step forward from its predecessor, the W13, with porpoising apparently an issue of the past.
But the second day in Bahrain saw Lewis Hamilton struggle with the balance of his car before Russell lost over 90 minutes of testing time when stopping on track with a hydraulic failure.
READ MORE: Hamilton struggling with Mercedes W14 – Wolff reveals 'issues'
"It was a pretty smooth test [until], unfortunately, we had the issue so we lost a lot of running," explained Russell.
"But we have uncovered some interesting things in the data that hopefully will find us some more lap time so we have got to take the positives."
Mercedes not on back foot
With Red Bull and, in particular, Max Verstappen comfortable at the top of the timesheets in two of the first four sessions and the Dutchman second in his third run, the championship-winning team looks ominous ahead of the Bahrain Grand Prix next weekend.
Asked if Mercedes was on the back foot, Russell insisted: "I wouldn't say on the back foot, this team has a history of being very good on development throughout the season.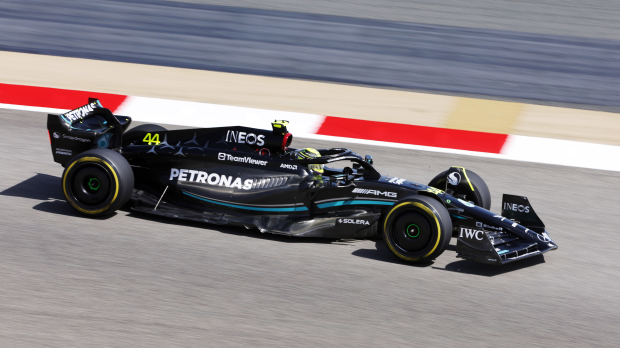 "It is important not to throw everything into one basket when it comes to delivering the optimum package for race one, it is making sure you have a package you can easily develop from and maybe find greater performance later down the line.
"If I had to tell you how it is going to pan out next week, I reckon we are going to be a little bit behind Red Bull, they are in a strong state at the moment but we haven't unlocked everything yet.
"I would like to think eventually, we will be catching them back up."