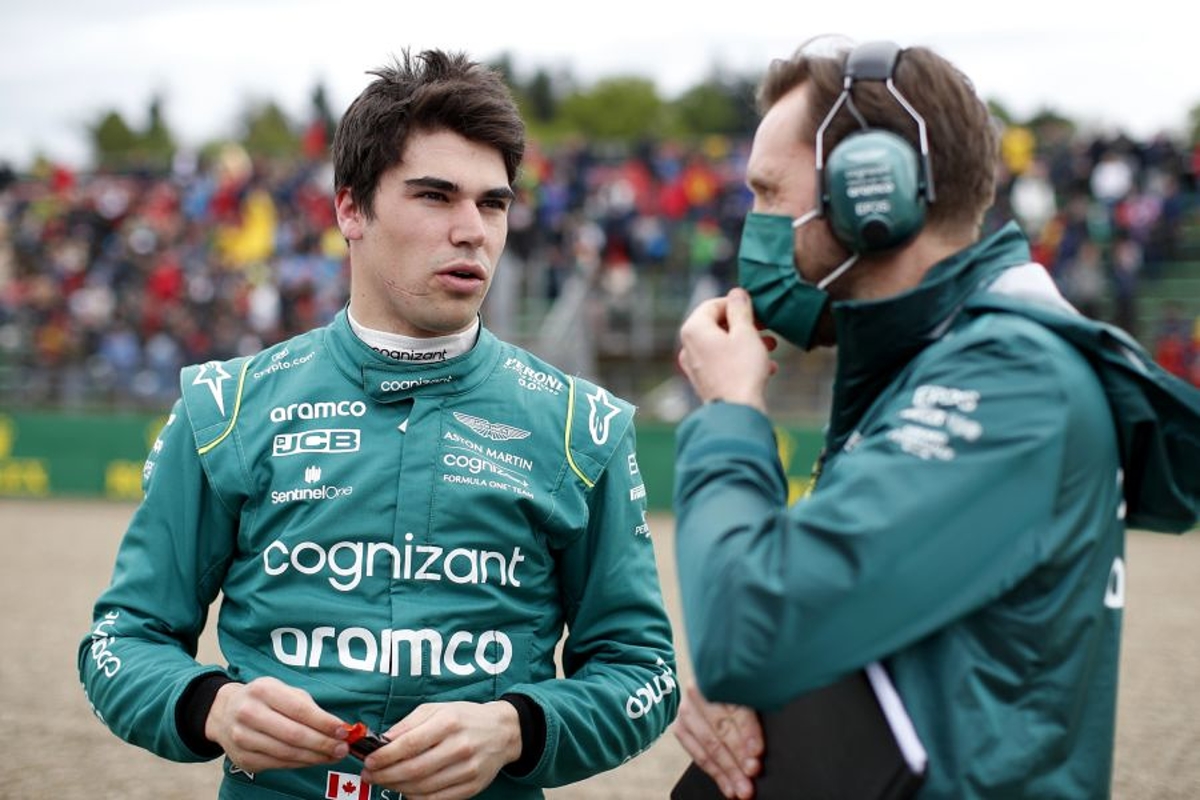 Stroll 'broke both wrists' in cycling accident
Stroll 'broke both wrists' in cycling accident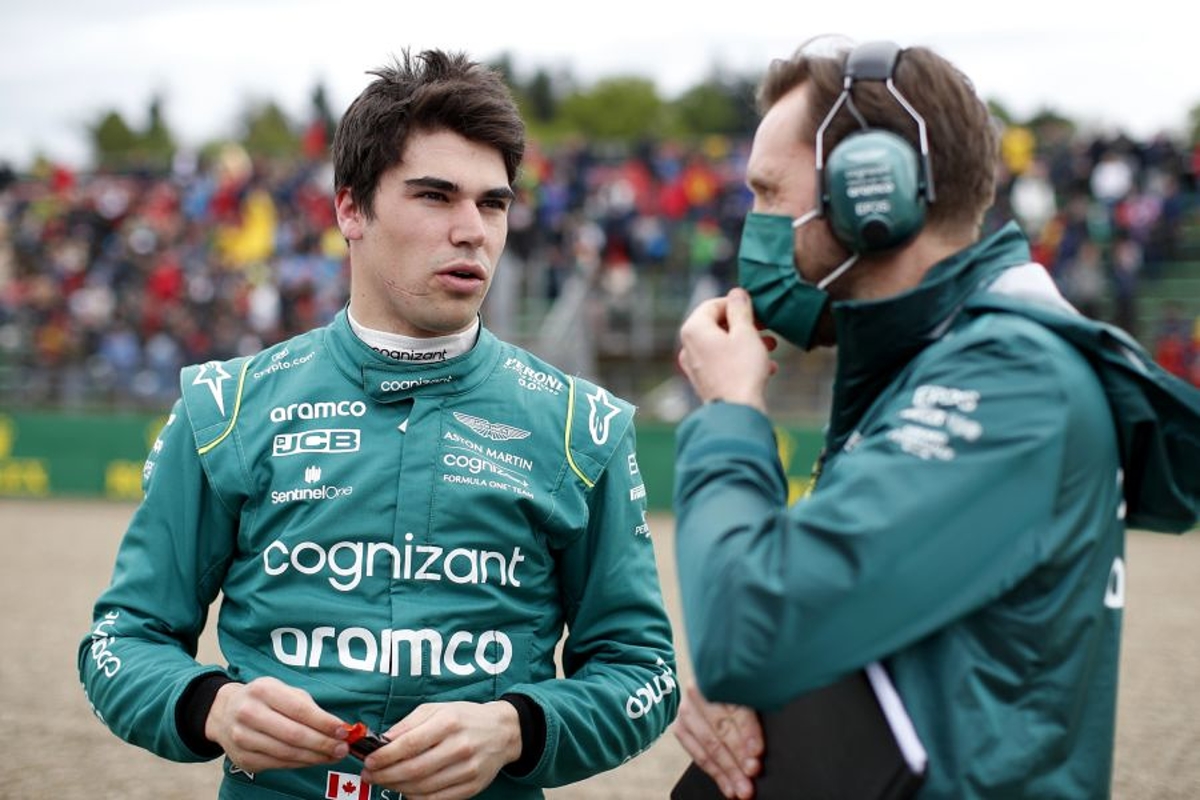 Lance Stroll has reportedly broken both wrists in the cycling accident which has kept him out of the pre-season testing in Bahrain.
Brazilian outlet BandSports and top journalist Mariana Becker are reporting that the Aston Martin driver also had surgery on one of the broken wrists, after a cycling accident in Spain preparing for the new season.
On Monday, the news came out that Stroll had to miss the test days in Bahrain and Aston Martin is said to be assessing Stroll's recovery day by day ahead of next week's season-opening Bahrain Grand Prix.
READ MORE: Motorsport.com reports that Stroll suffered a broken wrist while he was training in Malaga.
The F1 was then transported to Barcelona where he underwent surgery performed by Dr Xavier Mir, well-known in the world of motorsport for having operated on MotoGP star Marc Marquez.
Importantly, one key fact cannot be confirmed and it is the exact date of the accident, which is fundamental for evaluating recovery times.
If it happened at the beginning of February, and was only made known on the eve of the tests, there could be enough time to consider a potential return to the track in time for next week's race. For now, the team is preparing for either scenario, as confirmed by the involvement of Felipe Drugovich in testing.
READ MORE: Fernando Alonso in the season opener, should Stroll not recover in time.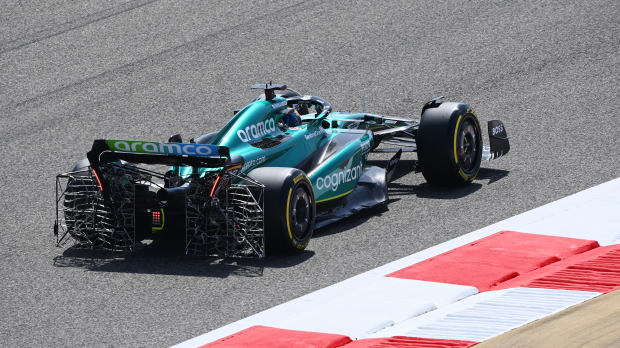 Belgian driver Stoffel Vandoorne has indicated in an exclusive conversation with GPFans that he probably won't be: "I'm now in Cape Town [for Formula E] and now Felipe Drugovich is driving the test days in Bahrain. It seems to me also logical that he will do the race, because I can't be present at the test."
GPFans contacted Aston Martin for comment, but the team is remaining tight-lipped and continues to monitor the situation on a day-to-day basis.
READ MORE: Schumacher's UNFORGETTABLE first impression on Ferrari test debut