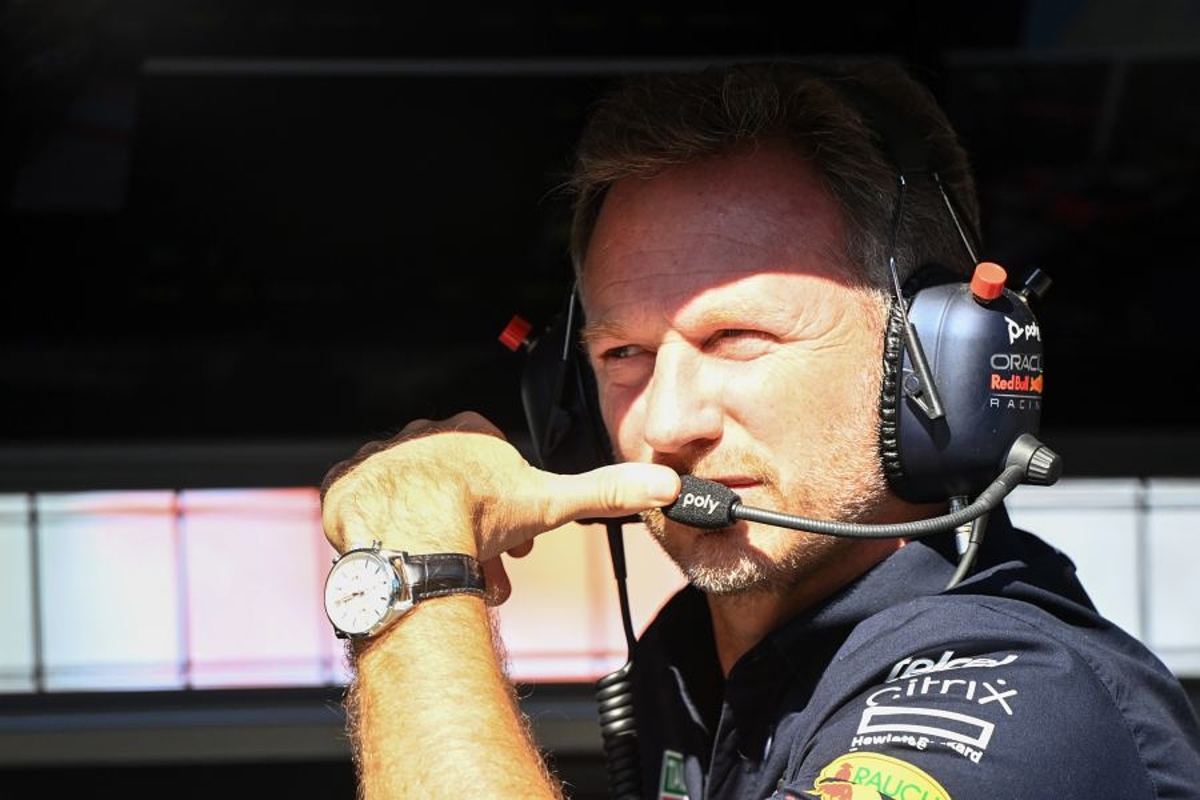 Horner delivers warning after Verstappen testing blitz
Horner delivers warning after Verstappen testing blitz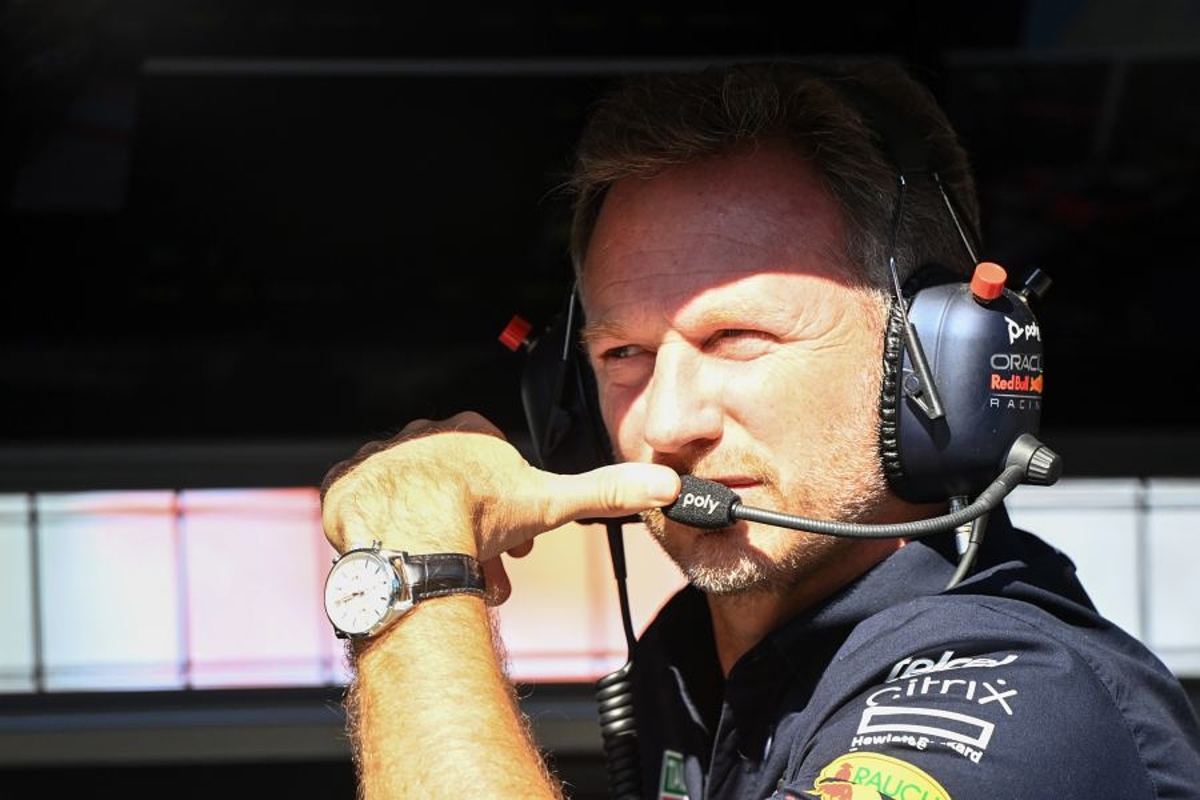 Red Bull team principal Christian Horner has warned F1 rivals Max Verstappen's reaction to his first run in the RB19 is a "positive sign".
The two-time world champion took driving duties on day one of the Bahrain pre-season test, finishing the morning fastest with 71 laps under his belt.
Crucially for a first run, there were no obvious issues for the team nor driver across the opening four hours and 15 minutes - an ominous sign for the rest of the grid.
"It was a solid first session," said Horner.
"It is an evolution from the RB18. The RB19, adapting to these new regulations, I think the team has done a tremendous job over the winter.
On rival cars, Horner added: "There are some interesting concepts, some have been a variance on a theme, some have been a convergence on some of our ideology.
"That is part of the fascination of F1, that there are all these fantastic and talented engineers coming up with these different interpretations."
Verstappen's thoughts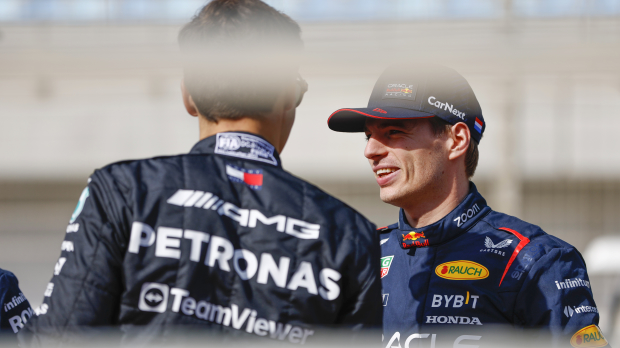 "He got the car and I had a brief chat with him at lunchtime, he is already into the detail which is already a positive sign.
"There are no fundamental flaws with the car, we will only see next weekend how competitive we are."
READ MORE: Wolff confirms NO PORPOISING for Mercedes to start test