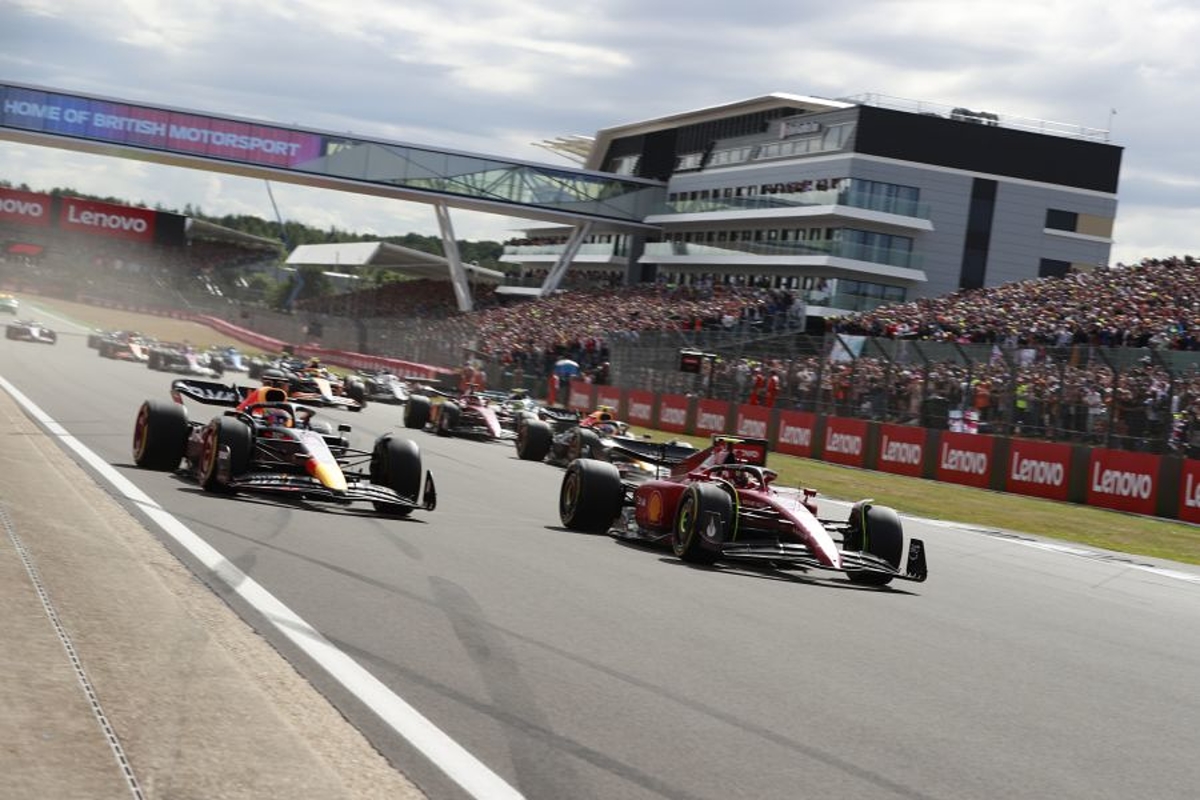 F1 Commission agrees to raft of regulation changes ahead of new season
F1 Commission agrees to raft of regulation changes ahead of new season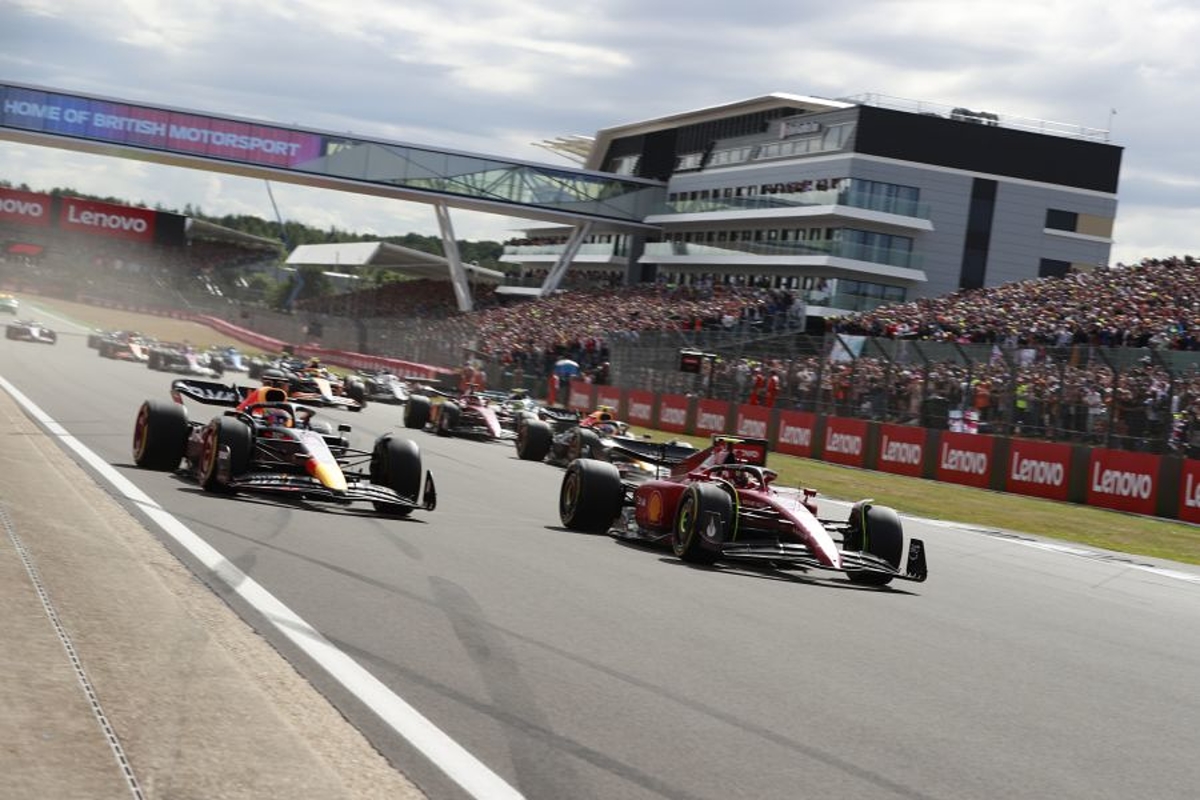 The F1 Commission has agreed a raft of changes ahead of the new season after a meeting before the Bahrain pre-season test, the FIA has confirmed.
A number of issues were on the agenda in London with key regulatory changes discussed with F1 CEO Stefano Domenicali and FIA single-seater director Nikolas Tombazis present.
The changes can be found below.
New wet weather tyre
Following complaints over the performance of the extreme wet weather compound in recent years, a newly revised compound will be made available from the Emilia Romagna Grand Prix onwards which is "much more performant" than the previous specification.
The FIA has also pointed out the offers of support from teams for the wet weather package project, announced in the aftermath of the Japanese Grand Prix last year.
The idea is to use removable wheel arches in extreme conditions to minimise spray and improve visibility to allow for racing in wetter conditions.
Radio messages between teams and drivers
Midway through the 2010s, driver radios were filled with messages replicating coaching, with specific instructions being passed on as to where time could be gained or lost to rivals.
The FIA clamped down on such messages, as well as communication on formation laps. This has now been relaxed at 'all times' during competition.
Sporting, technical and financial regulation tweaks
A number of minor changes across the regulations have been unanimously improved.
These include to a winter shutdown period for teams and power unit manufacturers as well as ensuring easier access for the FIA auditing team to 'police adherence to the financial regulations'.
After the bizarre fashion in which Max Verstappen was declared champion in Japan, tweaks to the wording in the sporting regulations will ensure shorter races are awarded reduced points even if not finishing under suspension.
All changes are subject to approval by the World Motor Sport Council.
READ MORE: Hamilton reveals 'only two things' he'd save from 2022 Mercedes