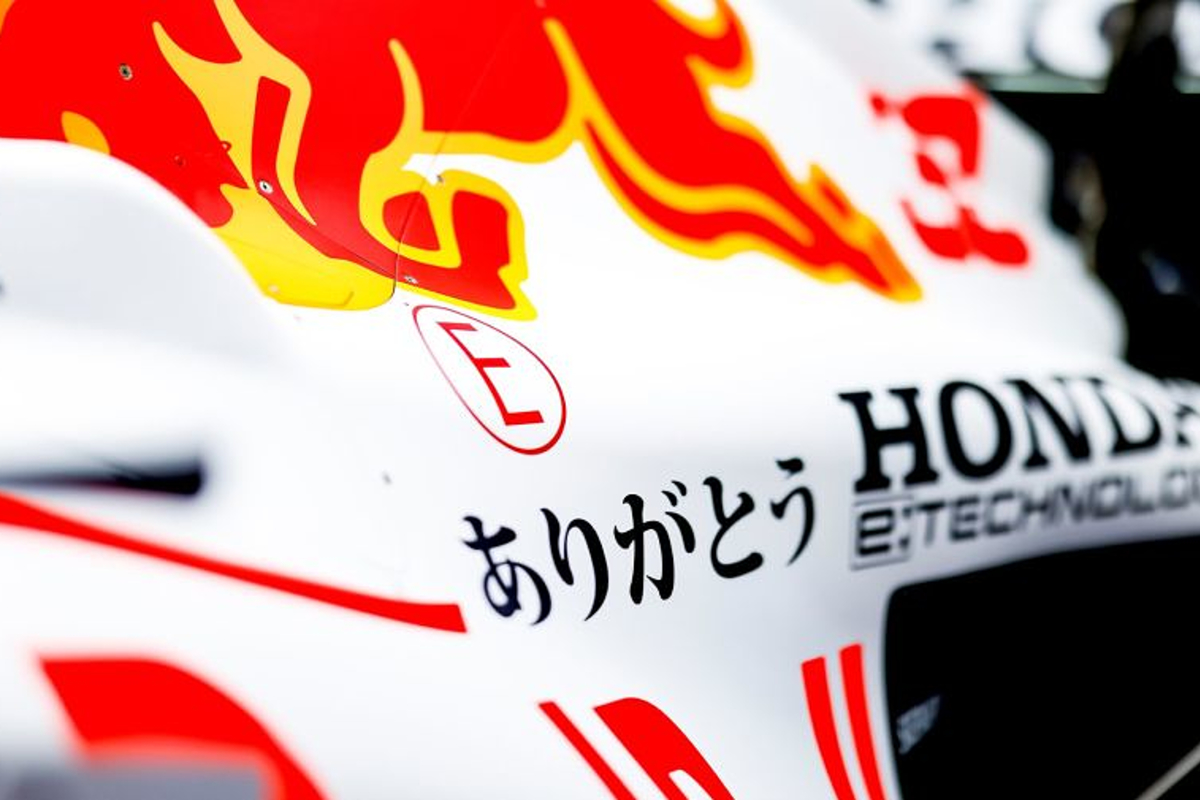 Honda confirm multiple teams interested in F1 power unit deal
Honda confirm multiple teams interested in F1 power unit deal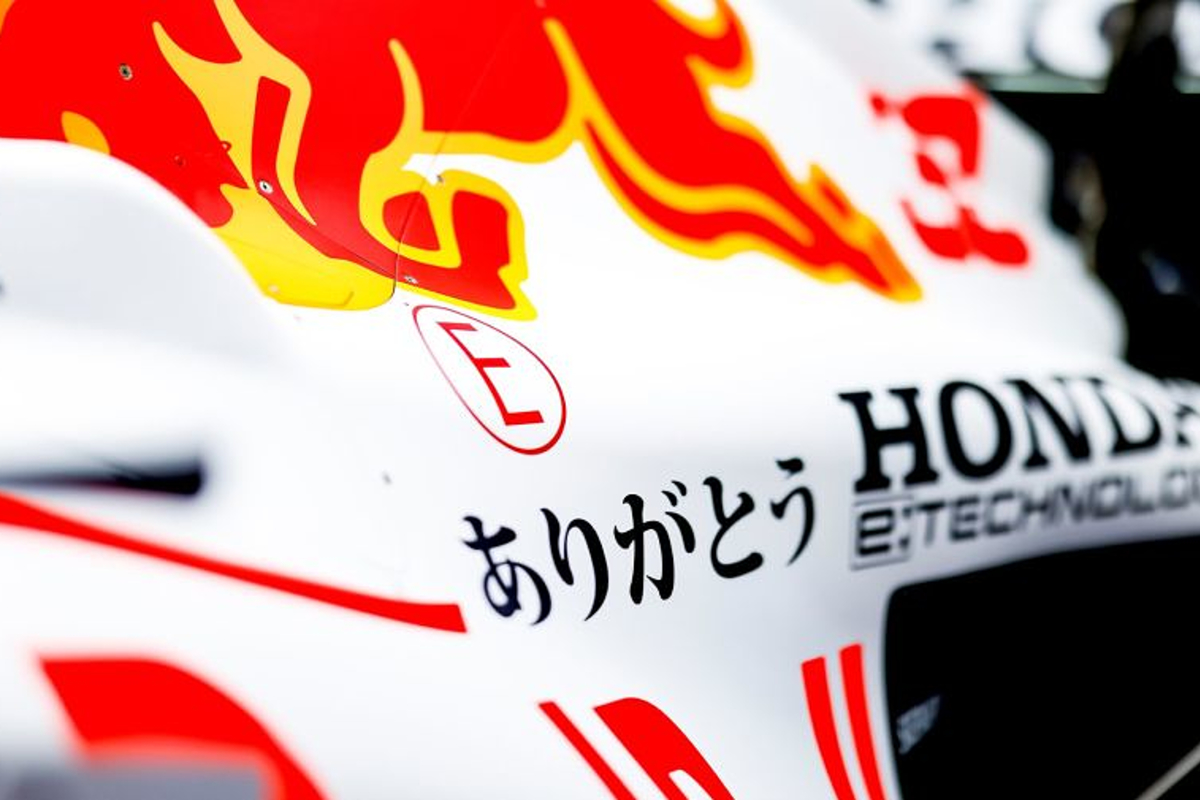 Honda has revealed a number of F1 teams have raised an interest for an engine supply deal from 2026 after the Japanese manufacturer registered for the new regulations.
Power unit regulations will change in 2026 with the alterations aimed at enticing new manufacturers into the sport.
Whilst Ford and Audi have taken that step, there was surprise when the FIA confirmed Honda's registration with a view to rejoining the grid having left at the end of 2021, though it continues to support Red Bull.
READ MORE: McLaren 'slowly reviewing' power unit supply options Rumours of a sensational reunion with McLaren emerged after the registration was confirmed but it seems more than one team is interested.
"After we made the registration we have been contacted by multiple Formula 1 teams," Honda Racing Corporation president Koji Watanabe told media.
No F1 commitment
Despite registering for the new power unit regulations, the process was no commitment to joining the grid from Honda.
Confirming the manufacturer was still assessing its options, Watanabe explained: "For the time being we would like to keep a close eye on where Formula 1 is going and just see how things go.
"For now, we don't have any concrete decisions on whether or not we will be going back to joining Formula 1.
"But from the perspective of technological development, we think that being part of Formula 1 is going to help us with technological development.
"So that is were we are."
READ MORE: Christian Horner has chilling Newey message for Red Bull rivals