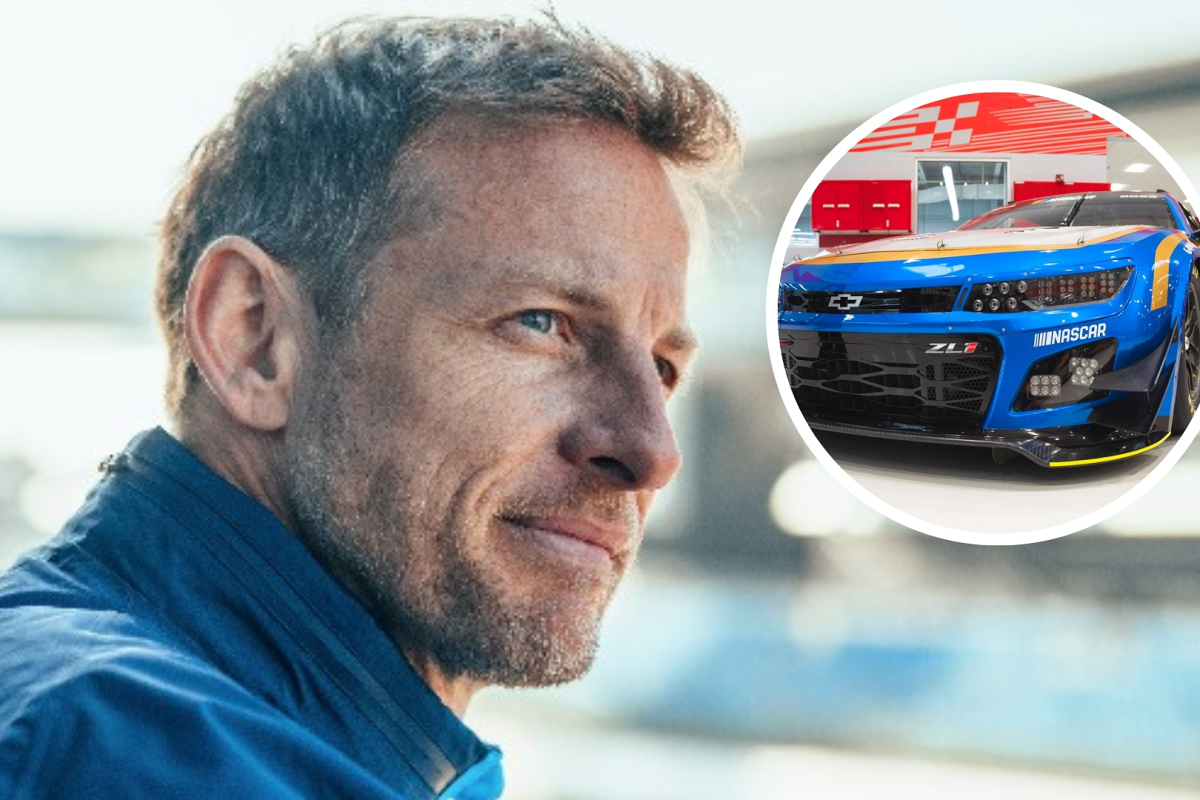 NASCAR unveils 'work of art' livery for Jenson Button Le Mans bid
NASCAR unveils 'work of art' livery for Jenson Button Le Mans bid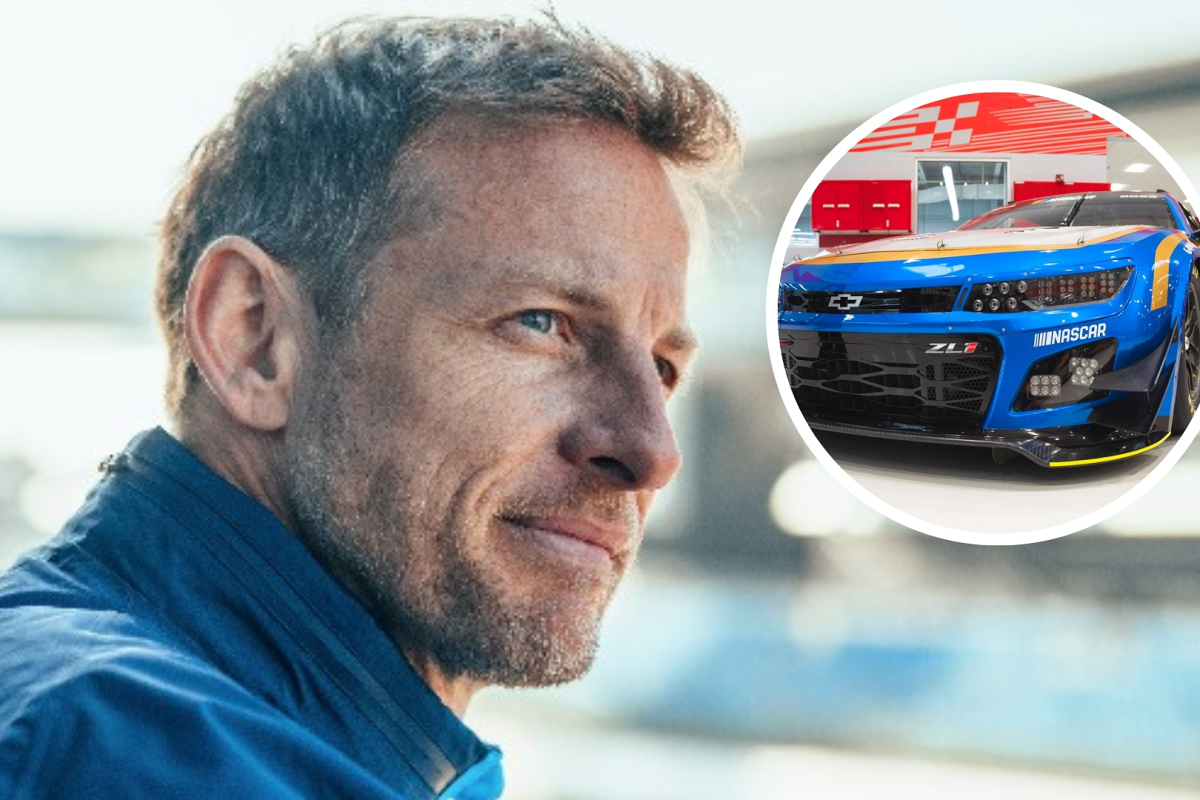 It's livery season in motorsport and NASCAR has now gotten into the act by unveiling its paint scheme for Jenson Button's Le Man 24 Hour Race bid later this year.
Former F1 world champ Button will be part of the Garage 56 entry on June 10 and 11, along with seven-time NASCAR Cup Series king Jimmie Johnson and Mike Rockenfeller.
Recently Button enjoyed (and endured) his first test as he begins the countdown to Le Mans - an experience which Johnson said left the 43-year-old Briton "speechless".
Now Jenson and his team-mates also have a livery to leave everybody lost for words, according to NASCAR chief Jim France. Check it out on the video below as the official unveiling takes place.
NASCAR chief gushes at Garage 56 look
France claimed: "That's a beautiful work of art. The fans will love it. I got to watch it when they were testing here a couple of weeks ago, watching it run through the chicane with the lights on and everything at night. It's spectacular."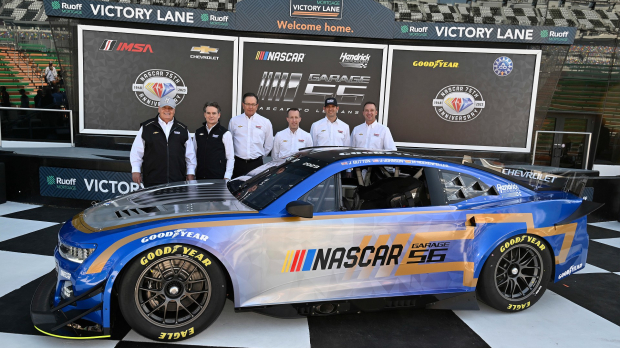 The next step as Garage 56 ramps up its Le Mans preparation comes on Monday at Sebring, with the start of a two-day test. This will include a first attempt at a 24-hour run.
The car's spec is based on the Next Gen cars which race in the NASCAR Cup Series, but the Le Mans entry is significantly lighter in weight. Target horsepower figure is in the "high seven hundreds".
Team owner Rick Hendrick said: "Everybody in our company has touched this car so it's been a major undertaking, but I'm really proud of it, and it's gonna be fun to watch it over there. I'm gonna be nervous; we've got to run 24 hours, but I'm super excited."
READ MORE: WATCH: Button and Johnson in hilarious 'Dirty Dancing' skit