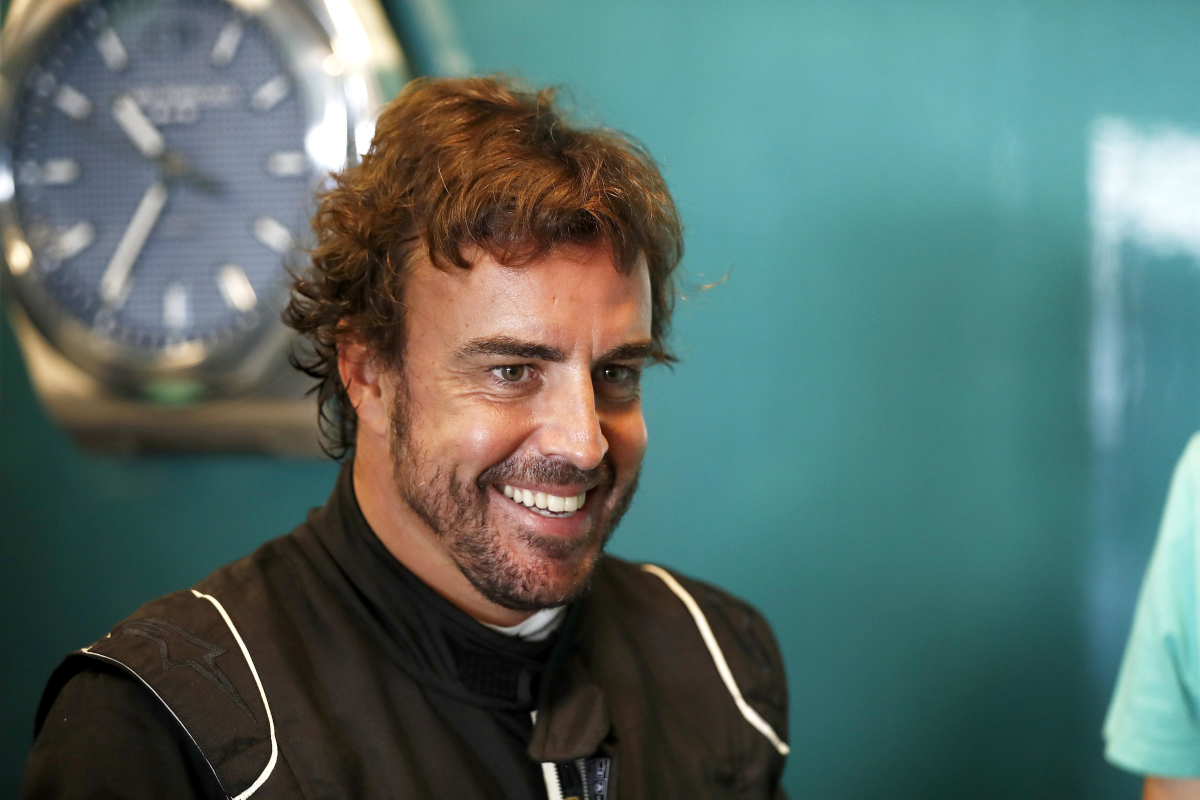 Alonso 'fitter than ever' with winter cycling woes forgotten
Alonso 'fitter than ever' with winter cycling woes forgotten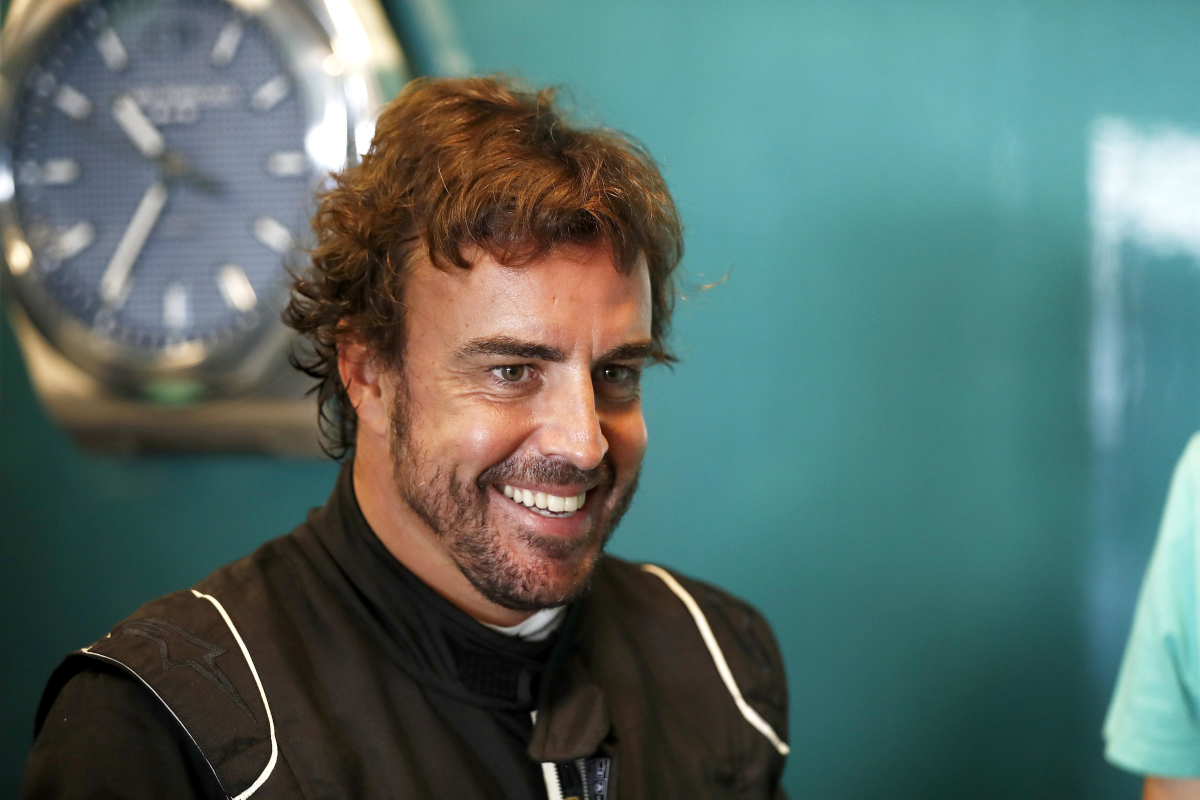 Fernando Alonso has relished a straightforward winter break for the first time since his F1 comeback.
The Spaniard spent two seasons away from the sport before returning with Alpine for the 2021 campaign.
But Alonso was involved in a cycling accident in preparation for his first year back, with facial injuries requiring steel plate insertions, with the rehabilitation limiting his opportunities to ensure his readiness.
It was a similar story last year, with the removal of the plates limiting Alonso's preparation.
For the two-time champion's first campaign as an Aston Martin driver, there has been no such issue with Alonso able to fully focus on the task ahead.
Fitter than ever
"I'm fitter than ever," said Alonso.
"But I think it's just the way you know yourself, the way you train.
"The last two years, the winters – they have been difficult. In 2021 I had a bicycle accident, I could not move for three weeks and last winter also had to remove the plates and things from the face.
"So this was really the first winter that I could do a normal preparation. So I'm happy."