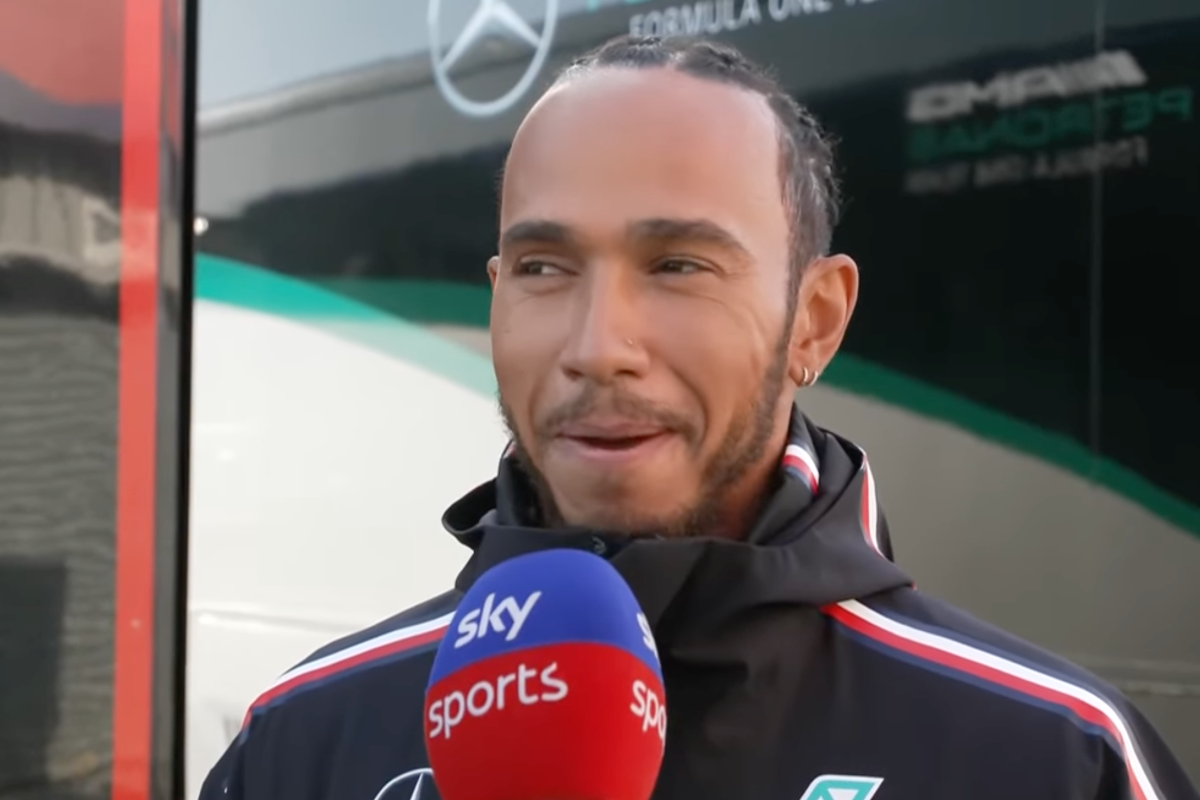 Hamilton: I'll continue to go... for a bit!
Hamilton: I'll continue to go... for a bit!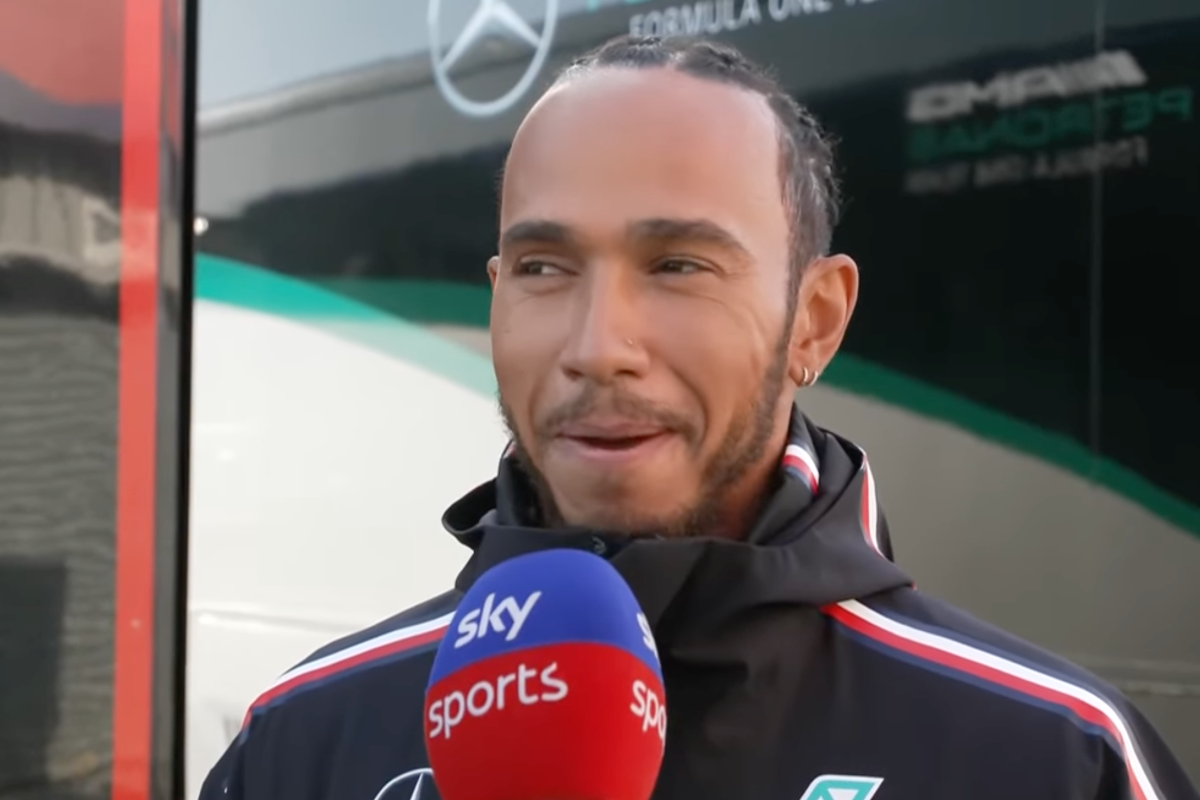 The F1 season is almost upon us and Lewis Hamilton's future with Mercedes and in the sport as a whole is once again the subject of copious speculation.
The seven-time world champion is contracted for the rest of this season with Mercedes and team principal Toto Wolff indicated at the W14 launch on Wednesday that initial talks over a new deal have taken place.
He insisted there's no rush to secure a contract for the 38-year-old but it seems both team and driver are happy with taking their time, reading between the lines.
Reports in European media of Hamilton signing a colossal £60million-per-year contract were shot down by Mercedes and Wolff has previously suggested that Hamilton's next contract could be for as long as five years, keeping him in the sport until he is 43.
READ MORE: Hamilton delivers ominous message to F1 rivals
Hamilton himself though, seems to be shutting out the noise and is only focused on the immediate future for now.
"Right now, I'm just trying to live in the moment," Hamilton told Sky Sports. "I'm trying to just be happy. I'm trying to just enjoy my my job. I'm trying to elevate myself, spiritually, mentally and physically, to be the best driver and to really try and reach my full potential always.
Hamilton: I love working with the team and feel deserving of my position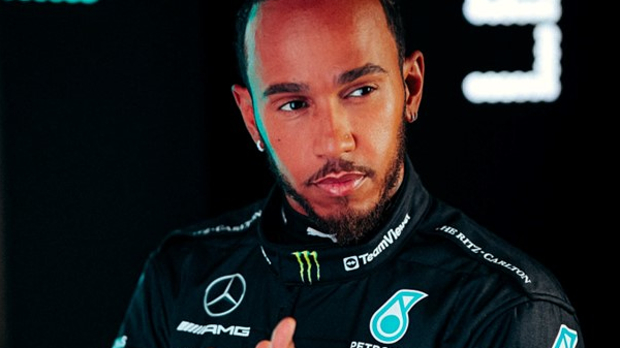 "I love working with the team. This has been my life for such a long time. I feel currently fit enough and deserving of my position. So I'm going to continue to go... for a bit!
"Of course our goal is to win a world championship, but it's like the championship we're trying to win. I'm not thinking about an eighth. I'm thinking about a world championship like it's our first. So that's how I'm approaching it and I believe I've got the right team in order to do that. I'd be so proud if I could do that for this team again."
READ MORE: Hamilton opens up on retirement fears