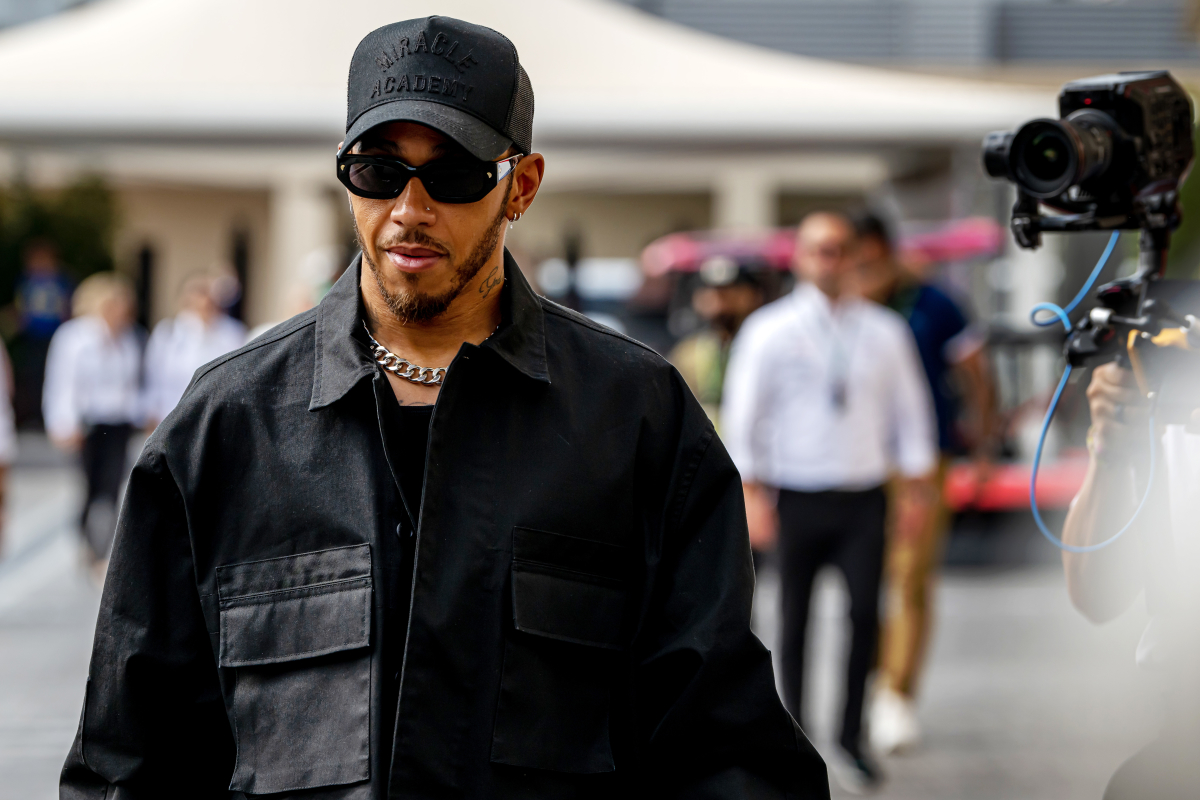 Lewis Hamilton - Mercedes has no need to prove itself for new contract
Lewis Hamilton - Mercedes has no need to prove itself for new contract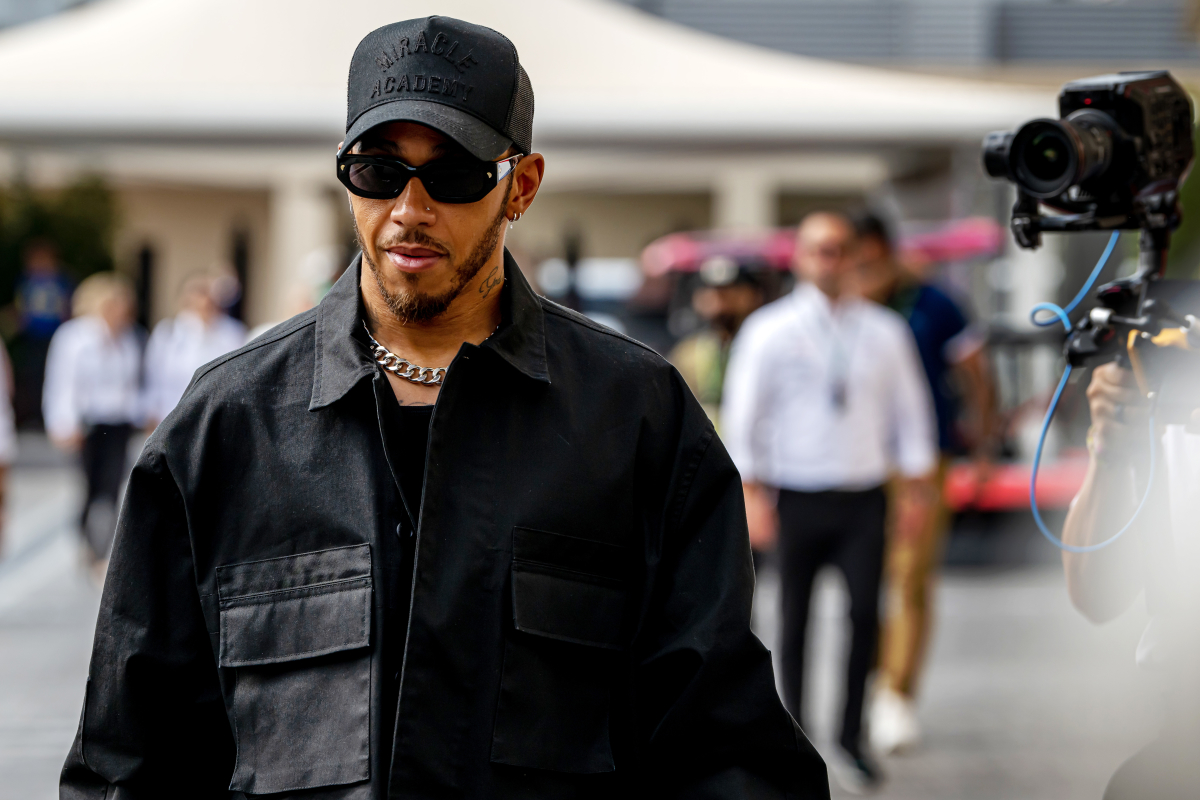 Lewis Hamilton has insisted there is no need for Mercedes to prove itself as a frontrunner in order for him to put pen to paper on a new deal.
The Silver Arrows, which has reverted to a black look for the upcoming season, has begun talks with Hamilton over an extension to his stay at the team as the partnership behind its 11th year.
The seven-time champion has been vocal in his desire to remain with the Brackley-based ouftit, though struggles last term left Hamilton winless in an F1 season for the first time in his 16-season career.
READ MORE: 'Nothing will stop me' - Hamilton vow in FIA storm
Asked if he needed proof of competitiveness before agreeing to a new contract, Hamilton replied: "I don't feel like I need them to prove to me.
"I feel like we have proved time and time again over the years we have strength in depth.
"We have all these incredibly talented individuals in the team - we don't lose that ability.
"We continue to try and improve our processes, we continue to try and be smarter in how we approach things and with our communication.
"I think this is the best harmony within the tea I have seen in all these years.
"We have a fresh young group of people and engineers, it is an exciting time for the team and I don't plan on being anywhere else."
Hamilton on Mercedes family
On the confidence given to him that the W14 would be a step up from its predecessor, Hamilton stressed: "Firstly, this is family to me.
"It is no coincidence we have won world championships in the past, you don't just all of a sudden lose the ability to do so.
"I have the utmost confidence in all the people I have been around.
"The place is expanding all the time, there are more people and departments joining all the time.
"When I sit in the office I have been coming to for now the 11th year, everyone is still excited to work together, it doesn't feel old, it still feels fresh.
"The conversations we have had, I think last year I was bullish because they were bullish, we had big upgrades coming but obviously it was a shock to all of us, so I think this year everyone is a lot more grounded.
"More the approach of we perhaps won't be the fastest out the gate but we have the potential to close the gap early on in the season."