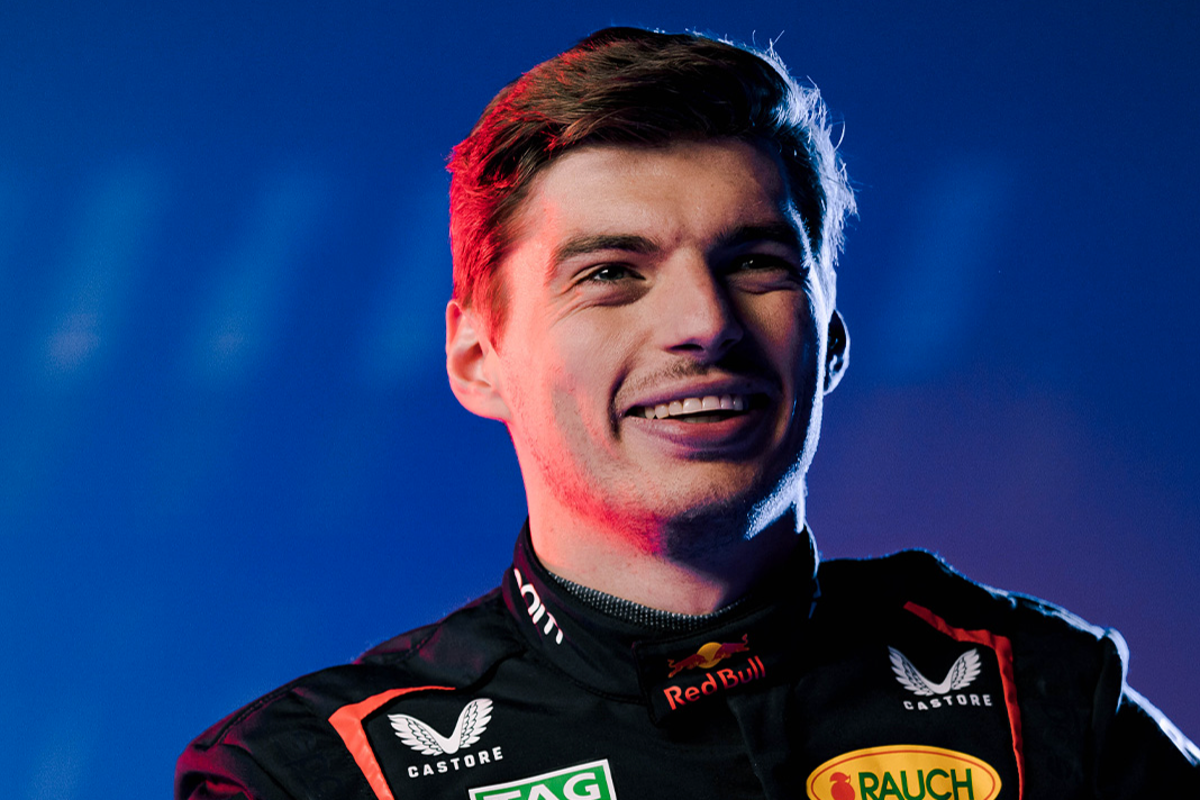 'Competitive' Red Bull can make me three-time world champion, says Verstappen
'Competitive' Red Bull can make me three-time world champion, says Verstappen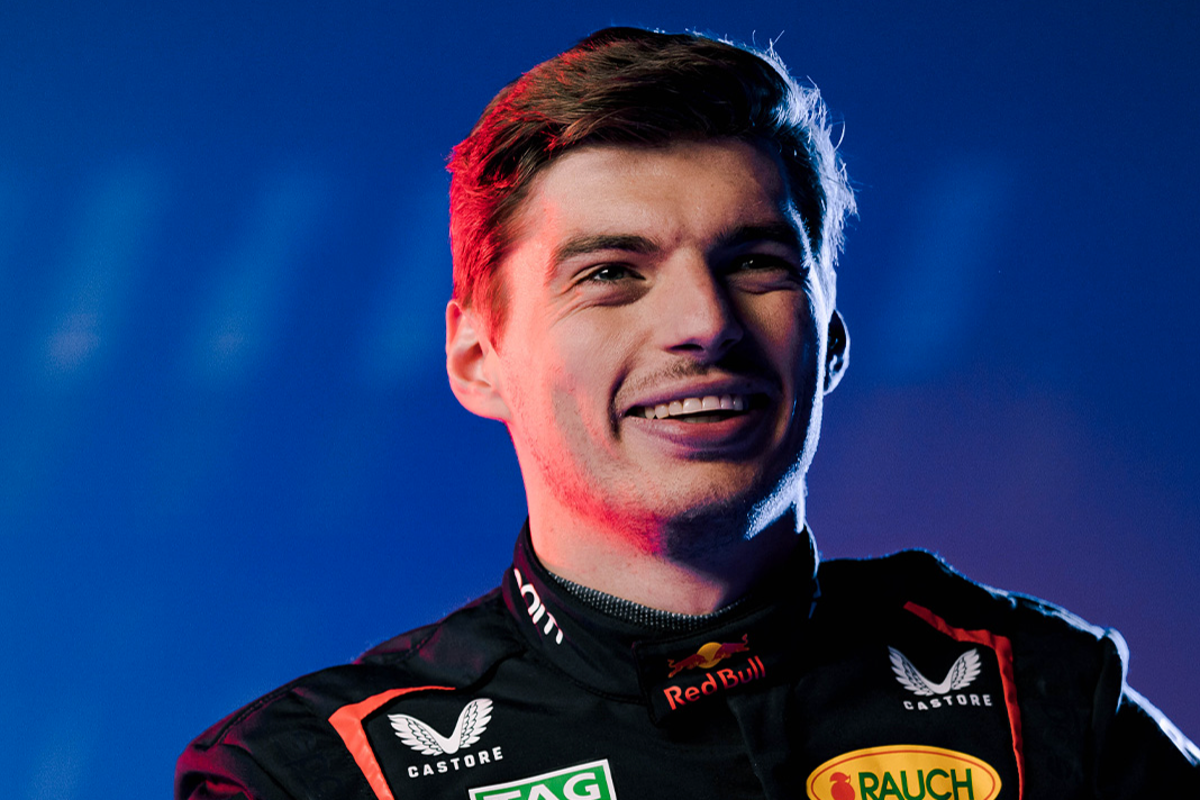 Max Verstappen is convinced that if he is handed a competitive Red Bull for the 2023 F1 season, he can become a back-to-back-to-back world champion.
Verstappen triumphed in 2021 against Lewis Hamilton in controversial circumstances, but in 2022 cruised to one of the most dominant victories of the modern era.
Red Bull launched their new car last Friday and speaking at the unveiling, the Dutchman is aware of the challenge that will be posed by the likes of Mercedes and Ferrari.
But he also feels that if the team can provide him with a quick car, he can join an elite club of drivers who have won the driver's championship three times in a row.
On joining that group, Verstappen said: "I mean, we work hard as a team to try and make sure we have the chance to work hard for it again. Only time will tell, I am not even thinking about these things at the moment.
"It is more important we focus on having a competitive car and if we have a competitive car, these things can happen.
"It is more important we make sure the car is running well, has no issues and is quick at the end of the day."
Lewis Hamilton collected four titles in row from 2017 until 2020, as did Sebastian Vettel for Red Bull from 2010 until 2013.
Michael Schumacher won five in a row from 2000 until 2004, and Juan Manuel Fangio won four from 1954 until 1957.
READ MORE: Hamilton shares cherished F1 memory