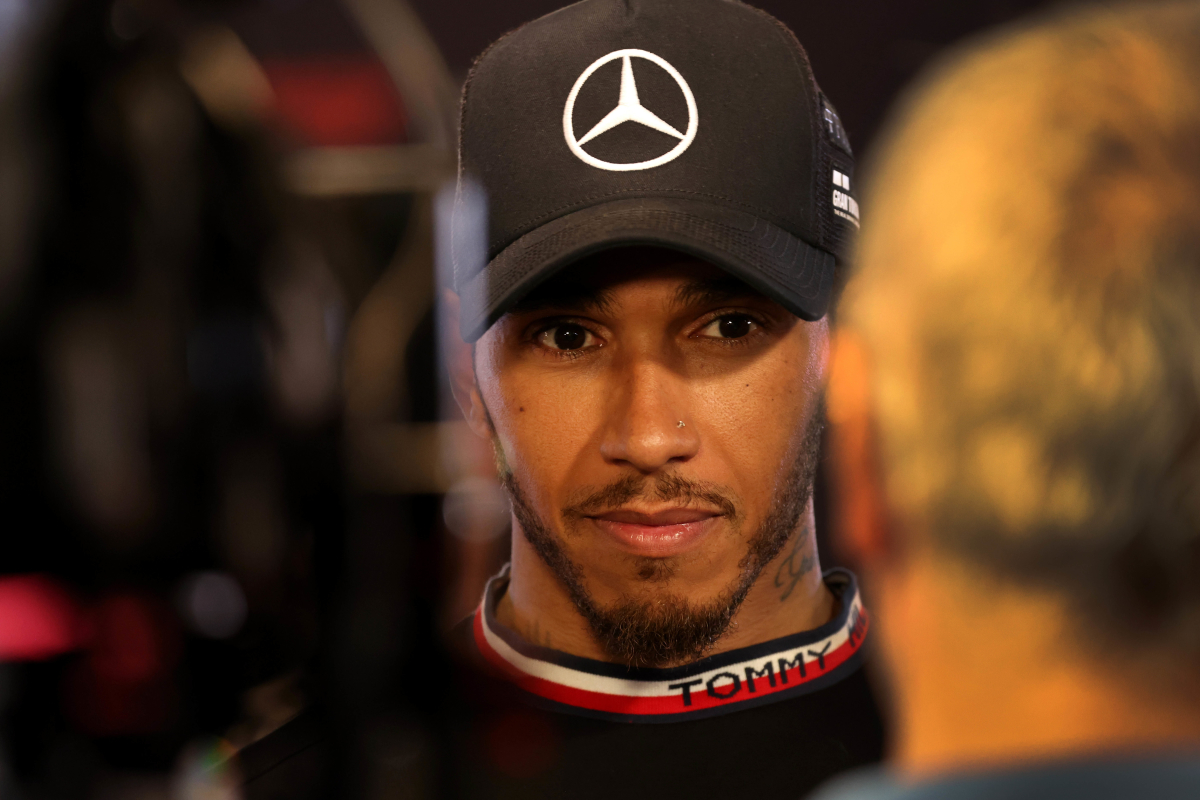 Hamilton 'even hungrier now' as Mercedes star shares cherished memory
Hamilton 'even hungrier now' as Mercedes star shares cherished memory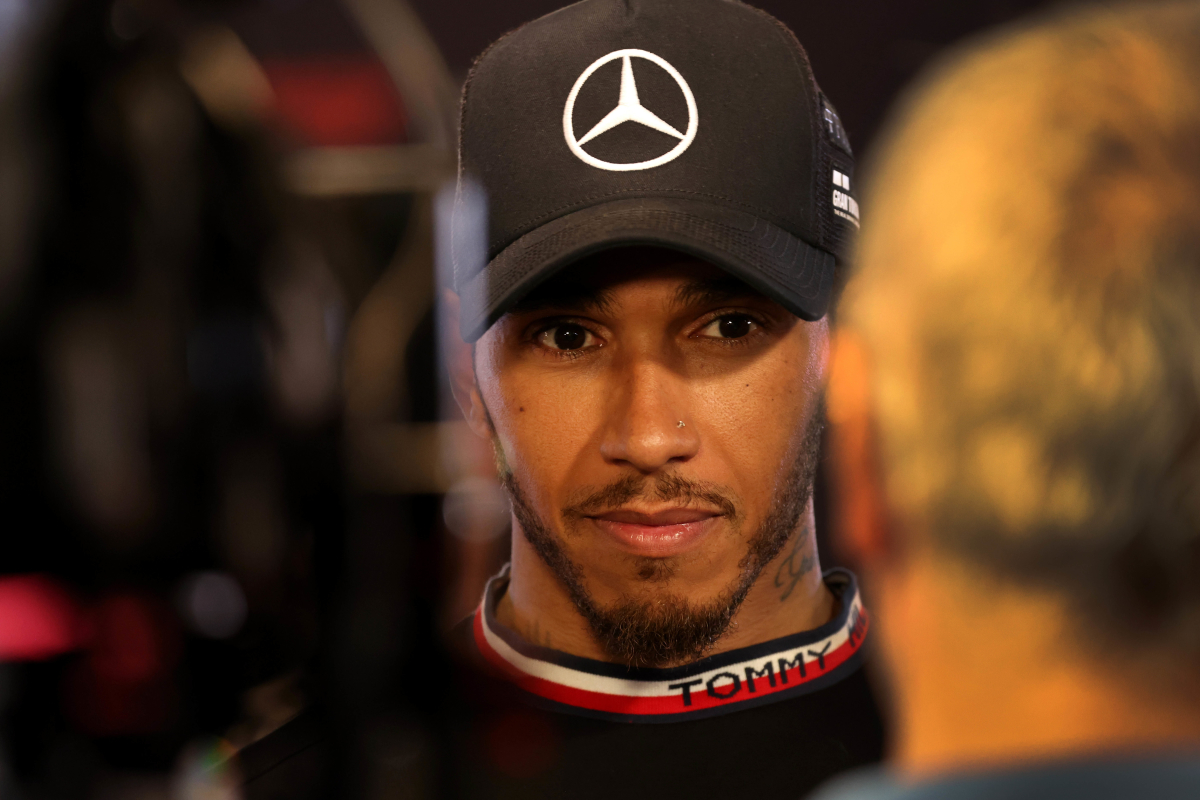 Lewis Hamilton has been reflecting on one of his favourite childhood memories as the seven-time world champion posted about receiving his first go-kart as a kid.
He remembers his reaction well and says driving it made him feel "powerful".
The Mercedes driver also issued a stark warning to the grid in a heartfelt social media post, saying: "I was hungry then, so much hungrier now."
After a down year last year, Hamilton is aiming to roar back with a vengeance this season to win what would be a record eighth drivers' championship.
Hamilton remembers how he felt
In a post on his Instagram account, and perhaps using it to let the rest of the championship contenders know how up for the fight he is, Hamilton remembered being gifted his first go-kart by his parents.
It turned out, he'd accidentally seen the gift before he was meant to but once he got in the seat and drove it, there was no looking back.
He wrote: "Remember how excited I was when I saw my first go kart wrapped up in my living room. I saw it before I was supposed to and had to act all surprised when my parents called me in to open it. Even walked in with my back turned to it and acted like it wasn't there (laughing emoji).
"From the very first time I got to drive it, I felt at one. I knew I was meant to do this. I knew I was powerful. More powerful and hungrier than other kids. That hunger was there from day one and it's still here today. I was hungry then, so much hungrier now."
Earlier this week, Hamilton and team-mate George Russell were driving at Jerez alongside Aston Martin drivers Fernando Alonso and Lance Stroll in a tyre test for Pirelli which took place over Tuesday and Wednesday.
Now focus turns to the big Mercedes W14 car launch and then getting ready for pre-season testing, which gets at Sakhir on 23 February.
READ MORE: Hamilton opens up on retirement fears