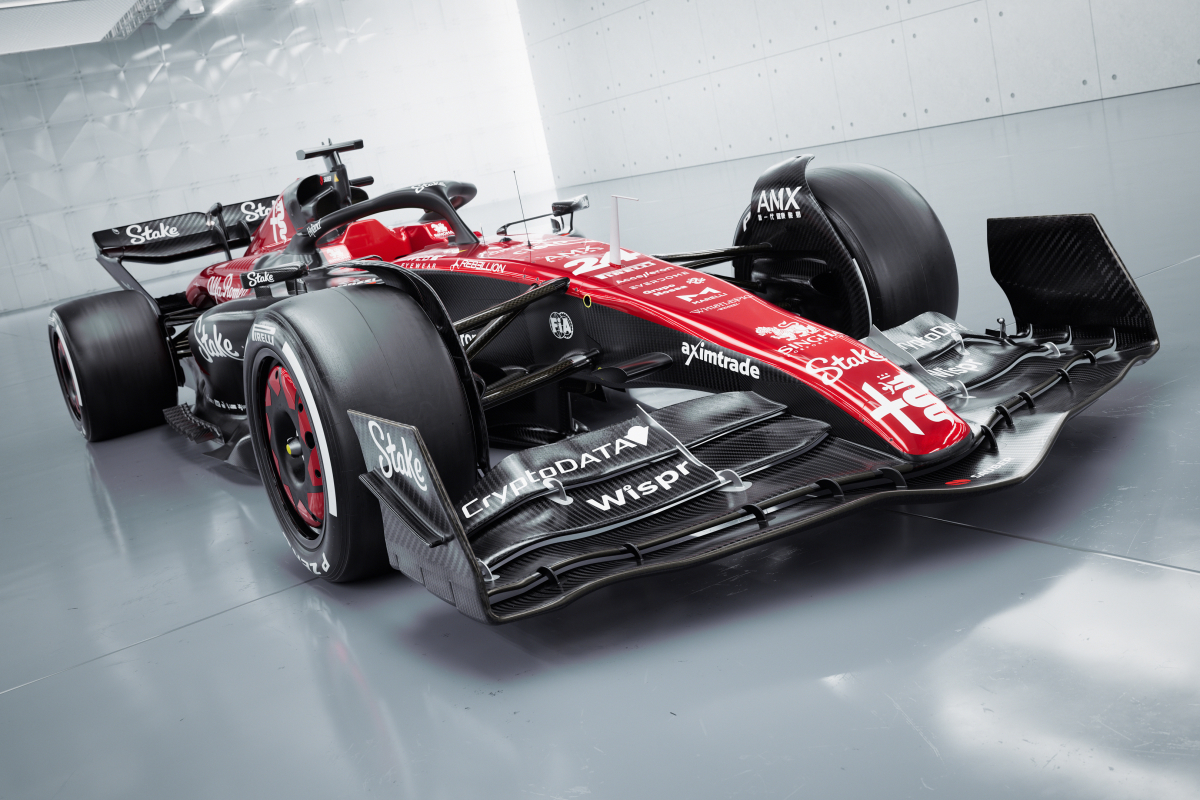 F1 history made by Alfa Romeo after 2023 launch
F1 history made by Alfa Romeo after 2023 launch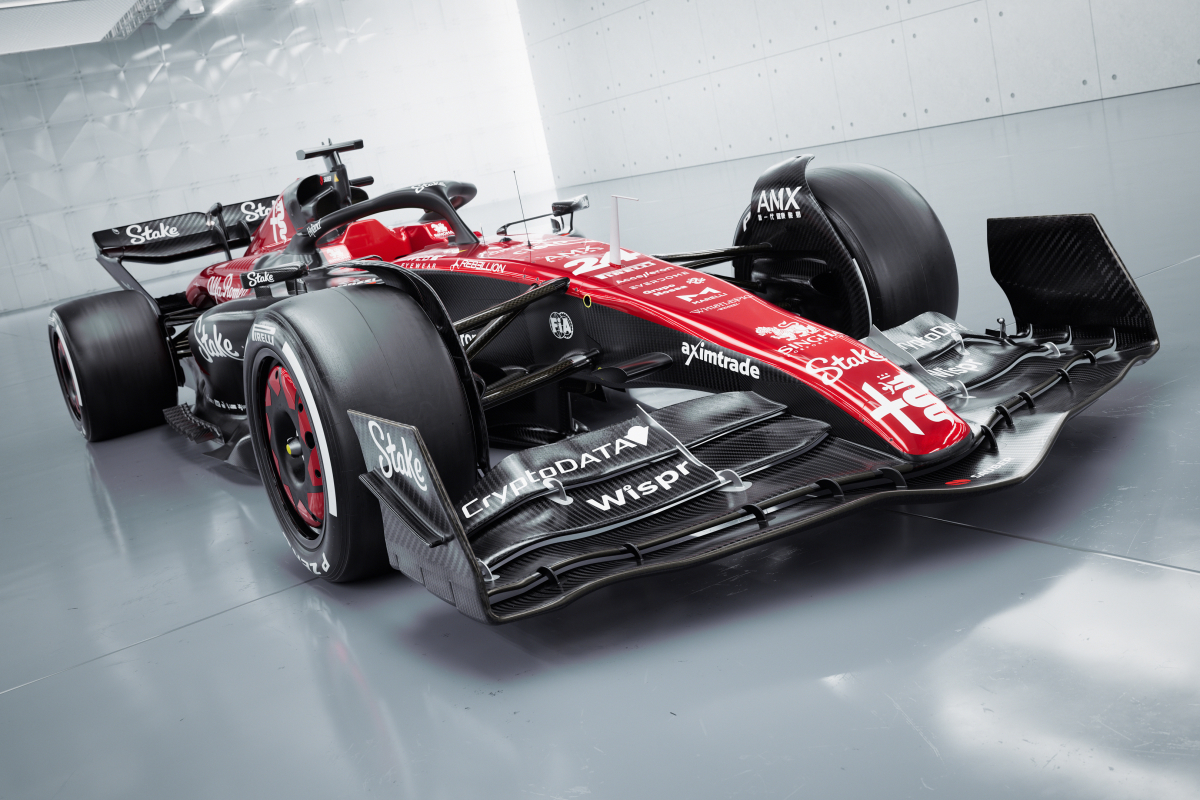 Alfa Romeo has made history by putting the car used for its 2023 season launch up for auction.
The C43 was unveiled by race drivers Valtteri Bottas and Zhou Guanyu at Sauber's Hinwil-based factory on Tuesday [February 7].
Significantly, it was the first of the four launches so far to show off the 2023 challenger in at least partial glory, instead of purely demonstrating liveries.
READ MORE: A genius move? Alfa Romeo create Ferrari Red Bull hybrid
But for the first time, the launch car is being put up for sale immediately, with F1 Authentics overseeing the auction.
"For the first time in history, we're making an F1 launch car available to the public.
"This C43 chassis, as built by F1 Authentics, is now officially up for auction."
Valuation set for auction
The Alfa Romeo C43 chassis is expected to reach more than £400,000 in the auction and team representative Alessandro Alunni Bravi said: "As our launch car, this C43 showcar is a piece of history and the first step in what is hopefully going to be a successful season for our team.
"The success of last year's C42 showcar, the first ever produced, is what spurred us on to create another great piece of memorabilia with Memento Exclusive, and I'm looking forward to seeing the interest it will generate."
READ MORE: F1-FIA war intensifies as Domenicali sensationally backs drivers