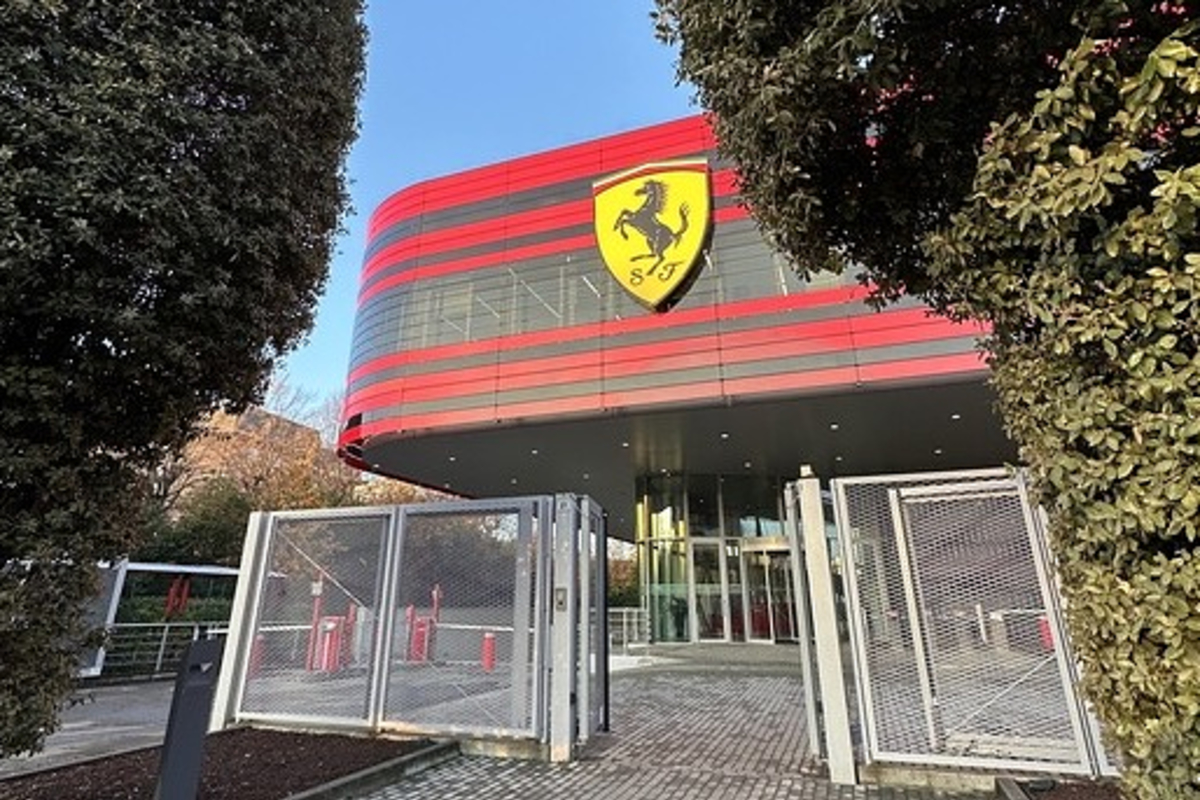 Ferrari get creative with recruitment to end title woes
Ferrari get creative with recruitment to end title woes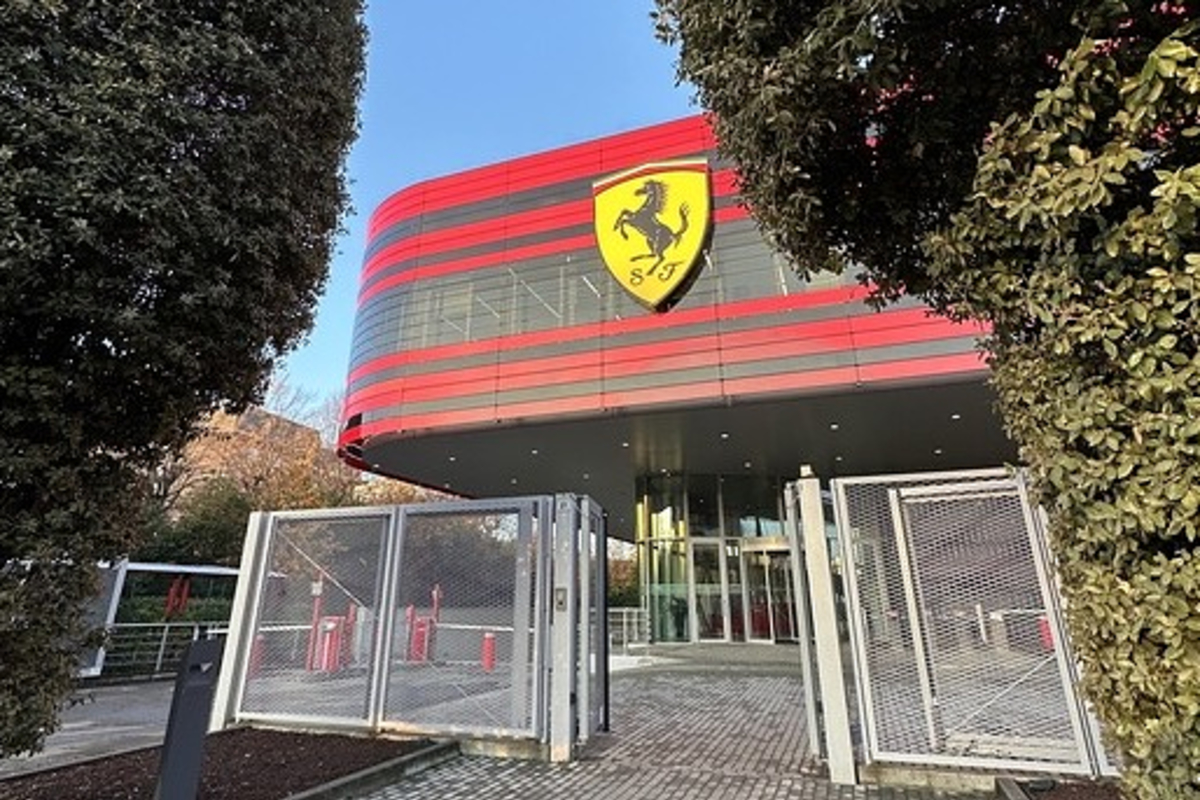 Ferrari have announced that they have hired former AC Milan chief commercial officer Lorenzo Giorgetti as their new chief racing revenue officer.
It marks the latest in a string of eye-raising and creative appointments as the Maranello-based outfit aims to end a title drought which stretches back to 2008.
Giorgetti worked in a senior role for AC Milan from 2017 to 2020 and the Italian will be starting his career in Formula 1 with Ferrari in a newly created role designed to improve long-term sponsor agreements across all racing activities.
Ferrari CEO Benedetto Vigna said: "With his experience and leadership, Ferrari will further develop long-term collaborations with our sponsors across all sport activities, including the emerging Esports world, and with our passionate global fan community."
READ MORE: F1-FIA war intensifies as Domenicali sensationally backs drivers
Giorgetti has worked in several executive positions for companies such as Versace, RCS Sport and he even acted as a consultant for the International Olympic Committee in 2006 when the Winter Olympics was hosted in Turin.
Now though, he will be looking to help support Ferrari's journey to glory in Formula 1 with his "extensive experience in delivering consistent commercial growth of prestigious sports properties" – that's jargon-speak for "his job is to make Ferrari money".
Unsurprisingly, Giorgetti is keen to get stuck in.
"It is a true honour to join Ferrari and I do it with an equal sense of excitement and responsibility," said Giorgetti. "We can develop together with our esteemed sponsors and fans and with a profound sense of responsibility towards the history and heritage of Ferrari."
Giorgetti will play a major part in continuing Ferrari's financial growth through sponsors for the Scuderia. His success in the marketing and commercial overhaul of AC Milan should prove to be useful for the hopeful F1 championship contenders.
Ferrari aiming for title this season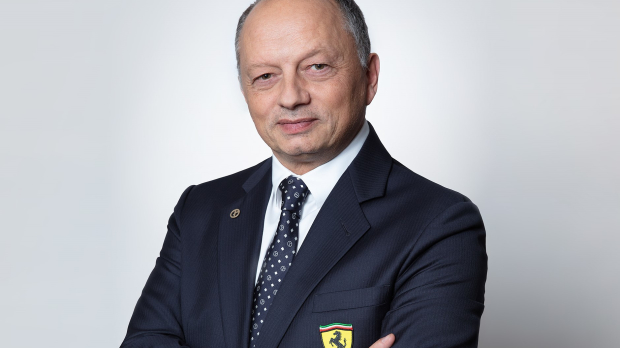 Ferrari has been no stranger to welcoming new faces to the team recently, after Frédéric Vasseur was hired as the new team principal just a few weeks ago.
The Frenchman arrived from Alfa Romeo and has already made bold plans of aiming for the title in his debut season.
"We have everything to do a good job and the target has to be to win," Vasseur said. "You can't start the season saying you are happy with P2 - it would be a lack of ambition."
A few eyebrows were raised when Vasseur was hired by CEO Vigna but the Frenchman has come in with a purposeful and forthright attitude and has not been scared to say what he thinks.
As for Vigna, he recently redesigned Ferrari's management structure and tactics. Since then, the motorsport giants have seen an 11 per cent improvement in sponsorship agreements – amounting to £422 million last year.
Not a bad leg up for Giorgetti, as he looks to get started in his new role.
Ferrari launch their new SF23 car at Maranello on Tuesday February 14.
READ MORE: F1-FIA war intensifies as Domenicali sensationally backs drivers