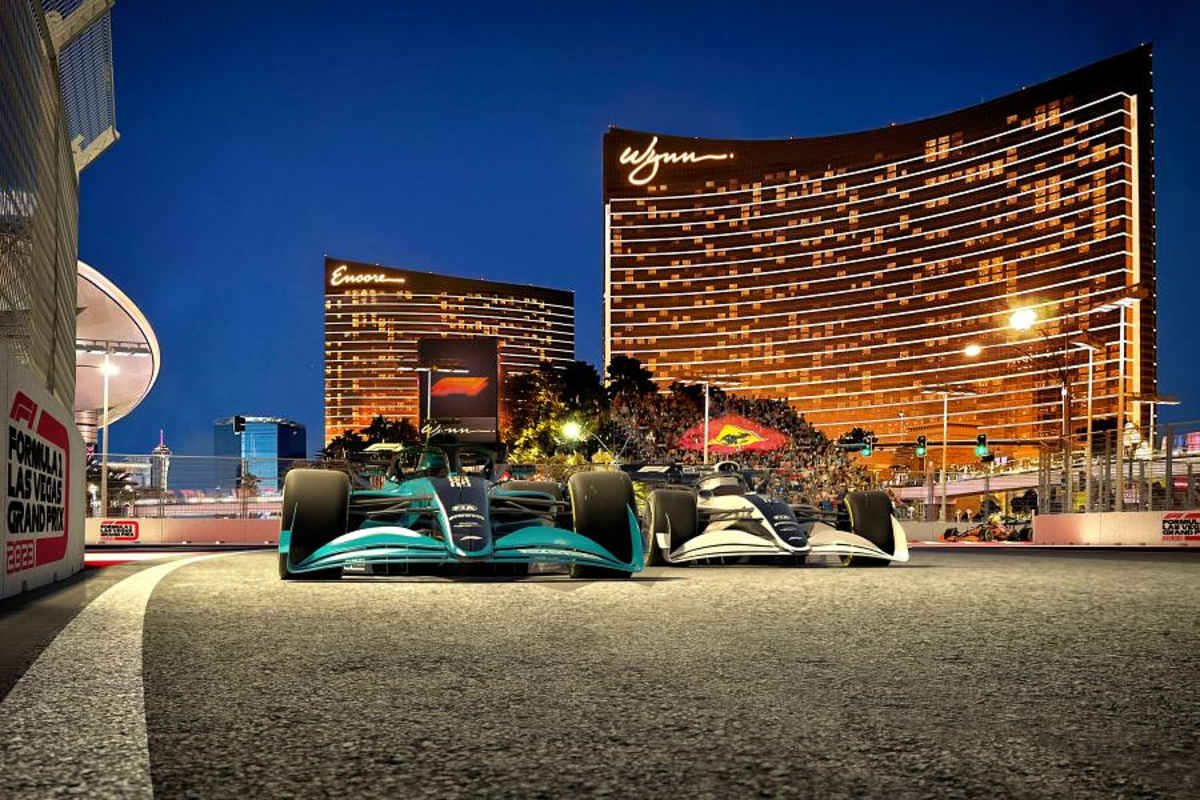 Las Vegas Grand Prix set for extended F1 stay
Las Vegas Grand Prix set for extended F1 stay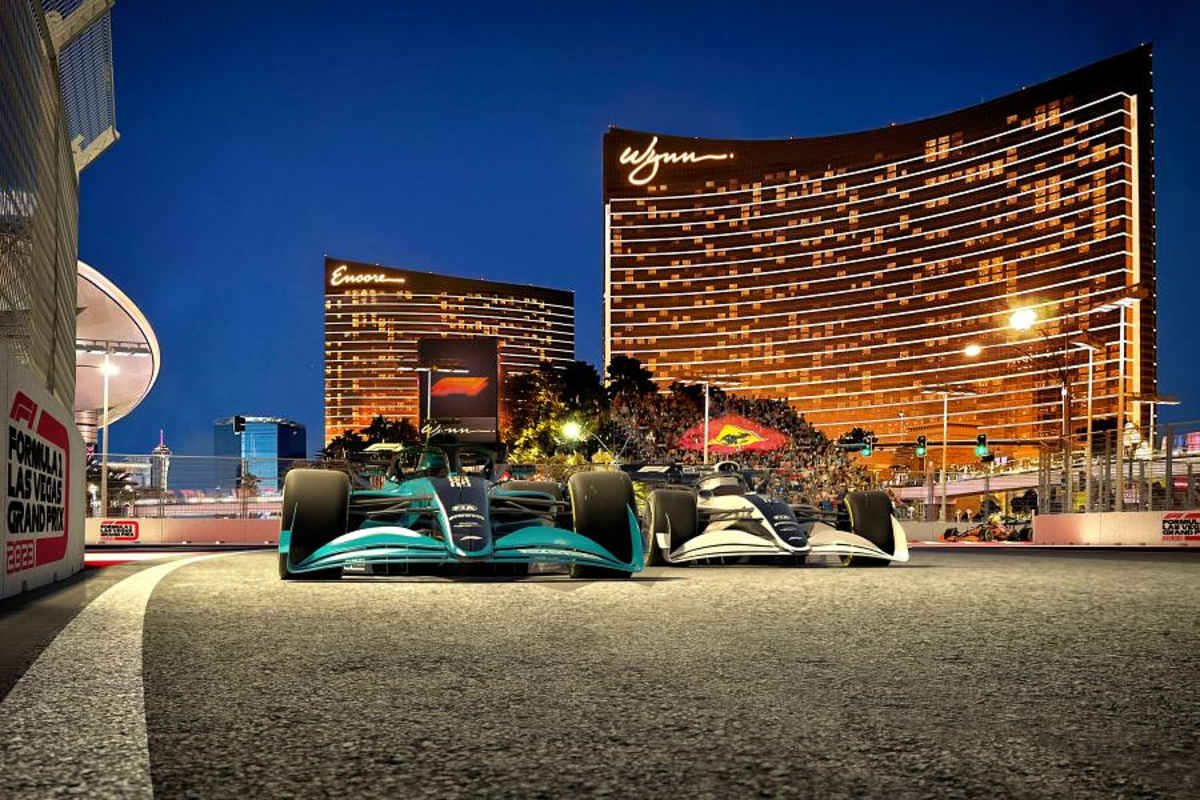 The F1 Las Vegas Grand Prix is set for an extended stay on the F1 calendar after the Clark County Commission passed a vote to secure the event's long-term future.
The motion will allow the race to be staged along the iconic Strip for at least the next decade.
F1 currently holds a three-year contract with the race, which will make its debut as the penultimate round of the championship on November 16-18.
READ MORE: F1 FIA war intensifies as Domenicali sensationally backs drivers
"I think it's important to note that we have a three-year contract with Formula 1, but we anticipate a lifetime in partnership," Clark County commissioner James Gibson said.
"This will open the pathway to be able to do it for at least 10 years. And then beyond that, I'm sure that those who succeed us will see the value in what we've done and continue doing it forever."
Las Vegas date set to stay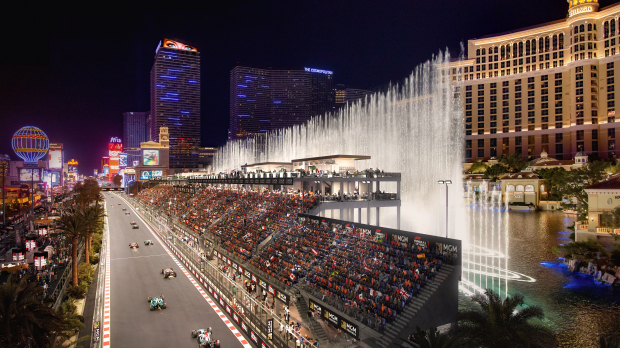 The Las Vegas GP will take place on a Saturday and race past the iconic hotels along the Strip, adding to F1's glitz and glamour.
The race's end-of-season date looks set to stay with a waiver of the use of the Las Vegas Blvd S, with the wording stating that the road closure takes place 'Wednesday through Sunday, the week prior to the Thanksgiving holiday in November in the years 2023 through 2032'.
READ MORE: A genius move? Alfa Romeo create Ferrari Red Bull hybrid