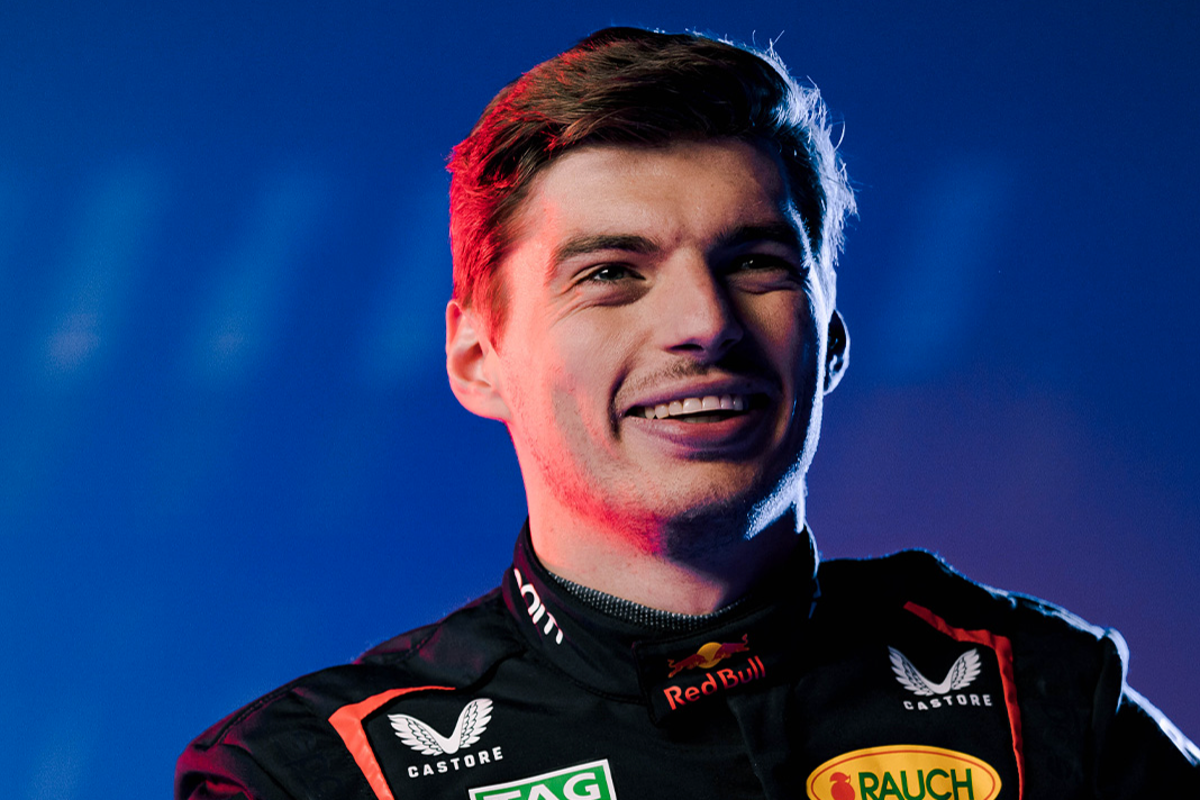 The 'reason' Max Verstappen was so in shape at Red Bull launch
The 'reason' Max Verstappen was so in shape at Red Bull launch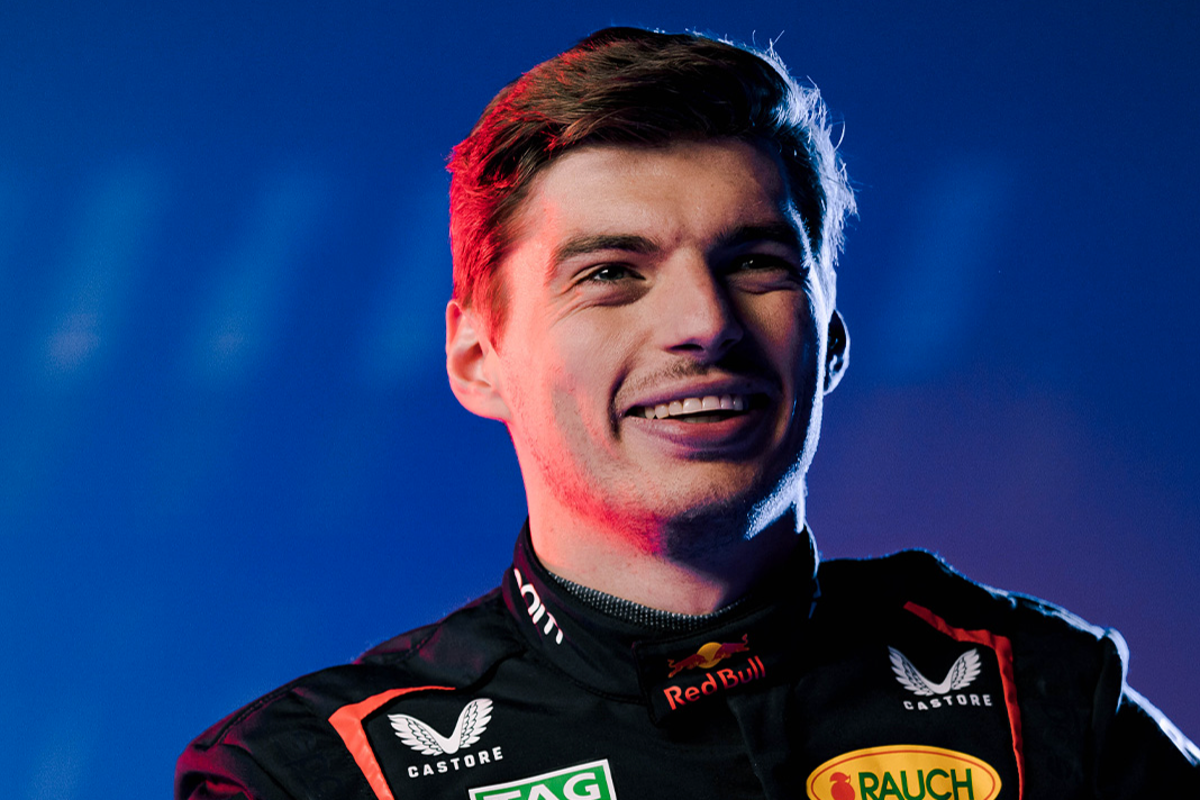 Max Verstappen look ready to start the season straight away at the Red Bull launch last week and a reason for his noticeably toned look has now been reported.
The Dutchman appeared in front of the cameras for the first time since last year's Abu Dhabi Grand Prix at the launch event in New York and fans noticed that the two-time world champion was looking more lithe, particularly facially.
Now, Dutch F1 journalist Erik van Haren reports that Verstappen deliberately started his training camp early to ensure he is in shape for when the real stuff starts.
READ MORE: Verstappen sceptical over Drive to Survive return
Verstappen spoke to the press at the launch but conversation on social media zeroed in more on his fitness, and the narrowness of his face in particular, rather than what he had to say.
The story behind the 'trained' face
In a video by De Telegraaf, Verstappen's fitness is discussed, and Van Haren gives his view on the reasons for the ultra-fit appearance of the Red Bull driver, which came from speaking to members of his team.
He said: "Quite a lot of people said that when they saw Verstappen in the picture on Friday that he looked well-trained.
"I spoke to some people from his camp. They said his training schedule has been adjusted a bit, because they used to start training at the beginning or mid-January – but now the season starts quite a bit earlier than in recent years, on March 5.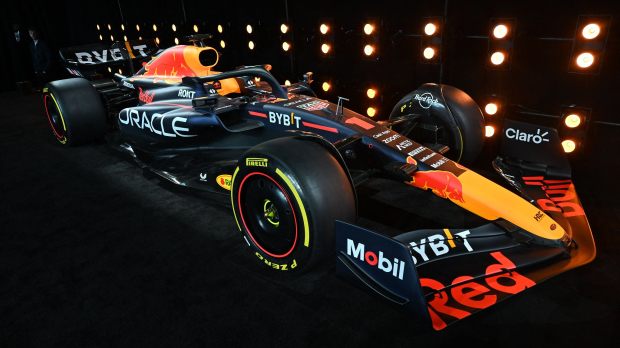 "We have also had seasons where it only started at the end of March and in 2020 only in June or July because of Corona," he states.
Training schedule adjustments
Van Haren also provided detailed on exactly where the adjustments to the training have come. He said: "They train a little more condensed, more double training sessions and fewer recovery days. They have all adjusted that slightly.
"I already thought he looked very fit and of course there are still people who say, 'Yes, I will get in the car myself twenty kilos overweight. You don't have to be trained for that', but if you've been in a car like that with those G-forces, then you know how fit you have to be to handle it.
"Especially with races like Miami, with that humidity, it takes a while for a driver [to adapt to that]."
READ MORE: Verstappen hopeful F1 'lazy behaviour' eradicated