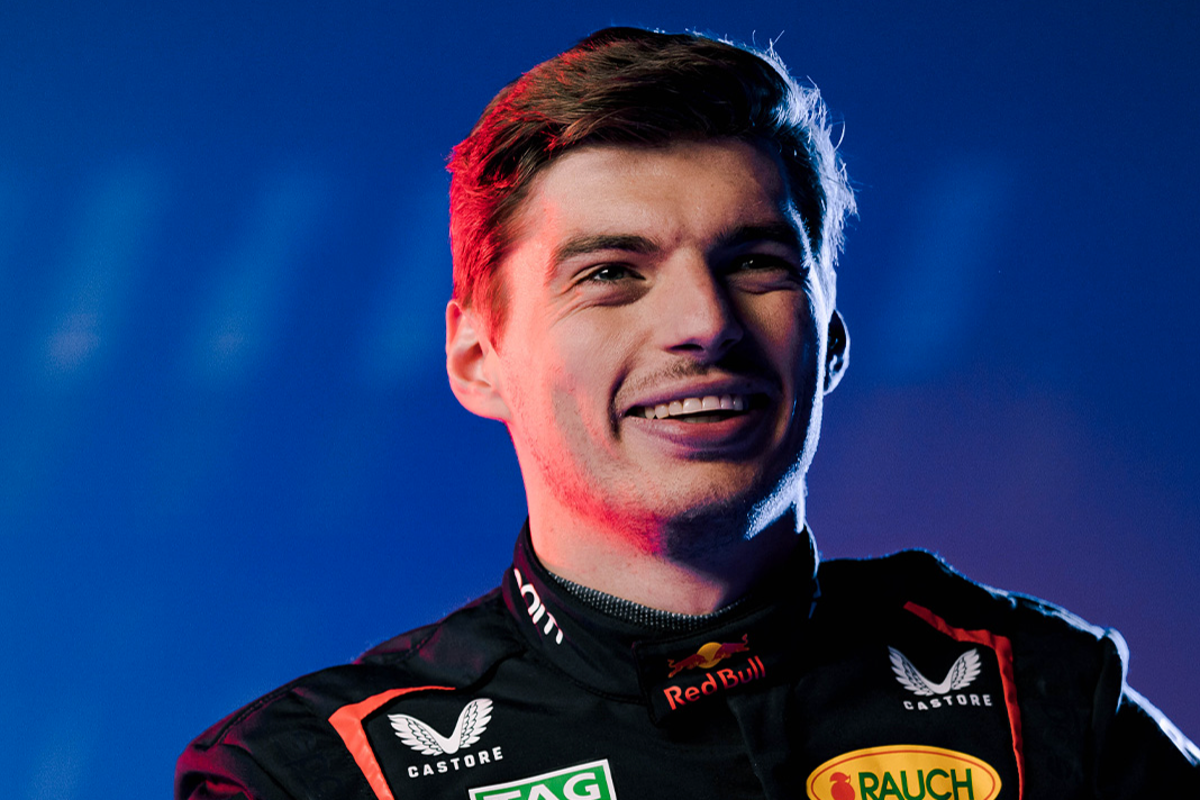 Verstappen hopeful F1 'lazy behaviour' eradicated
Verstappen hopeful F1 'lazy behaviour' eradicated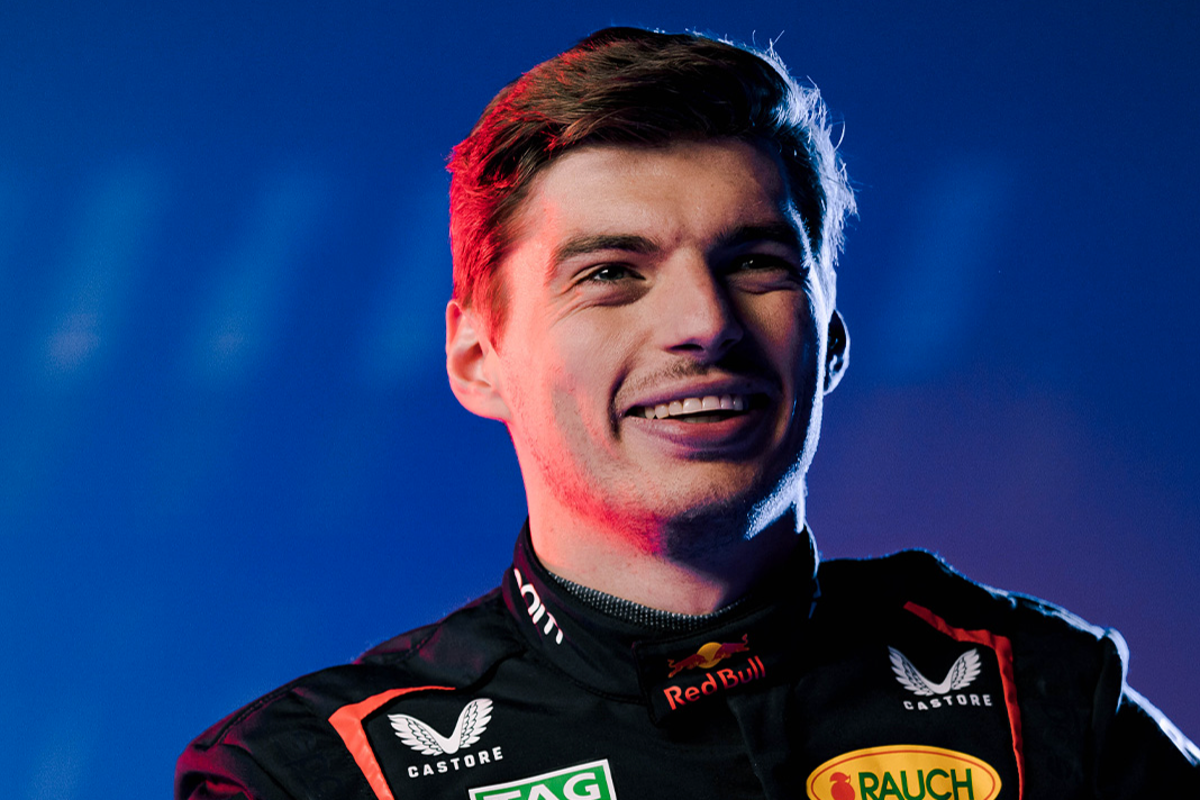 Max Verstappen is hopeful issues with car weight will be dealt with for the upcoming season in order to eradicate 'lazy behaviour'.
F1 introduced radically altered technical regulations last year as the sporty switched to ground-effect aerodynamics.
With further safety improvements and the 18-inch Pirelli tyres also factored into the architectural changes, weight increased across the grid with many teams struggling to hit a minimum weight.
Red Bull aggressively slimmed down the RB18, with those efforts paying dividends as the team stormed to a 205-point championship-winning margin over Ferrari.
READ MORE: Ricciardo reveals favourite F1 races including one that must 'stay'
Pirelli has changed the tyre construction ahead of the new season in order to try and dial out inherent understeer that plagued the grid last term.
"The big issue was not specifically the tyres, it was the weight of the car was very massively over," said Verstappen.
"That creates a lazy behaviour at the front. Once we started to get rid of that weight, the car became more agile and that's how cars commonly go quick.
"I have never sat in a car with understeer which is fast in my life, in any category."
Other factors at play
Suited up for the 🆕 season 💪 #GivesYouWings pic.twitter.com/u9E0yyPeu2

— Oracle Red Bull Racing (@redbullracing) February 3, 2023
"Also, with the new tyres from Pirelli, I do think there is a little improvement. Of course, we only tested it in Abu Dhabi.
"We have to see on every track to see if it works everywhere because every Tarmac and track condition, it influences it a lot. But I am confident everything will be headed into the right direction."
READ MORE: Verstappen sceptical over Drive to Survive return