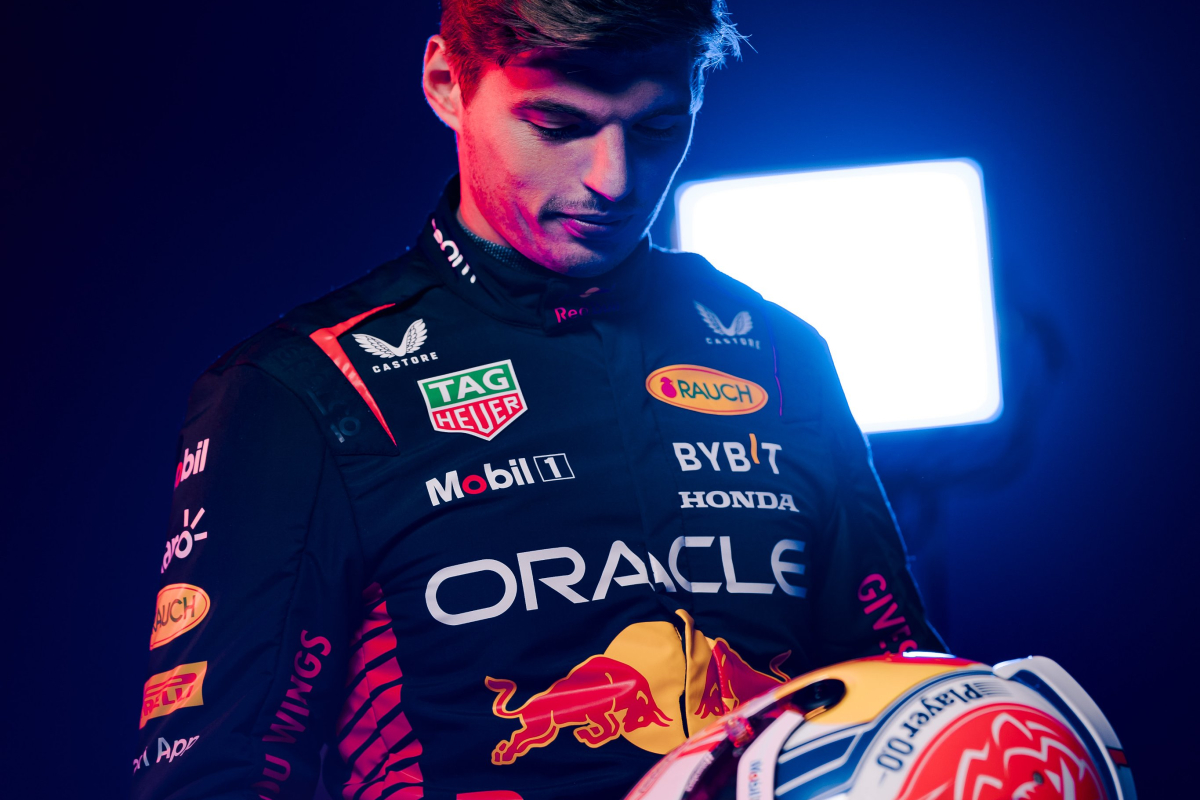 Verstappen sceptical over Drive to Survive return
Verstappen sceptical over Drive to Survive return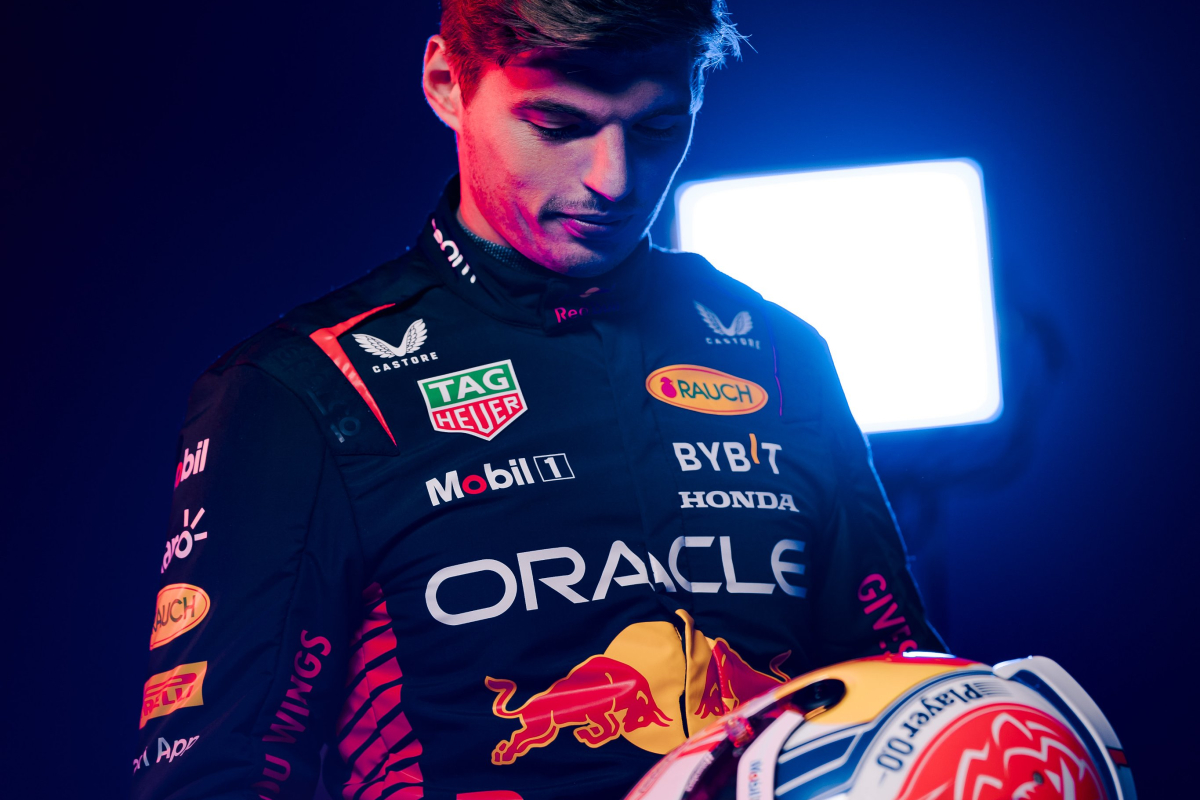 Max Verstappen is hopeful Netflix will use his Drive to Survive interviews in the correct manner.
The two-time F1 world champion is making his return to the series for Season 5 after boycotting the fly-on-the-wall documentary since its first season, citing frustrations with the way content was handled.
Verstappen was previously adamant about staying away from the series but that all changed when he revealed a change of heart ahead of last year's British Grand Prix.
READ MORE: Verstappen: Budget cap restrictions won't stop us winning title
The Red Bull driver demanded more control to ensure truths were not twisted and speaking after the launch of the RB19 in New York, Verstappen explained: "I spoke with them before I gave an interview with them.
"I of course hope they understood my message and I also know that being a world champion, you have to be a part of something like that so I think I gave them like 30 minutes or an hour of interview.
"I hope they are going to use it well.
"I don't know when I am going to watch it but I hope I will be happy after watching it.
"I know it is important to F1 for growing the sport in general."
READ MORE: February 2023: Key dates for your diary