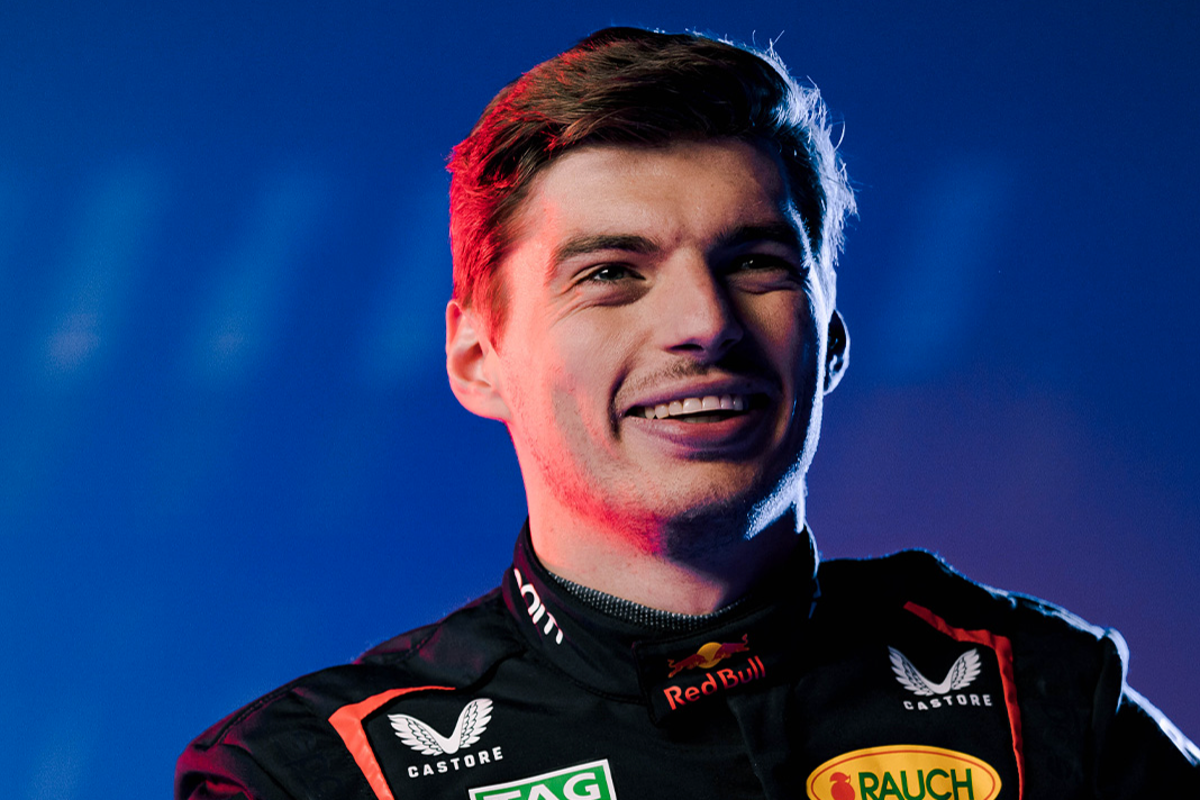 Verstappen: Budget cap restrictions won't stop us winning title
Verstappen: Budget cap restrictions won't stop us winning title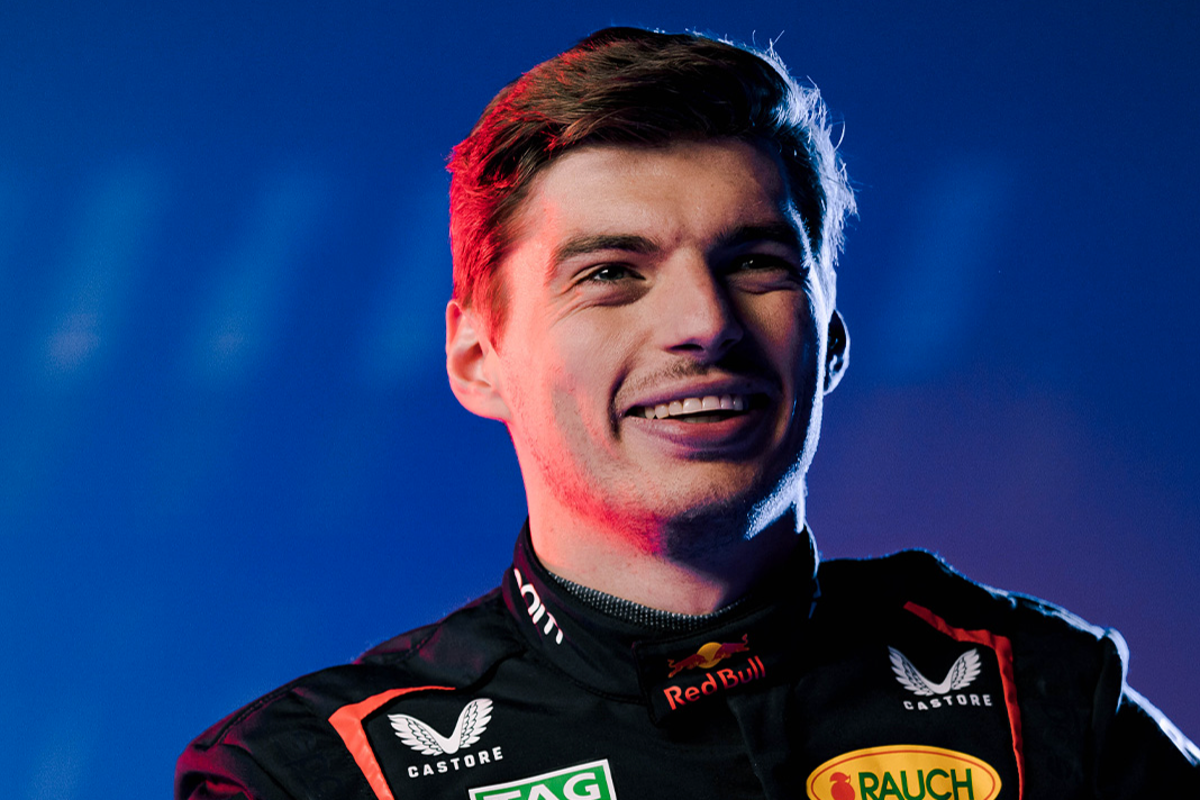 Max Verstappen is not concerned about budget cap restrictions affecting his chances of winning a third world title in a row.
Red Bull was fined $7 million and lost 10 per cent of its wind tunnel time for this season after breaching the F1's budget cap in 2021.
The penalty, in addition to the sliding scale of ATR testing time due to winning the championship last year, means CTO Adrian Newey and his team will therefore have less resource to fine-tune the car as the season progresses but Verstappen is not worried.
READ MORE: Honda register for new F1 engine era despite Red Bull-Ford partnership
The Dutchman says he'd rather be in a winning car and worrying about costs than worrying about how to get to the front.
"Of course I have thought about it but I think we have a lot of very competent people in our factory and of course it makes things a little bit harder and I always look at it like this - I would rather be in the position we are in than always finishing second or third in the championship because that is way more depressing," said Verstappen.
"We have a lot of good people and we have to be a little bit more precise with what we are doing in the wind tunnel but I don't think it is going to be a big limiting factor in if we are going to win the title or not."
Red Bull 'don't talk about' restrictions
Ferrari fell behind Red Bull when running out of resource to develop the F1-75 last season and whilst Verstappen's team may not fall into the same trap financially, the restriction on aerodynamic testing time could pose a similar issue.
But downplaying fears, the two-time world champion insisted: "We don't even really talk about it in the factory, we are just focused on the performance side.
"We know how much time we have and we spend that time. We are not really thinking about 'we are having less time than the others'.
"We just have to work harder in the time we have."
READ MORE: February 2023: Key dates for your diary