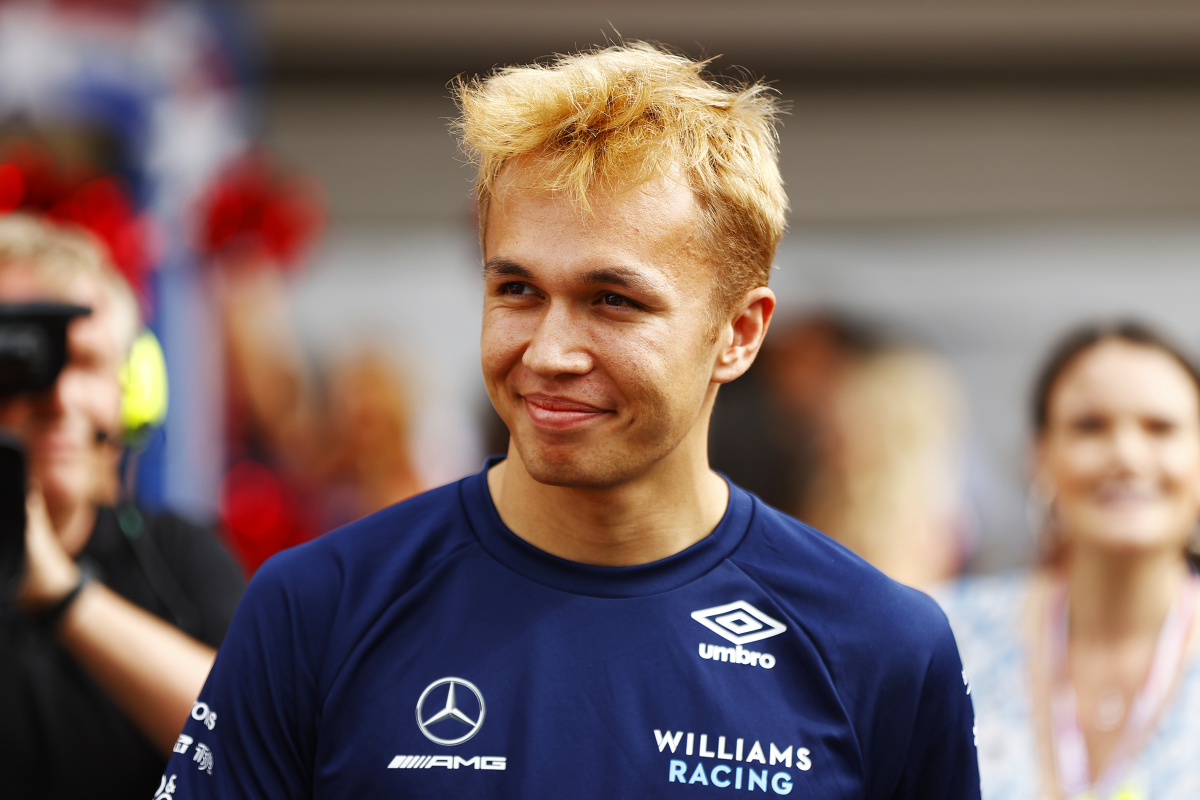 Albon reacts to 'toughen up' criticism
Albon reacts to 'toughen up' criticism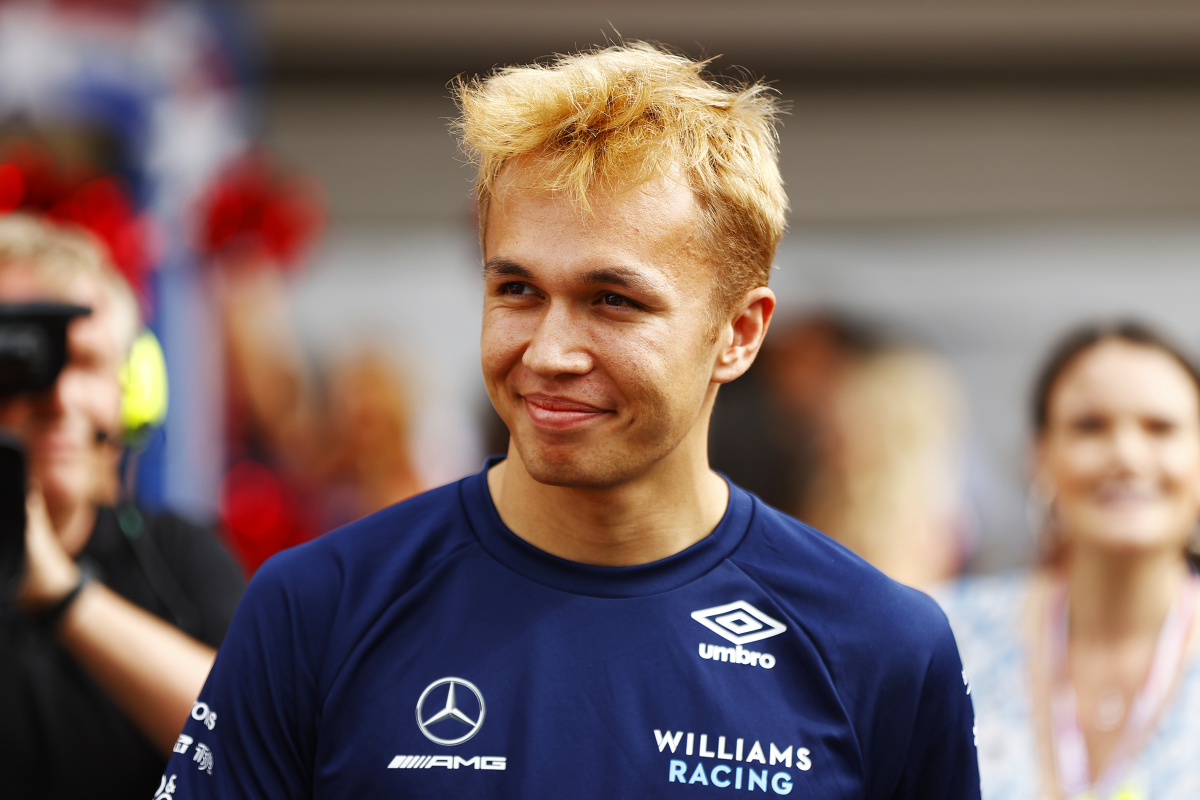 Alex Albon has responded to criticism that he is not hard enough on his engineers claiming 'it's not all about throwing laptops across the room'.
Towards the end of last season, former Williams technical director FX Demaison commented on Albon: "When he has the helmet on, yes, he can be hard but it should be a bit more harder in debriefs.
"I explain to him, every day, I tell him you have if you want to be a world champion, you have to be like this."
Albon will act as the Williams team leader this year after being partnered with rookie Logan Sargeant.
READ MORE: FIRST LOOK: Williams launch Gulf partnership with the FW45
Asked if he will have a harder edge this term, Albon said: "It's a tricky one.
"I would say that the way I go about my business is more to get the best out of the people that I work with and I don't think that's necessarily always just being hard on people.
"Everyone works differently and it's about extracting performance in different ways.
"Everyone has different personalities so I'm definitely focused on becoming more of a team leader and looking at ways to do that, but that's not necessarily just throwing a laptop across the room."
Williams progress fast-tracked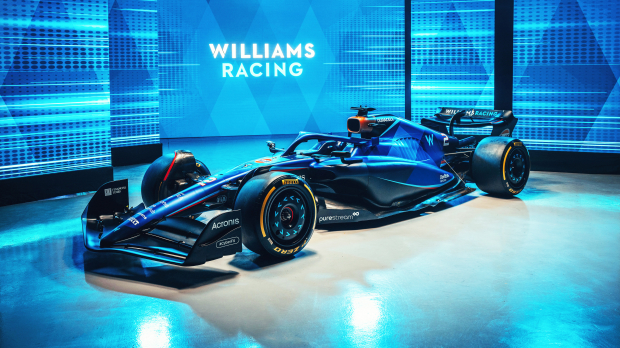 Albon joined Williams ahead of the 2022 season and scored points on three occasions - registering four of the team's six.
Giving his thoughts on operating as a team leader for the first time in F1, Albon added: "I don't think that it's like a thing where I've got to take responsibility of this and that.
"Naturally, I'm confident in where I feel that we need to go and that was even from the first race of the year last year.
"From my experience with other teams, I felt I could bring a lot to the table.
"So in terms of that side, I have an extra year now, so that's even more experience under my belt.
"I'm focusing a lot on the areas that I talked about quite a lot last year with the balance of the car in certain places.
"But the main difference from last year to this year is just all that time, the team learning my driving style, me learning the culture and the way that the team do things.
"That has all been done, so we will start Bahrain straight away on the front step and will be able to fast-track our development and our progress through winter testing so that should naturally put us in a better position this year."
READ MORE: February 2023: Key dates for your diary