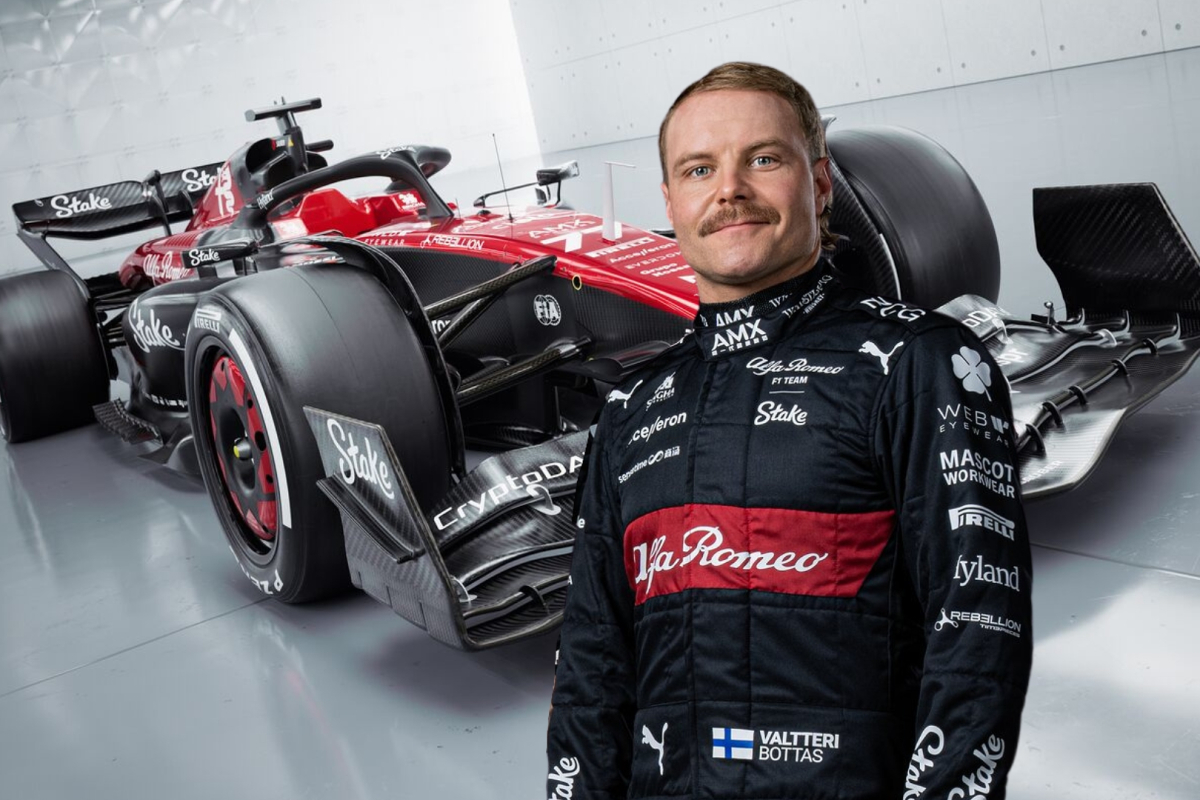 Bottas demands 'more' after 2022 Alfa Romeo decline
Bottas demands 'more' after 2022 Alfa Romeo decline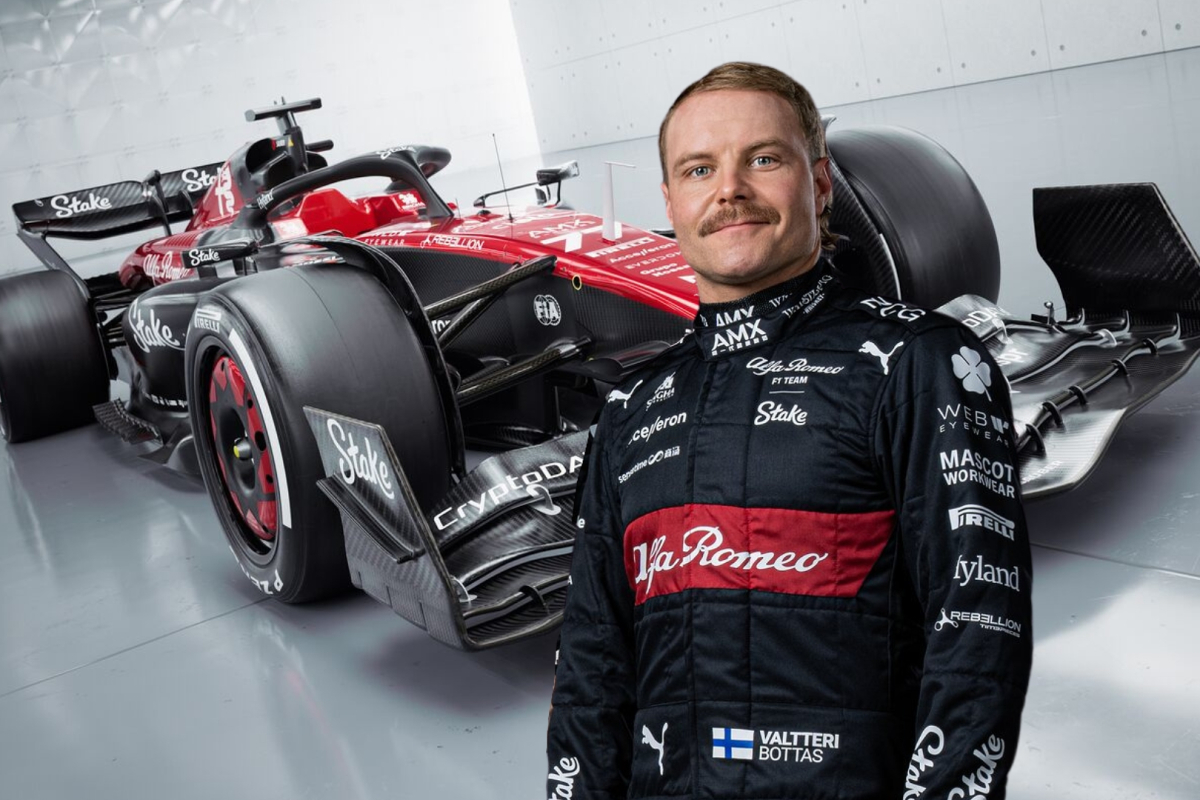 Valtteri Bottas has demanded "more" from Alfa Romeo after the team faded during last season's campaign.
Alfa Romeo became the first team to reveal its genuine 2023 contender, the C43, in a ceremony in Zurich on Tuesday.
The team's new look featured an aggressive style with areas previously painted white, now either black or unpainted to both alter the aesthetic and save weight.
READ MORE: FIRST LOOK: Alfa Romeo lift the covers off the C43
Last year, Alfa Romeo began as one of the strongest midfield teams but a lack of major developments resulted in a painful slide down the order, with the team scoring the fewest points of any entry across the final 13 races.
Bottas concedes 'tricky' Alfa Romeo mission
"We need to achieve more, it's as simple as that," said Bottas at the launch of the C43.
"We always need to aim for better, aim higher – the whole team and myself included. We always need to keep improving. That is what drives us.
"We are expecting better consistency, more points and better results. But it's hard to get there – that is the tricky bit – and it comes from all the details and working really hard together as a team."
Bottas scored a best result of fifth last term and scored in seven of the first nine races. Following this, he featured in the top 10 in just two of the following 13 outings.
READ MORE: February 2023: Key dates for your diary