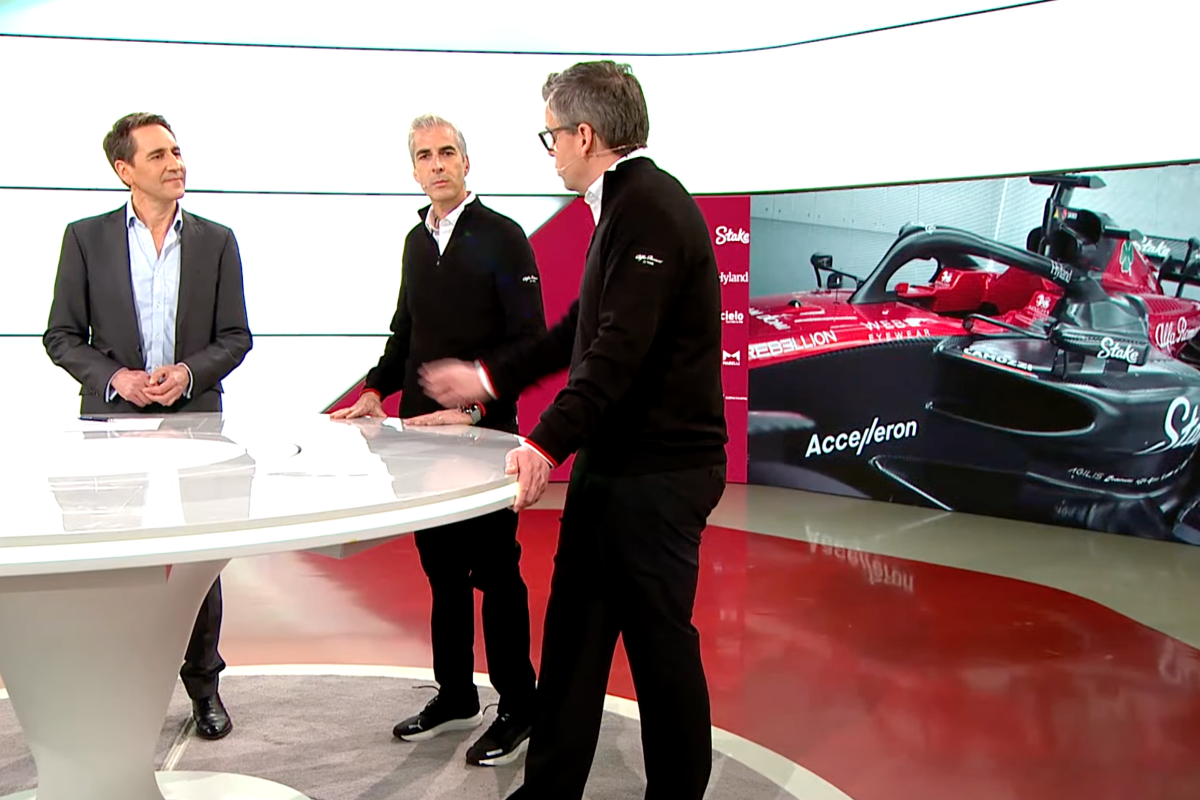 Embarrassing launch gaffe as Alfa Romeo leak their own car
Embarrassing launch gaffe as Alfa Romeo leak their own car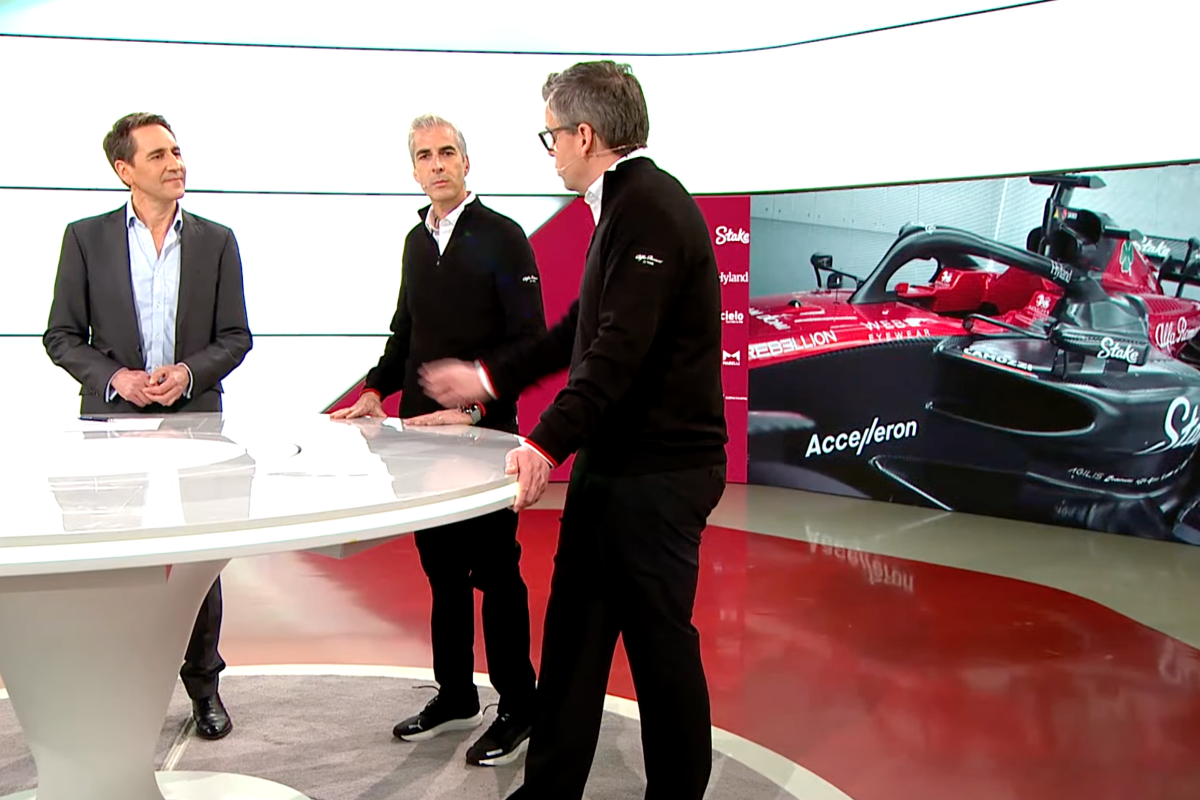 The Alfa Romeo launch was overshadowed by an embarrassing gaffe which saw the team leak their own car on screens before taking the covers off.
Team representative Alessandro Alunni Bravi and Technical director Jan Monchaux were being interviewed on screen at the beginning of the broadcast when the new car began showing on a screen behind the team's top brass and the presenter.
The C43 was then unveiled subsequently by the team's drivers Valtteri Bottas and Zhou Guanyu as the KICK broadcast, Alfa Romeo's own channel, cut to them when those in charge of the production realised their error.
The Alfa Romeo C43 🥰#F1 pic.twitter.com/2iWoH98N7H

— GPFans Global (@GPFansGlobal) February 7, 2023
The team also unveiled the car on social media before the actual covers were taken off... awkward!
It's a shame that the great unveiling didn't go to plan from the launch base in Zurich as it's a fine car that the Alfa boys will be racing in next year.
The car will be taking to the track in Bahrain for pre-season testing at the end of this month, before the season gets underway, also at the Sakhir circuit, on March 3-5.
READ MORE: Social media goes WILD after Alfa Romeo car launch fail