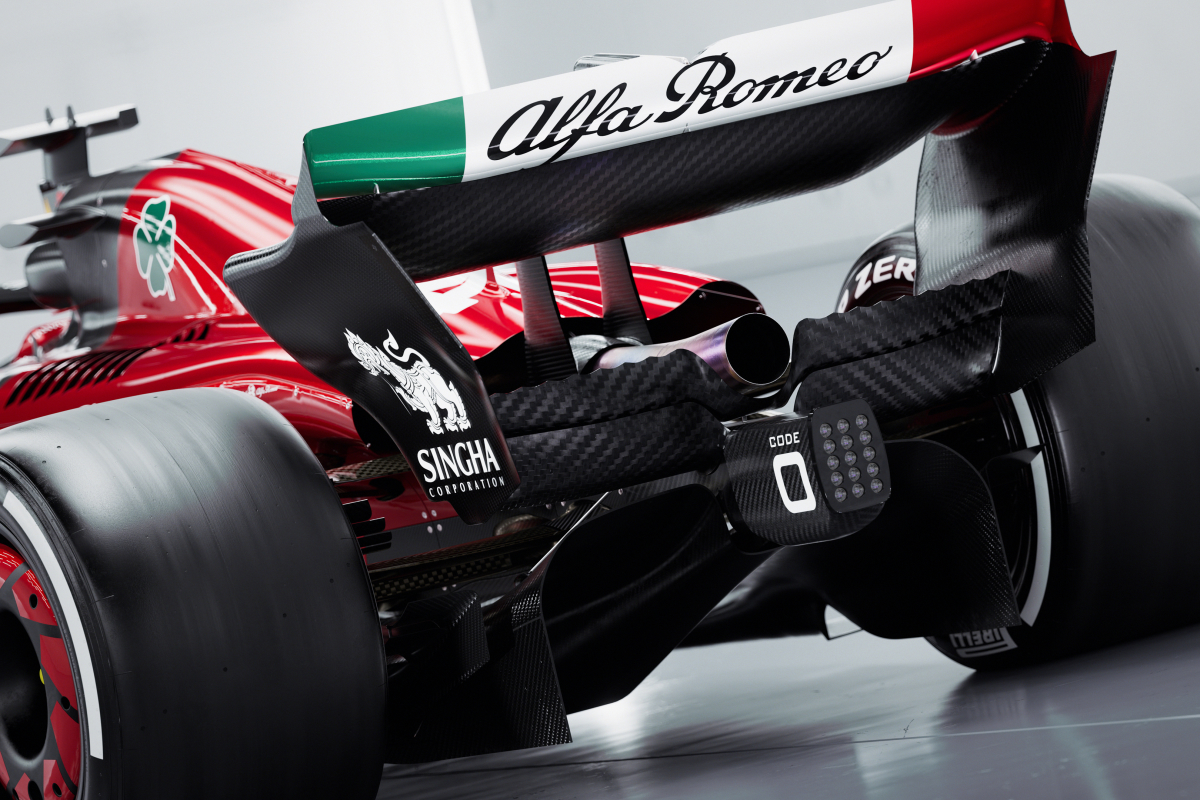 'Taking car leak to a whole new level' - Social media goes WILD after Alfa Romeo launch fail
'Taking car leak to a whole new level' - Social media goes WILD after Alfa Romeo launch fail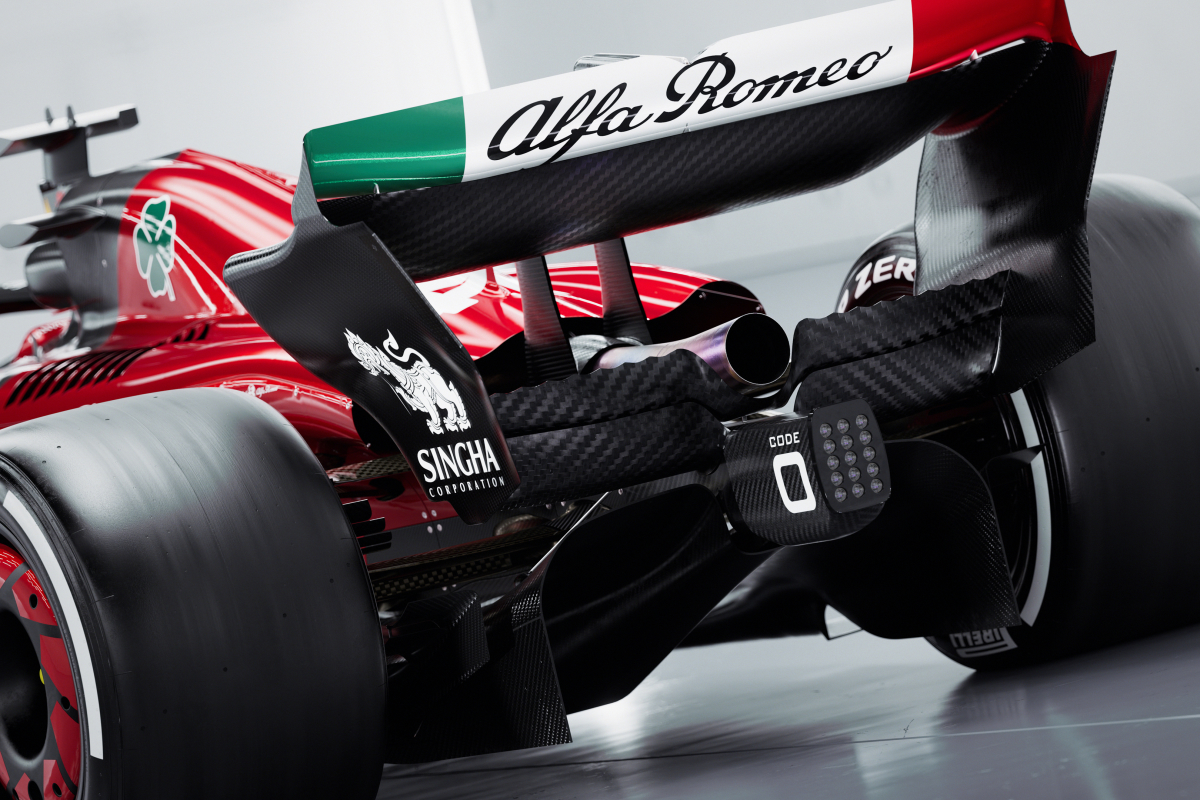 Alfa Romeo put a lot of effort into the launch of the C43 – only to see plans for an epic launch go awry almost from the outset due to a hitch with the live broadcast which saw the team leak its own car.
Eagle eyes were not required to see leaked images of the car projected on a screen to viewers back home of what the car would look like before the covers had even been taken off.
It constitutes a somewhat inauspicious start to the year for the Switzerland-based team and there was a huge reaction on social media to the mistake.
READ MORE: Embarrassing launch gaffe as Alfa Romeo leak their own car
Reactions from fans varied from bemusement and confusion to outright schadenfreude, laughing at Alfa Romeo's expense.
Top social media reaction to Alfa Romeo blunder
Did Alfa Romeo just accidentally leak their own car? 😂

— Stefanie (@fastpitstop) February 7, 2023
Did someone leak the visuals of the Alfa Romeo car on the back screen? 😂

— Sinqobile 🇿🇦 (@SinkySibiya) February 7, 2023
only alfa romeo would leak their own car at the back as if we won't notice 😭😭😭

— denise 🧸 (@MVSAINZ) February 7, 2023
Alfa Romeo tried to be slick by only showing the car for a few seconds...#F12023 #F1 pic.twitter.com/rtNQOnsxeo

— Bryson Sullivan 🇺🇲 (@NaturalParadigm) February 7, 2023
Omg Alfa Romeo casually revealling the car without even showing the car yet 😅 but that car looks sexy , i like it 10/10 #F1 pic.twitter.com/yYqxpJTbZG

— ahmed baokbah 🇸🇦🏎✈️ (@ahmed_baokbah) February 7, 2023
Alfa Romeo took car leaking game to a whole new level. pic.twitter.com/XwO9E1TH40

— ً (@tsimiks) February 7, 2023
Alfa Romeo and Haas' approach to changing their liveries #F1 pic.twitter.com/vCsLw6clTF

— F1 Portrayed By Top Gear (@TopGearFormula1) February 7, 2023