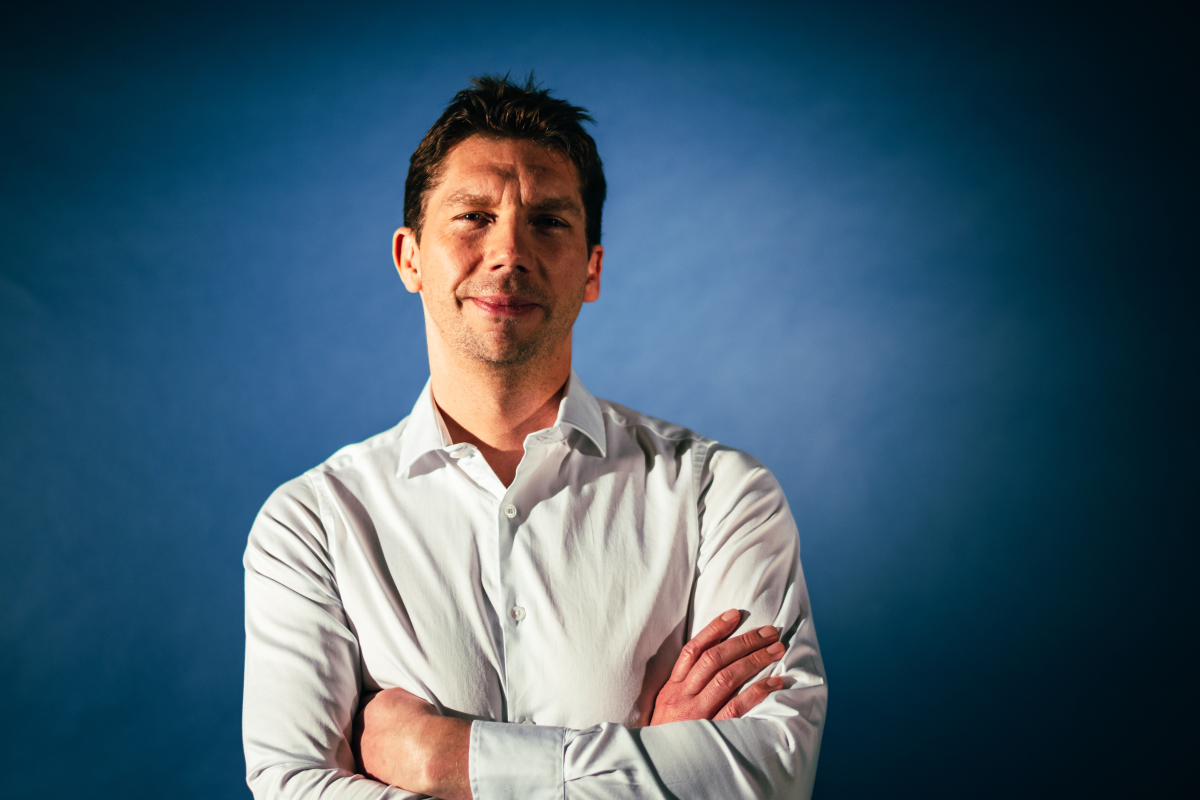 Williams hail Vowles commitment after Capito revelation
Williams hail Vowles commitment after Capito revelation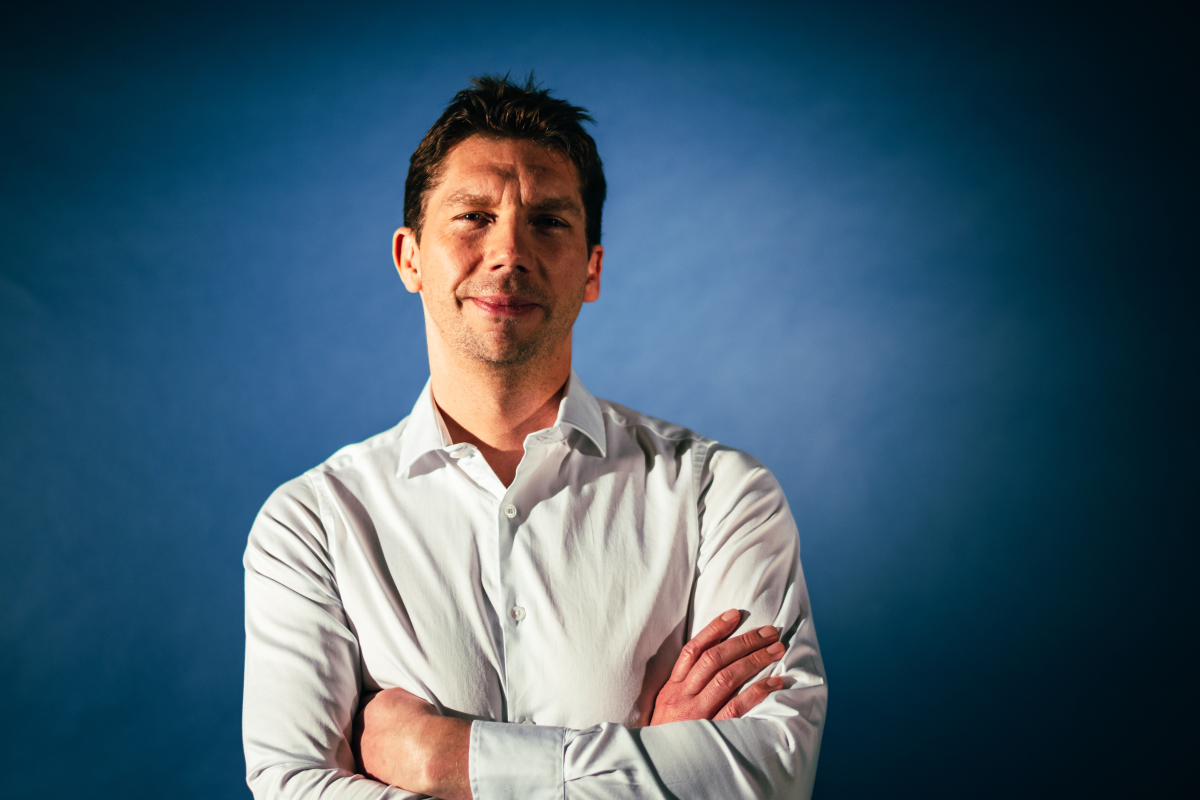 The long-term commitment of incoming Williams team principal James Vowles has been hailed as the outfit targets improved results in the coming years.
Williams has languished towards the back of the field in recent years with its last championship success coming in 1997.
Following another difficult season, the team parted company with Jost Capito and technical director FX Demaison over the winter months.
Although an out-of-the-blue change, sporting director Sven Smeets said: "Jost, I think that in his head already, he was never going to be here for five or 10 years.
READ MORE: FIRST LOOK: Williams launch Gulf partnership with the FW45
"It's very important for the team to have somebody that finishes off that journey and brings Williams forward again.
"We all knew that was not going to be a one-year journey. I think James is very eager to start and he will be very committed to bringing Williams forward.
"So, for the long term, that feels very good."
Williams target Mercedes learnings
Vowles will bring with him a wealth of experience from Mercedes, after scoring nine constructors' titles with the outfit - this including its success as BrawnGP in 2009.
This experience is something Williams is determined to draw from.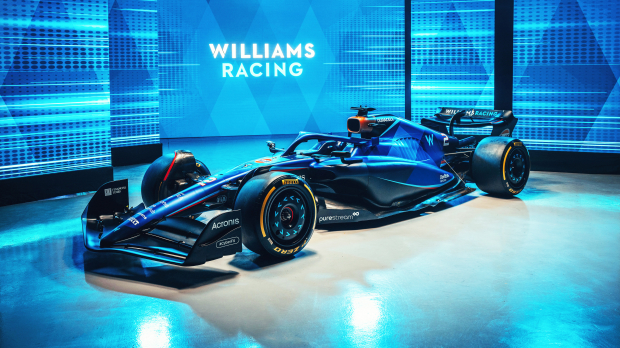 "I think what he does bring is obviously a wealth of experience from Mercedes and its incarnations before that," said Robson.
"He knows what it takes to be at and remain at the top.
"I think, personally, he is very ambitious, he is clearly very smart, so we're looking forward to getting him onboard and letting him direct us on the next bit of the journey."
READ MORE: February 2023: Key dates for your diary