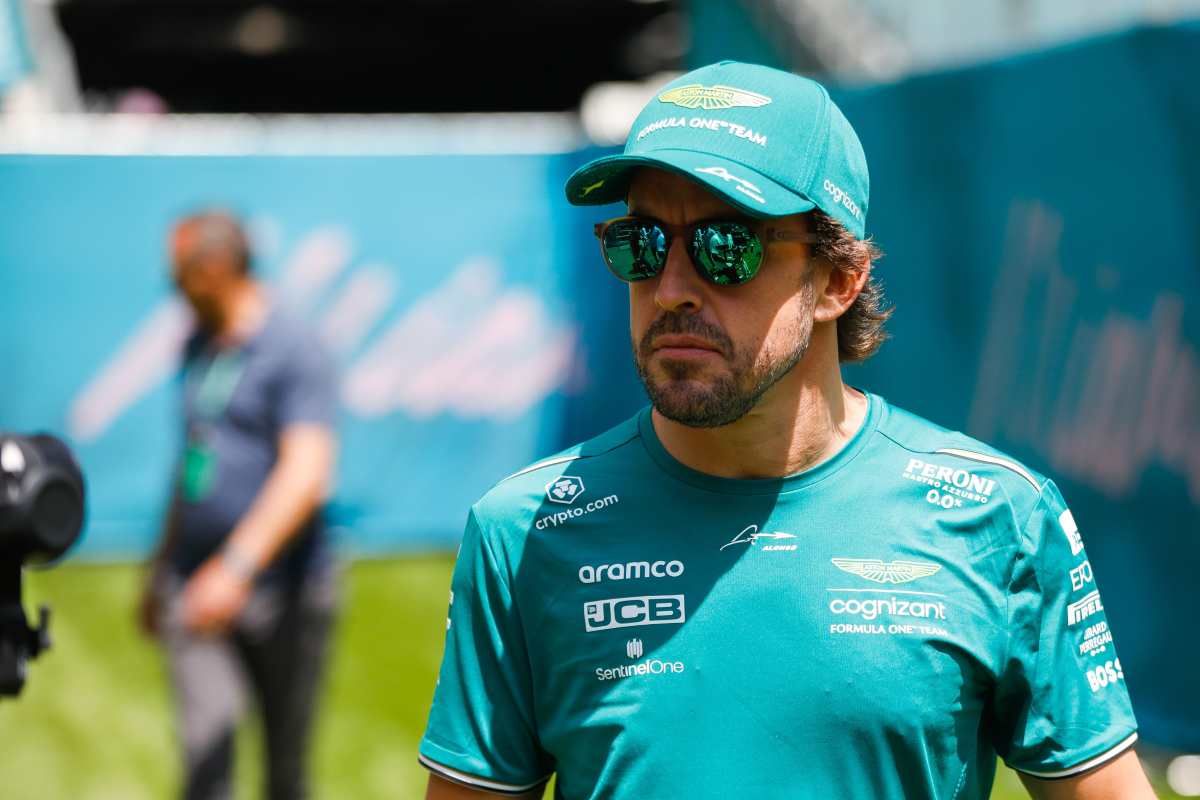 Alonso issues brutal assessment of Las Vegas Grand Prix circuit
Alonso issues brutal assessment of Las Vegas Grand Prix circuit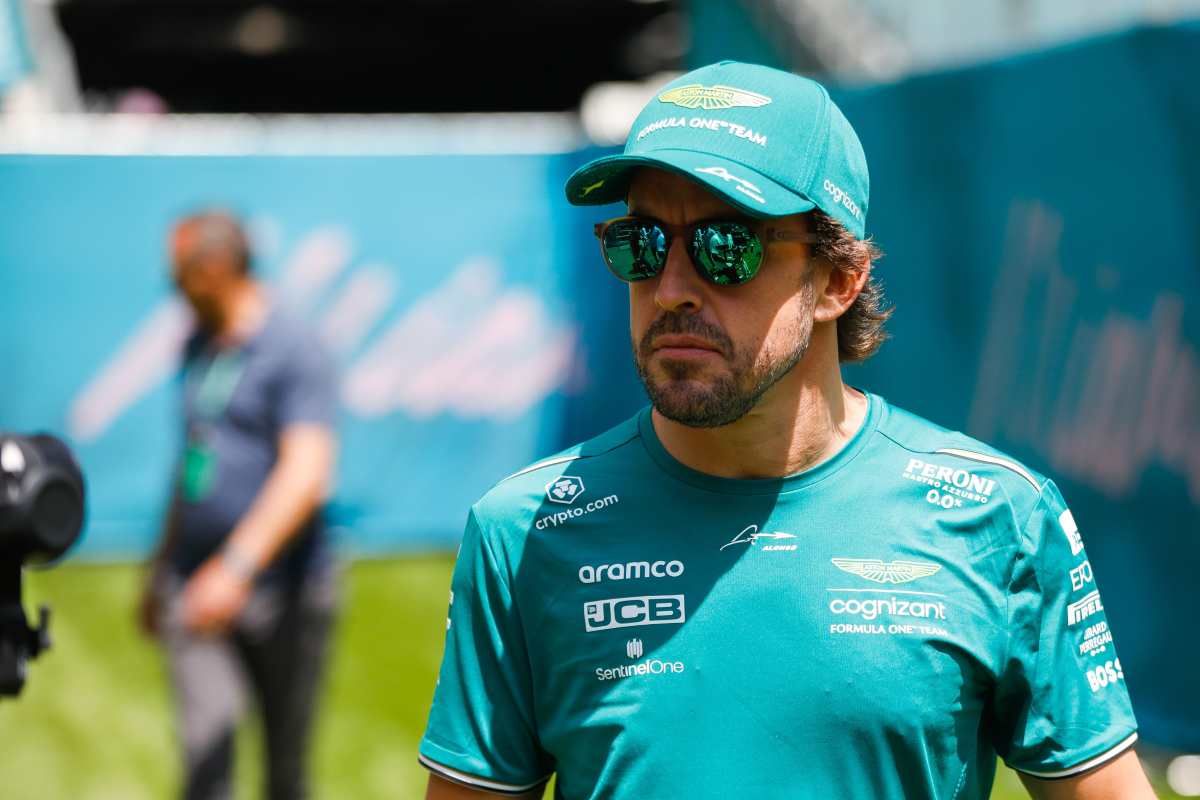 Fernando Alonso has claimed that the Las Vegas Grand Prix circuit was not built for modern for Formula 1 cars.
Despite the return of F1 to Las Vegas for the first time since the 1980s, Alonso expressed dissatisfaction with the suitability of the current crop of F1 cars for the track.
Alonso's critique focused on the challenging nature of the track, comparing it to the other venues on the F1 calendar.
READ MORE: Wolff aims fresh dig at Masi in cutting remark ahead of Abu Dhabi GP
"There is not much fun to drive at this kind of circuits, at 360kph, with no grip, no visibility, and bouncing like hell," he said.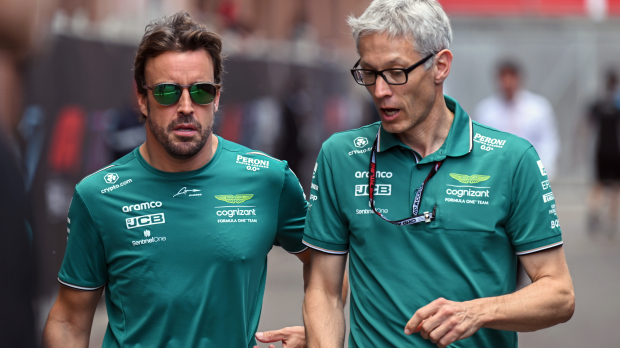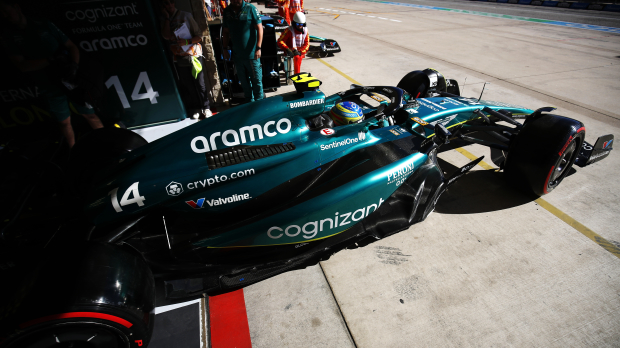 "I know from the outside, the show maybe looks good, but these cars are not made to go around corners at 80kph," he added. "They are made to go to Suzuka, to Barcelona and Silverstone and maximise the potential."
Alonso's race at the Las Vegas Grand Prix didn't unfold as he hoped, encountering an early setback as he spun into the first corner on the opening lap.
However, a series of events throughout the race, including the deployment of the Safety Car following a crash involving Lando Norris, allowed Alonso to rejoin the mix and secure a ninth-place finish.
Reflecting on his race, Alonso said: "I haven't seen the TV yet, and I still need to watch what happened.
"I thought it was all over when I saw the Alfa Romeo [of Bottas], so I am happy with the final result and scoring some points."
Meanwhile, Alonso's team-mate, Lance Stroll, delivered a strong performance by climbing from the back of the field to finish in fifth place.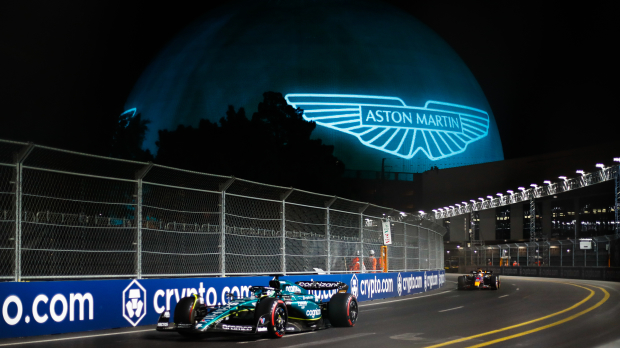 Stroll's recovery came after a challenging weekend that saw him receive a five-place grid penalty.
The double-points finish has boosted Aston Martin's chances of challenging for fourth place in the constructors' championship, narrowing the gap with McLaren to just 11 points.
As the F1 season finale in Abu Dhabi looms, attention is also turning to the drivers' standings, where Alonso is currently tied on 200 points with Ferrari's Carlos Sainz in the battle for fourth place, while Lando Norris is hot on their heels, just five points behind in sixth.
READ MORE: Leclerc pinpoints reason for Las Vegas dejection as poor record continues