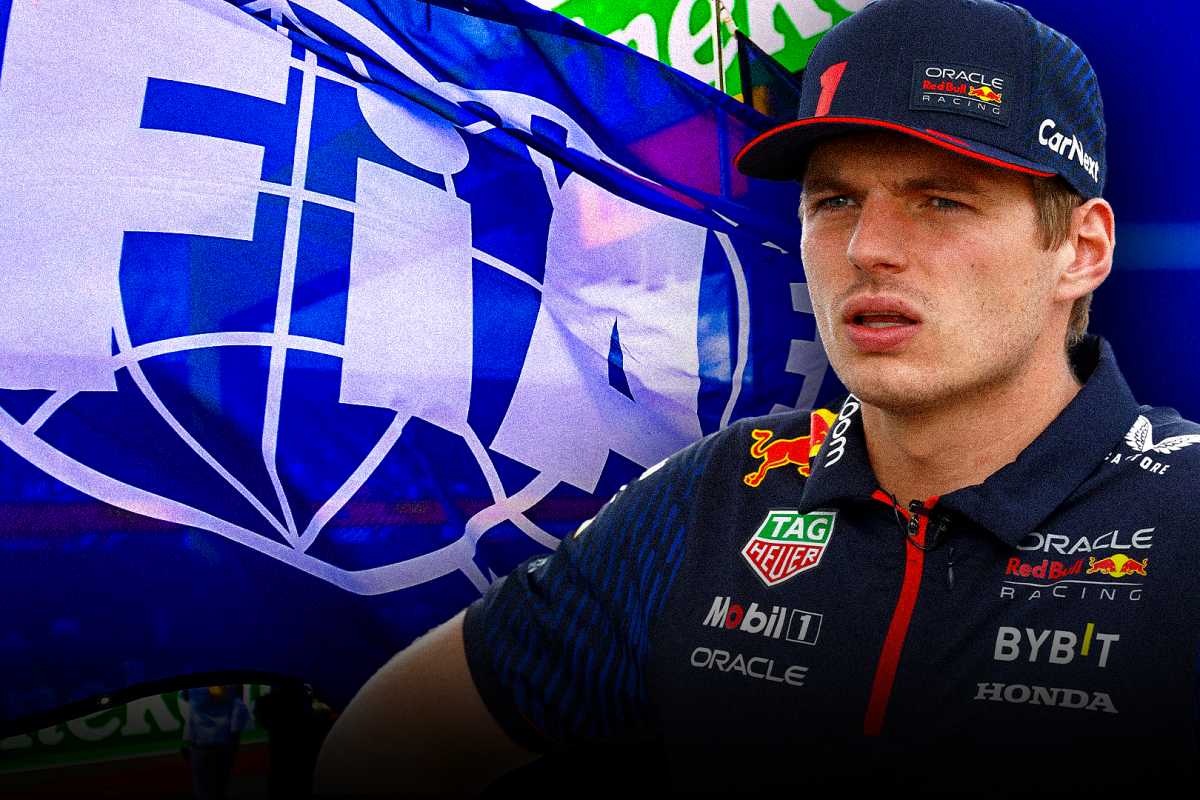 Verstappen's team radio mockery shows F1 penalty needs changing
Verstappen's team radio mockery shows F1 penalty needs changing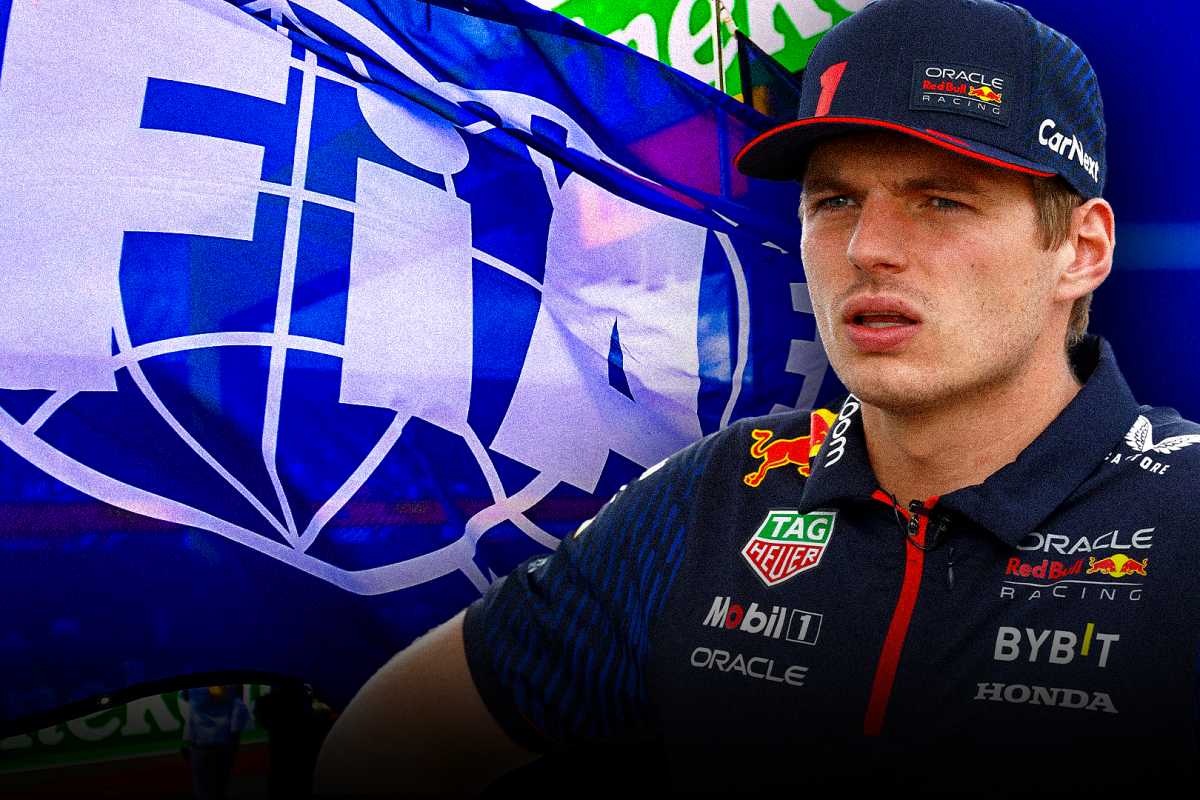 It took just a single corner for the overhyped Las Vegas Grand Prix to show that while Formula 1 was racing in a sparkly new venue, the sport still faced the same old problems.
Race winner Max Verstappen ran wide to push the polesitting Ferrari of Charles Leclerc off the track and into the run-off area.
Leclerc lost the lead, and although he eventually used Pirelli's medium compound tyre to its maximum to regain the position, there's no telling how much time he lost chasing down Verstappen over the subsequent laps.
After dealing with the mayhem further down the order that triggered Safety Car and Virtual Safety Car slowdowns, the FIA investigated the Verstappen-Leclerc incident, ruling the Red Bull driver guilty.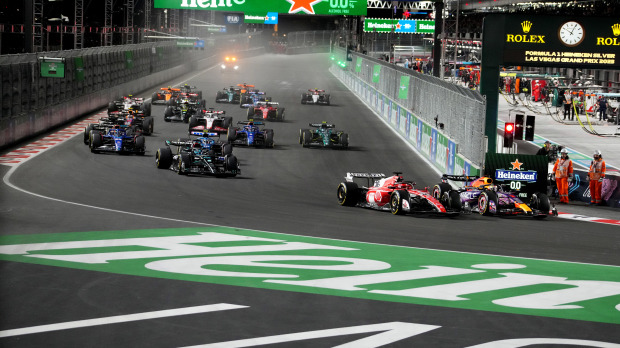 The resulting five-second penalty was practically mocked over the team radio by Verstappen and his race engineer Gianpiero Lambiase, with Max asking to pass on his regards to the FIA and GP suggesting simply to extend the gap.
When a driver isn't frustrated or intimidated by picking up F1's equivalent of a yellow card, you have to wonder what the point of the penalty is.
I'd happily be driving the neighbour's Range Rover if the courts thought a £50 fine was a suitable deterrent for car theft, but I have to stick with the hatchback instead.
It's not the first time we've seen a lack of care from the top teams at what they plainly deem toothless reprimands.
The five-second penalty's lack of impact
Sergio Perez bulldozed his way past Alex Albon in Singapore earlier this year, picking up a five-second penalty, but eased to a 10-second margin over the car behind (and was 18 seconds ahead of Albon) by the chequered flag.
Both Mercedes cars avoided dropping through the order in this year's Italian GP, too.
Lewis Hamilton's messy move on Oscar Piastri at Variante della Roggia that damaged the McLaren's front wing saw a five-second penalty for the seven-time champion. Yet he still took the same P6 finish he would've had if he got by cleanly.
A five-second penalty for George Russell came after he went off-track too at the first chicane when passing Esteban Ocon.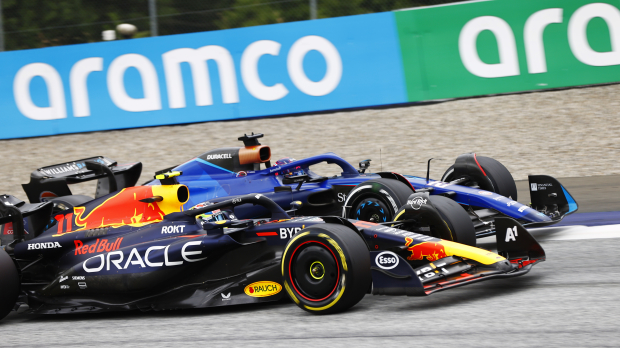 Like his team-mate, Russell ended the race no worse than had he not had five seconds added to his time.
These are only a handful of examples, and I could go back over the years to find all 10 teams receiving equally pointless penalties to show how ineffective these are to those involved.
It might be the FIA's favourite toy in recent seasons, but they have so many more at their disposal, so you have to wonder whether the already-existing harsher penalties are more suitable.
Stop-go and drive-throughs are seldom spotted these days, restricted to the most heinous crimes of... erm... driving with one mirror when the on-duty race control don't meatball flag the driver.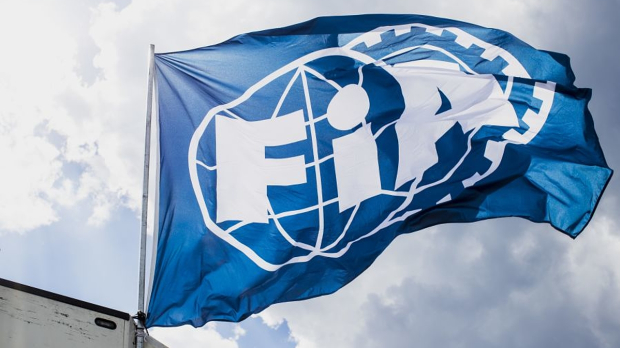 An F1 penalty rethink
If these are the harshest punishments available, with five-second penalties turning into innocuous distractions for ruining another's race, maybe F1 should shift around the required severity to dish these out.
To clarify, I'm not suggesting the FIA shelve the five-second penalty but use it against appropriate F1 crimes.
Repeat track limit violations, for example, as contentious a subject as they are, should not see the same telling off as ramming into a competitor or performing an illegal overtake and not giving back the position.
A five-second penalty for repeatedly crossing the white line, a drive-through for an illegal overtake, and a stop-go for adversely wrecking another's race by damaging their car could be the starting point to consider.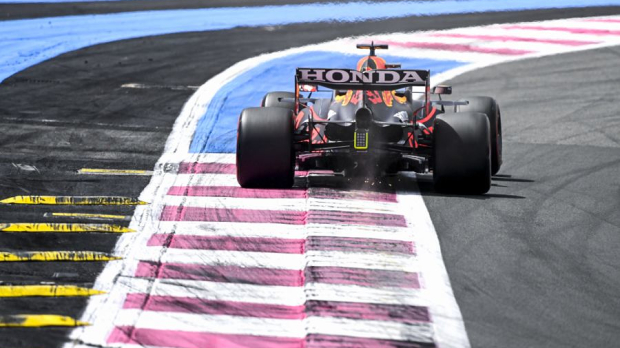 In the Vegas incident, for example, this wouldn't see Red Bull weighing up whether or not to give the position back as a strategic decision.
Instead, it'd be Verstappen knowing to let Leclerc by because he'd know that the alternative had actual consequences.
That is the fear a punishment should hold over those it intends to police, and the current system doesn't hold that power.
It's time for a rethink.
READ MORE: Ricciardo set to earn millions after seat decision