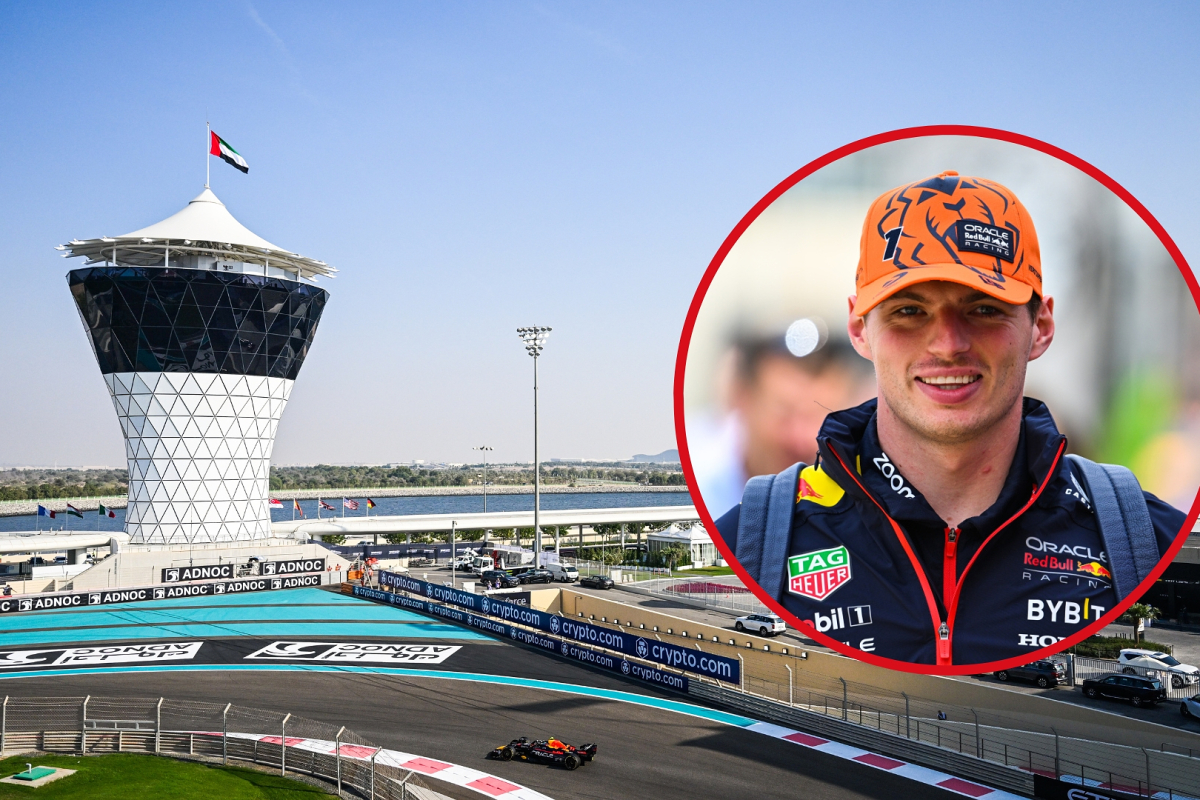 Verstappen can break ANOTHER F1 record at Abu Dhabi Grand Prix
Verstappen can break ANOTHER F1 record at Abu Dhabi Grand Prix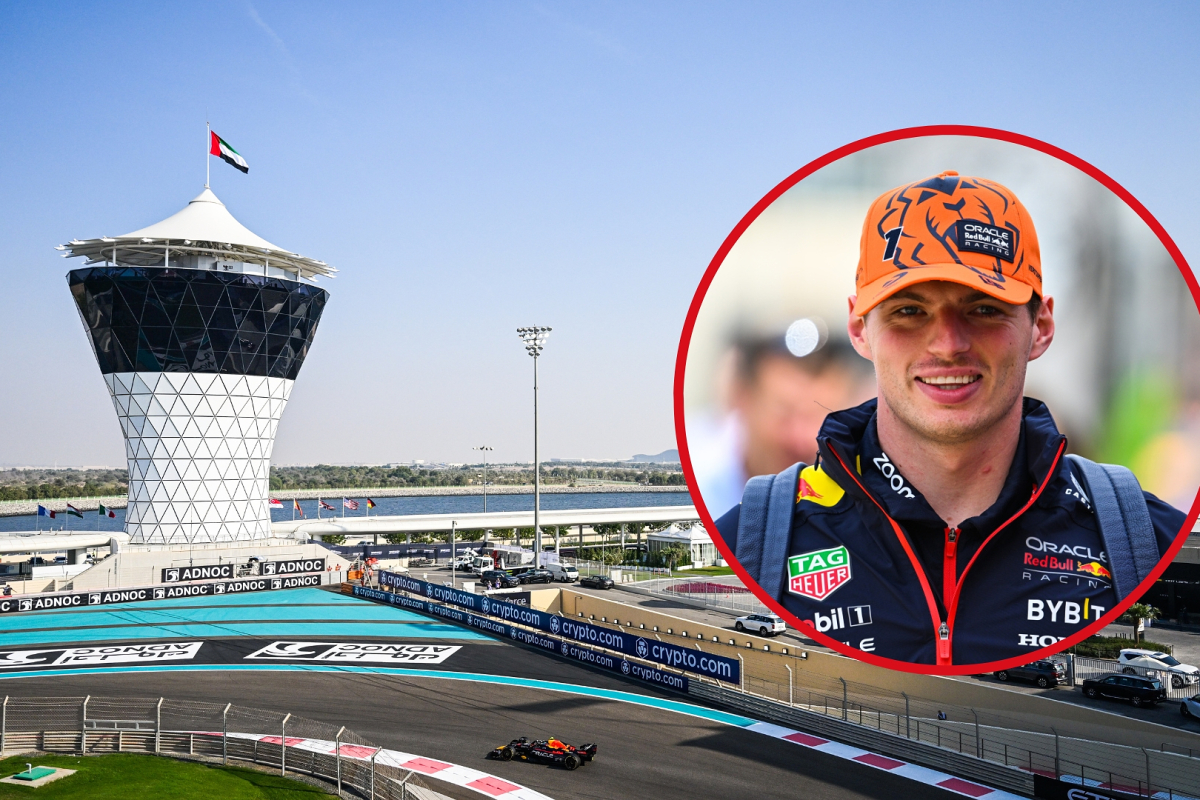 Max Verstappen's record-breaking 2023 could still get better at the season ending Abu Dhabi Grand Prix, as he looks to seal the record for the percentage of laps led in a single season.
Whilst the dominant Dutchman will have his eyes firmly set on the chance of overtaking Sebastian Vettel and having third place to himself on the list of all-time race winners, he may inadvertedly set the bar extremely high for another all-time achievement.
Having already sealed a hatful of records throughout the course of 2023 – arguably the most impressive of which being the amount of consecutive race wins – Verstappen is currently ahead of Jim Clark's lead lap percentage record heading into the final race in Abu Dhabi.
The Red Bull man has, so far, led 75.06 per cent of all laps in 2023, a staggering statistic considering this has been a 22 race season.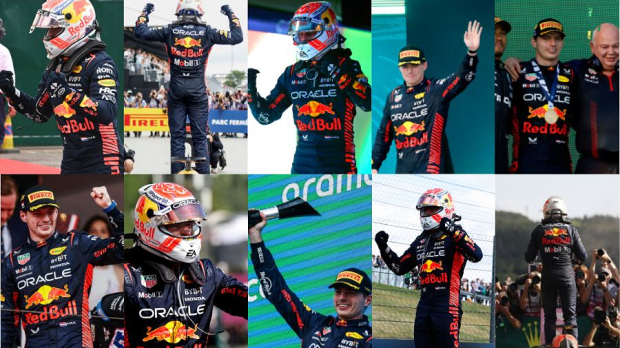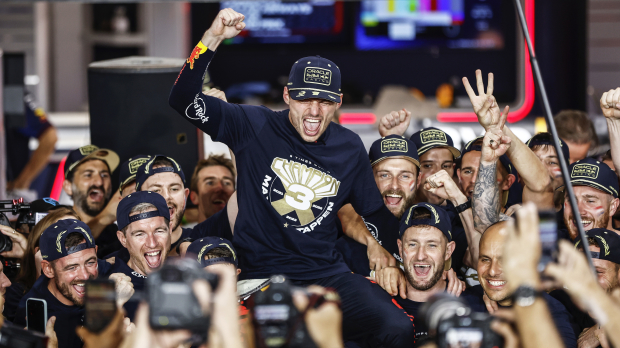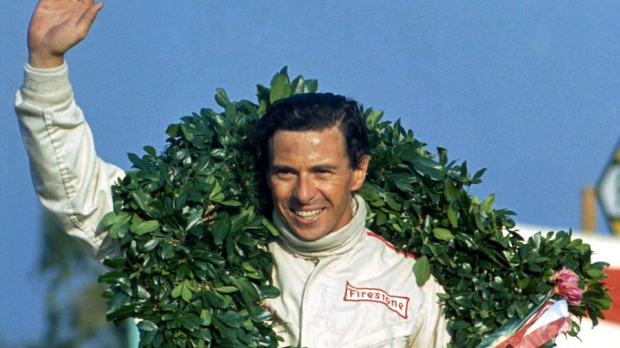 Verstappen leads pack of legends
Clark has held the record for 60 years, since he managed to lead 71.47 per cent of laps back in 1963 in his Lotus.
Strictly speaking, as that was a much shorter season to the ones that we have in modern F1 with just 10 races, it should be a near-impossible record to break.
However, Verstappen has proven on many ocassions that he is the man to break age-old records, and currently sits ahead of Clark, Nigel Mansell, Vettel and Michael Schumacher on the all-time list, but it will not be officially sealed until the chequered flag in Abu Dhabi.