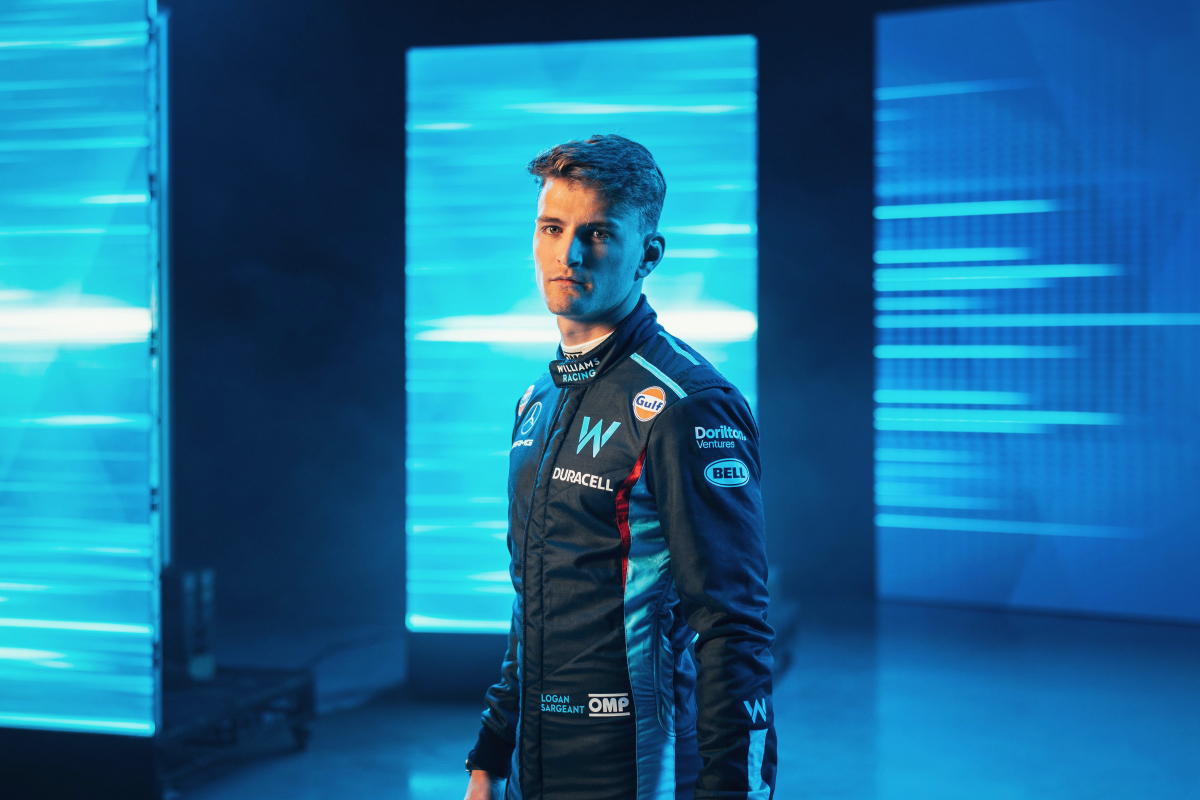 Sargeant defiant amid building F1 pressure
Sargeant defiant amid building F1 pressure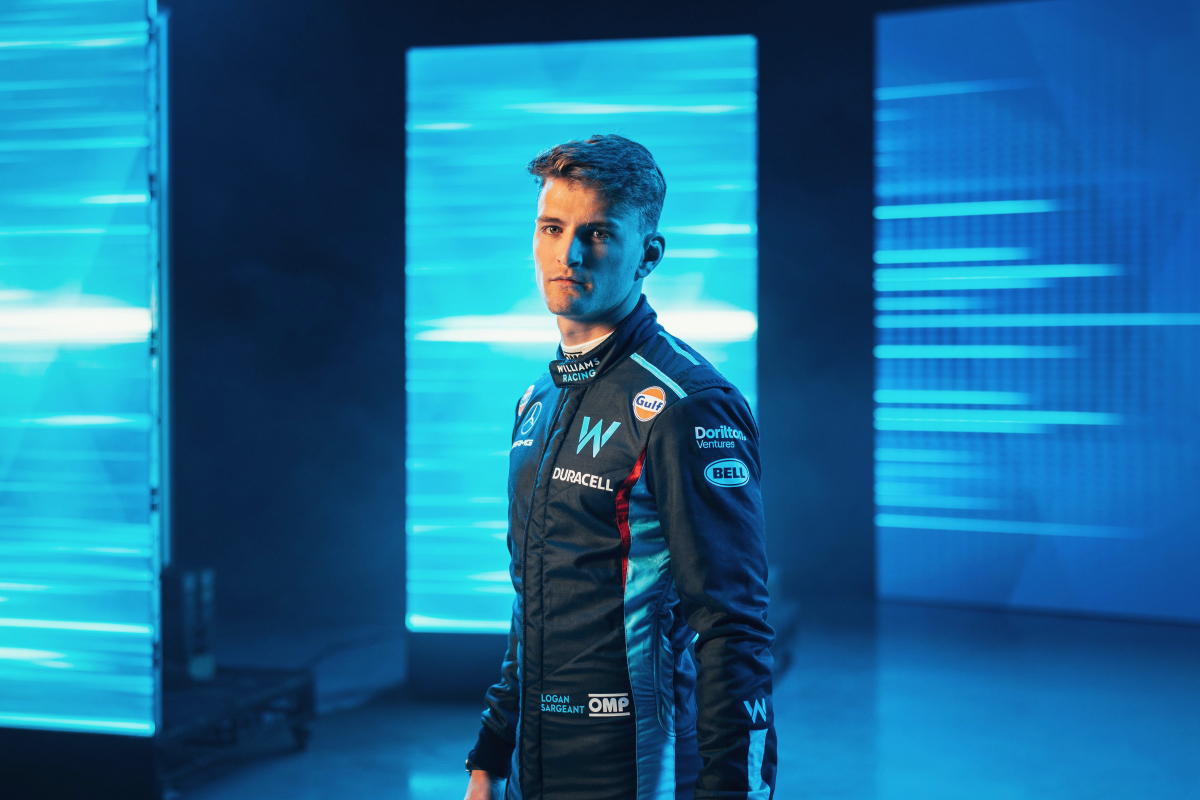 Logan Sargeant has revealed how he is managing the pressure of being an American F1 rookie amid the sport's surge in popularity in the United States.
Sargeant is the first full-time American driver to compete in F1 since Scott Speed ended his short-lived stint in the paddock in 2007.
But whereas F1 lacked popular appeal in the country during that period, the sport has surged into the public eye in recent years with Miami and Austin joined by Las Vegas on the calendar.
With this popularity comes pressure, but Sargeant maintains he is not feeling an ounce of this.
"Coming into the sport straight into a year where there are three US grands prix, it's a special opportunity and a privilege at the same time," said Sargeant.
READ MORE: FIRST LOOK: Williams launch Gulf partnership with the FW45
"I think F1 in America is clearly at its peak and it's still on the way up, which is a massive positive.
"You can see how many questions [there are] from friends and family and how curious people are about the sport. It shows how much it's growing in America."
Pressed on the effect of having three races in his home country, the Williams driver added: "To be honest, in Formula 1, you're expected to perform at a high level week in and week out.
"There are 23 races that the pressure should be exactly the same, so I don't really put any extra pressure on those races."
Sargeant rejects excuses
Much like when George Russell made his F1 debut with Williams, Sargeant is joining a team that has been racing largely towards the rear of the field, something that will limit expectations.
Add into the mix the fact that drivers are limited to just one-and-a-half days of testing each and the tracks early on the calendar are unfamiliar to Sargeant, he could be forgiven for making a slow start.
Asked if this takes some of the pressure off, Sargeant said: "I don't think so. As I was saying before, the pressure is always there to perform.
"No matter what situation you are in, in terms of where the car is, you have to maximise it and get everything out of it. It's as simple as that."
READ MORE: February 2023: Key dates for your diary