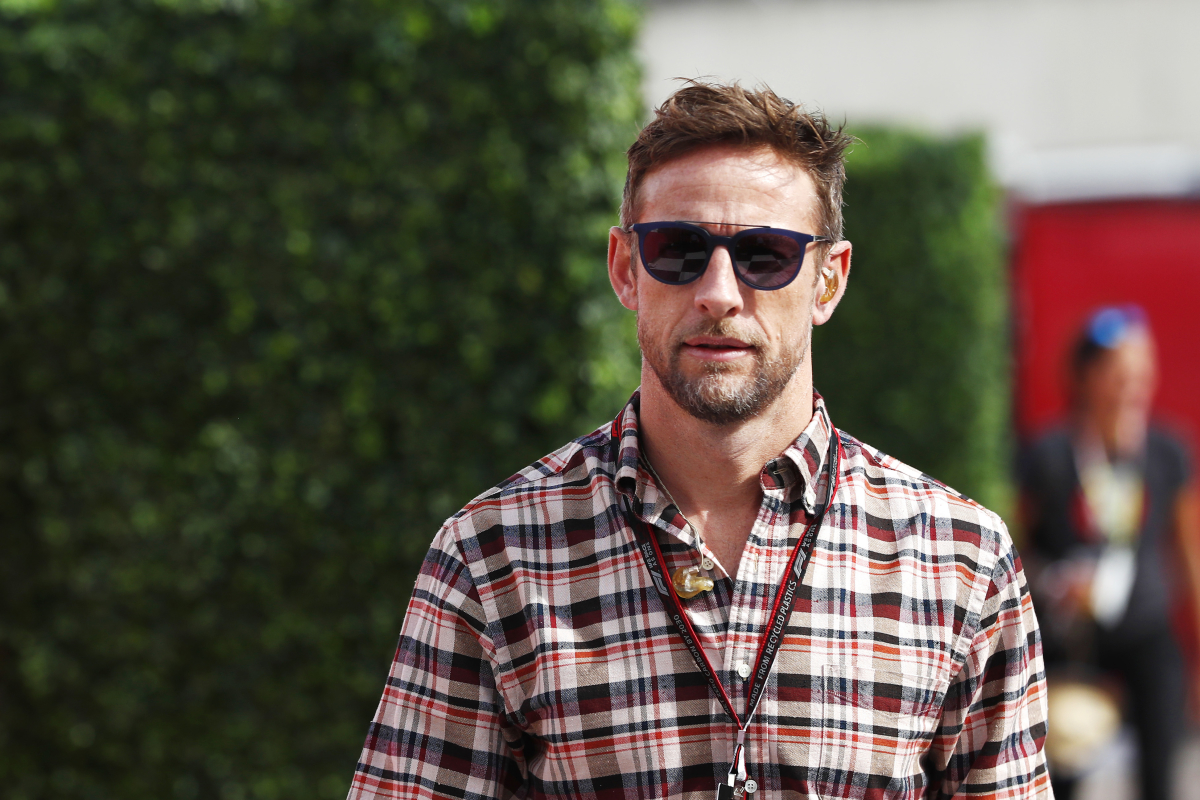 Button takes thinly-veiled swipe at former F1 team
Button takes thinly-veiled swipe at former F1 team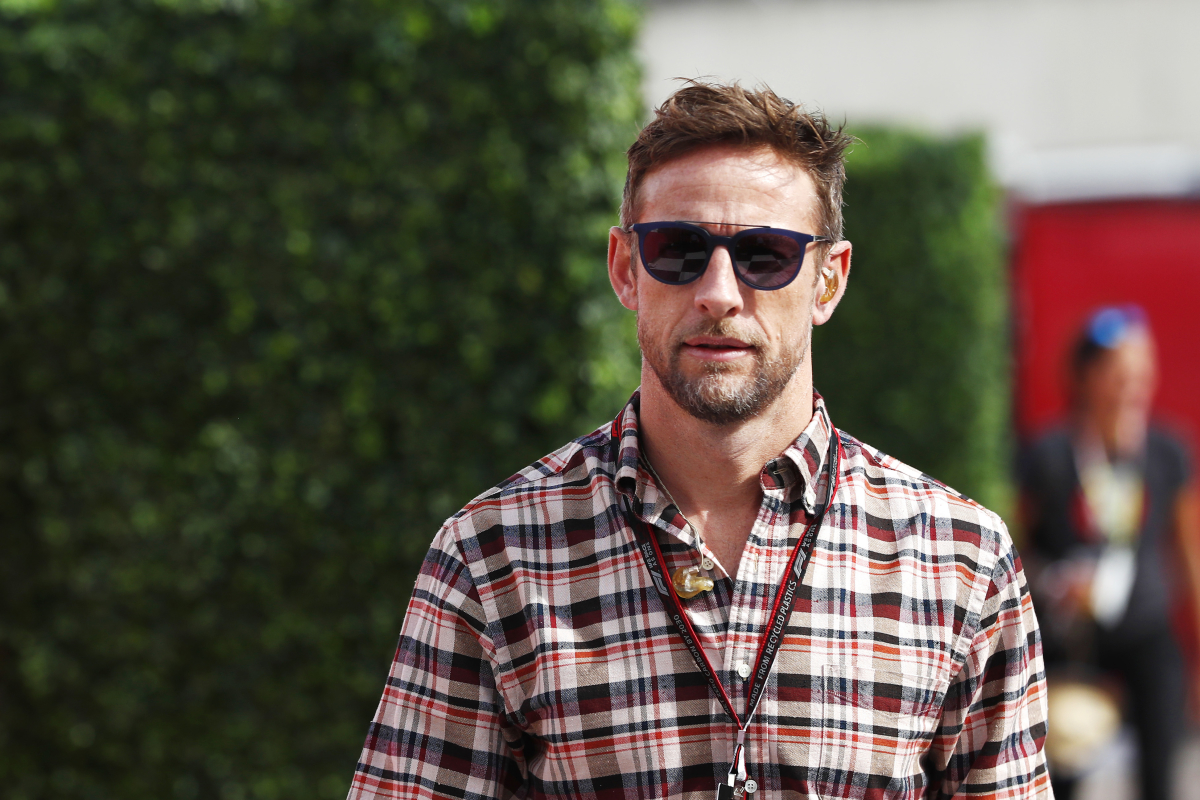 2009 Formula 1 world champion Jenson Button told fans at the Las Vegas Grand Prix that he couldn't remember the name of the 'orange coloured' team, in a tongue-in-cheek response to a social media snub by McLaren.
The Brit, who is one of the stars of a recently released Disney + documentary, drove with the Woking-based outfit for seven full seasons, claiming eight of his 15 F1 race victories with the team.
He formed several high-profile partnerships with a number of F1 legends during his time at McLaren, inclduing Lewis Hamilton, Fernando Alonso and Sergio Perez.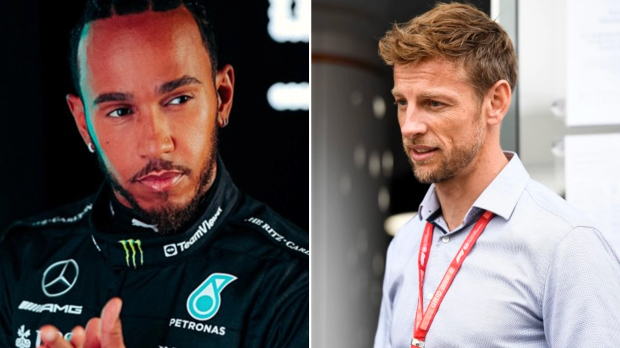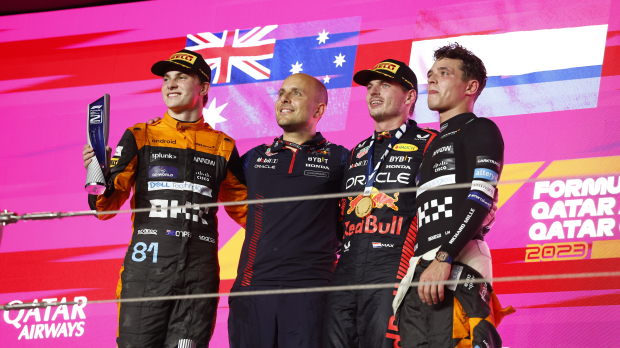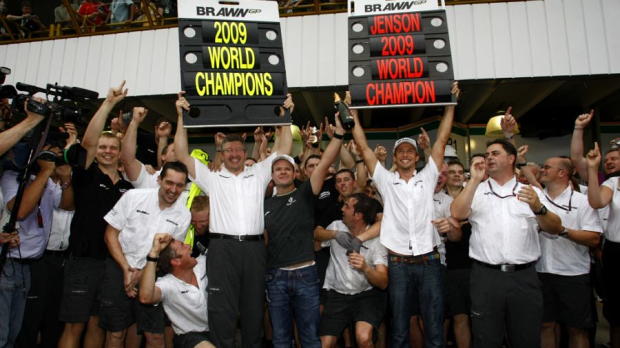 Back in October, McLaren celebrated their 500th podium as an F1 constructor, after both Lando Norris and Oscar Piastri finished in the top three at the Qatar GP.
However, whilst celebrating the achievement with a neat graphic on social media, Button was not given a mention, much to his distaste.
My 26 podiums for you guys obviously don't count so it's only 475!

— Jenson Button (@JensonButton) October 9, 2023
Their original post featured a number of drivers significantly less successful with the team than Button, including Kevin Magnussen and Carlos Sainz, but no mention of the 2009 world champion.
Button not happy with McLaren
It doesn't appear as though Button is going to forget this snub in a hurry. Speaking to the fanzone ahead of the Las Vegas GP, he said: "There are two teams that stand out.
"One is this orange colour, can't remember what their name is!
"They forgot that I raced for them, so I'm not going to mention them! They've done an amazing job in terms of their performance, and the other one is Williams."
READ MORE: EXCLUSIVE: Button admits using Hamilton weakness against him in 'cut-throat' F1 relationship