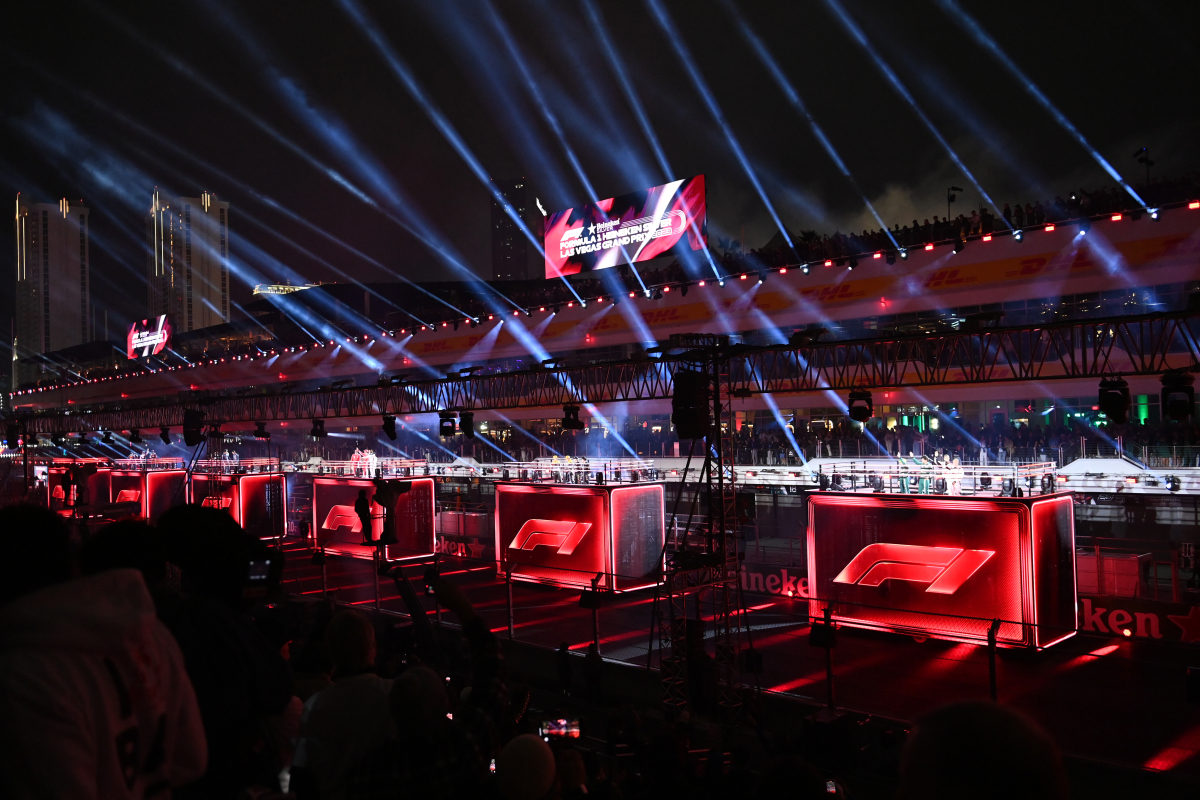 F1 TV presenter TERRIFIED after Vegas icons invade broadcast
F1 TV presenter TERRIFIED after Vegas icons invade broadcast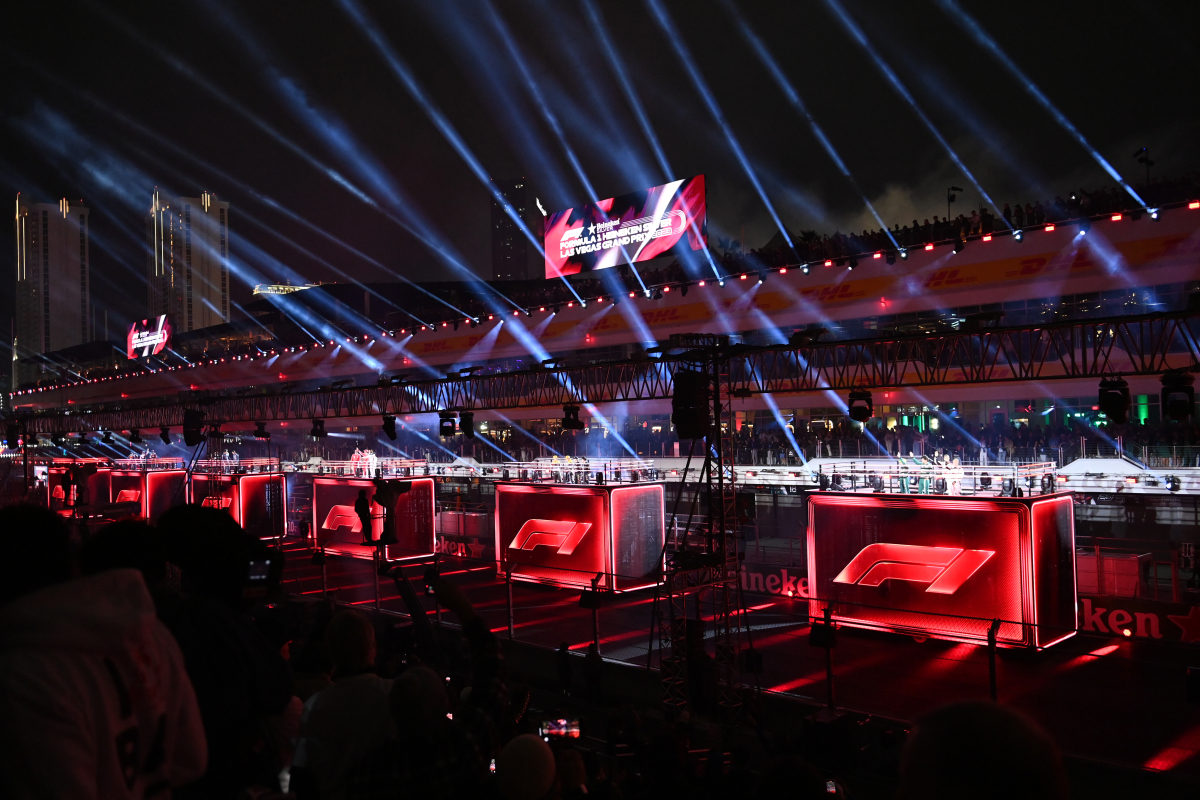 F1 TV presenter Laura Winter has shared her fright at blue men who appeared during the Las Vegas Grand Prix preview show, prompting her to lose composure on camera.
The Blue Man Group are a silent performing arts team based out of Vegas known for their terrific shows – and now their ability to make Laura Winter lose it in front of the camera.
Having kickstarted its inaugural Formula 1 event poorly, as Carlos Sainz ran over a manhole cover and fans were left to watch only nine minutes of cars on track, there was at least something to laugh about at the conclusion of Thursday running in Vegas.
After holding eye contact with one of the performers, Winter struggled to maintain her calm on camera, as she admitted that 'they're absolutely terrifying me'.
READ MORE: Verstappen ABANDONS final qualifying lap as numerous F1 superstars eliminated early
Happy ending of sorts
She nervously stumbled through the rest of the show before bringing the segment to an end in a more relaxed manner.
There was a happy ending for the presenter, as she posed for a photo with the group later on in the day.
"I am so sorry, I've never in my life lost it so badly on air but I found this genuinely absolutely terrifying. Still shaking," she said on X (formerly Twitter). "There was a happy ending of sorts."
There was a happy ending of sorts pic.twitter.com/zTB2XTvsnN

— Laura Winter (@lauracwinter) November 17, 2023
READ MORE: F1 fans WALK OUT after being left fuming at Las Vegas Grand Prix