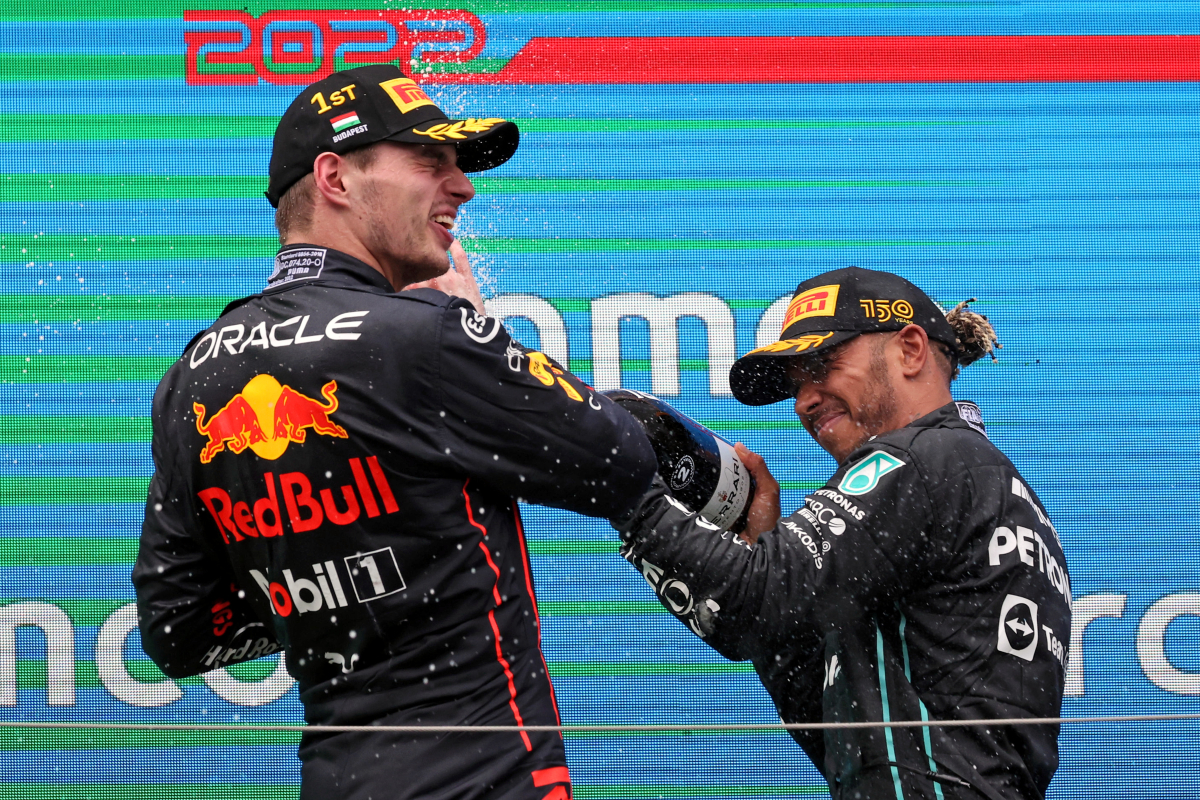 'Fastest in the world' delivers verdict on top F1 drivers
'Fastest in the world' delivers verdict on top F1 drivers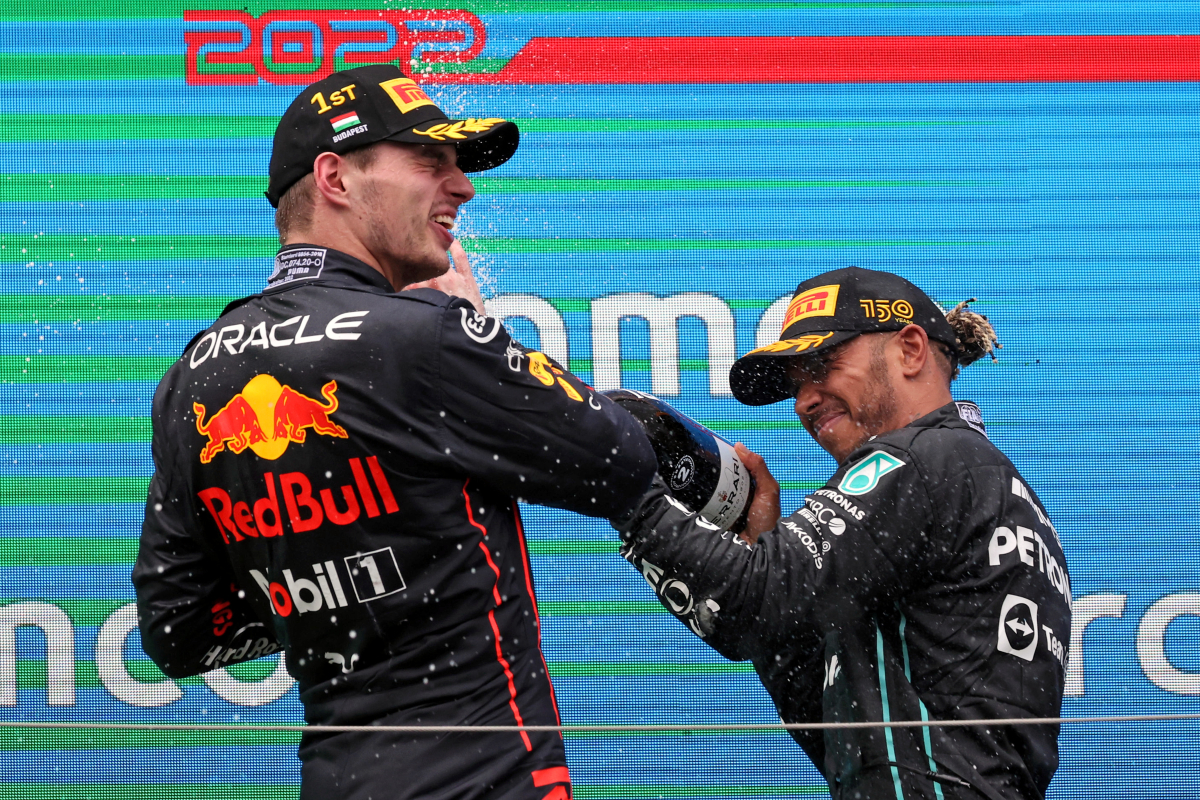 If there is one person in the world who knows a thing or two about pace, it's Usain Bolt. And while attending the Las Vegas Grand Prix, he declared that although he was a big fan of Lewis Hamilton, he also admired the domination from Max Verstappen this season.
Bolt is well-known for being a big Formula 1 fan, attending a number of races in recent years.
He is also a friend of Lewis Hamilton, both passionately championing campaigns for more diversity in sport.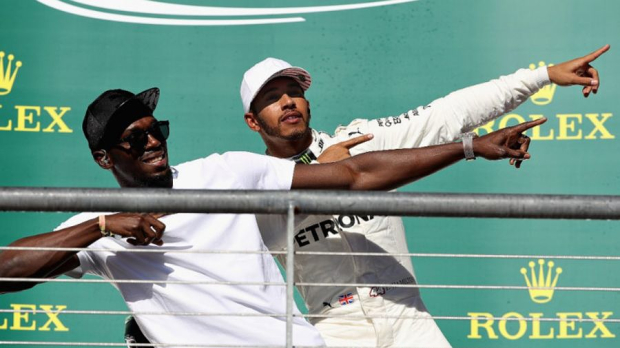 While speaking to Sky Sports F1's Natalie Pinkham, she asked 'the fastest man in the world' what he made of the new venue and his hot lap around the circuit.
"It's brilliant. The hot lap was wonderful, I enjoyed everything," he said. "The speed was great, the G-Force was insane, it was good.
"I think Vegas itself is a very big entertainment city, so to actually bring the Formula 1 here, it's just wonderful.
"It's just out of this world that it's actually happened. We've heard about it for a while so, finally it's actually happened, it's beautiful."
Hot Lap pic.twitter.com/5v3EGkrtcM

— Usain St. Leo Bolt (@usainbolt) November 18, 2023
Pinkham then asked Bolt, who was a guest of Alfa Romeo in Vegas, who he would be supporting in the race on Sunday.
"For me, I'm always a Lewis fan because I know Lewis Hamilton," Bolt replied.
"[Max] Verstappen is doing wonderful, he is really coming out and showing the world, this season he's outstanding.
"Hopefully next year Lewis will get back into it."
READ MORE: Ricciardo questions SAFETY of F1 street circuits after Vegas chaos