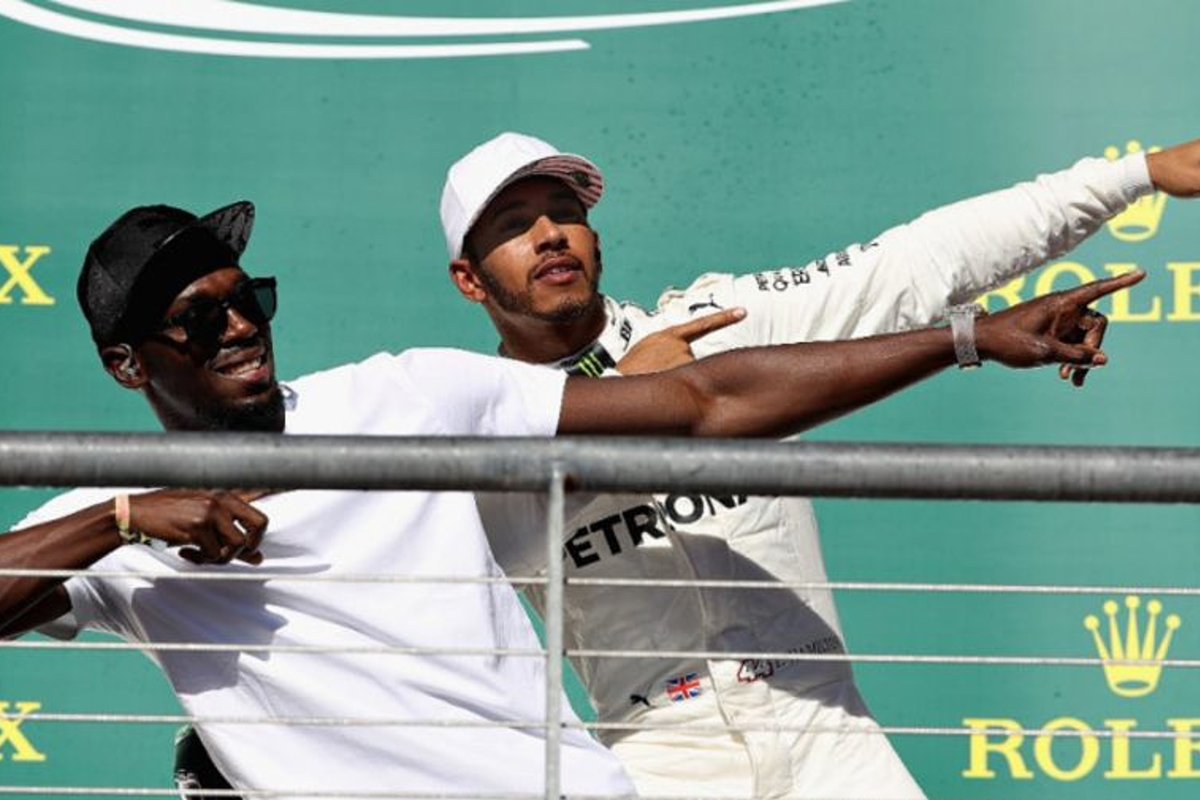 Usain Bolt hails Hamilton campaign: 'Anything is possible'
Usain Bolt hails Hamilton campaign: 'Anything is possible'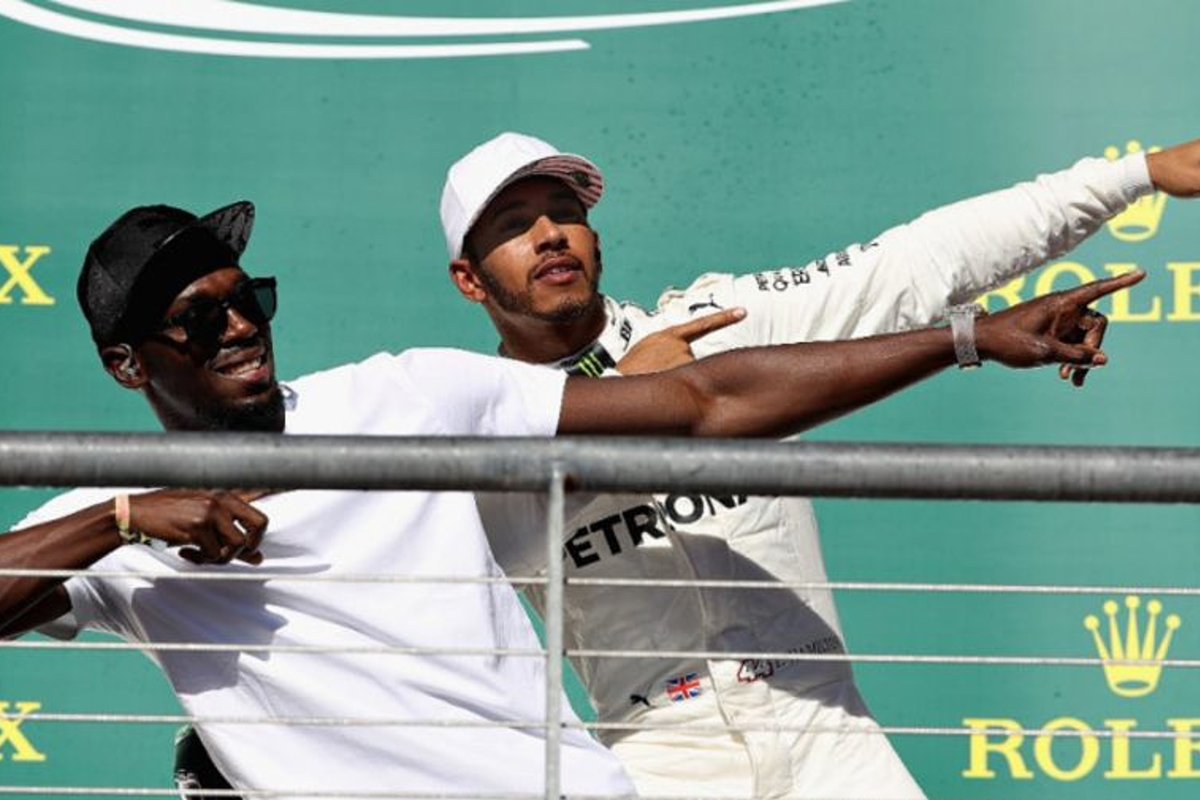 Multiple gold medal-winning Olympian Usain Bolt has hailed Lewis Hamilton for his campaigning for greater diversity in sport.
Seven-time champion Hamilton has been at the forefront of F1's push for inclusivity, with his Mission 44 initiative the launchpad for discussion around the subject.
Since Mission 44 started to aim for greater opportunity for those from underrepresented backgrounds, F1 itself has launched its own initiatives, as well as numerous teams up and down the grid.
READ MORE: 'I don't care if I don't win another race': Hamilton in responsibility vow
Hamilton remains vocal on such topics in F1 and wider society and has stood defiant in the face of an FIA crackdown on political statements at F1 races.
Speaking as part of the newly-launched F1 Unlocked platform, sprinting legend Bolt said: "Lewis is a winner off the track.
"In our position, we are role models and have a responsibility to influence people in a positive way.
"No matter where you come from, or whatever situation you were born into, everybody deserves a chance to better themselves and should be supported to succeed.
"I know Lewis is very active in advocacy and charity work and I respect him for what he is doing.
"And it's also inspiring to see Lewis paving the way for black drivers in Formula 1.
"Hopefully there will be greater representation in motorsport in the years to come as a result of his success."
Anything is possible
"I hope he can go on to win many more races and another few world titles," added Bolt.
"In addition, his impact off the track and work to inspire others will hopefully help to open doors and shape the next generation.
"Whether it's 100m or 100km, you've got to believe in yourself.
"Anything is possible. I think Lewis embodies that mentality perfectly."
READ MORE: March's key F1 diary dates