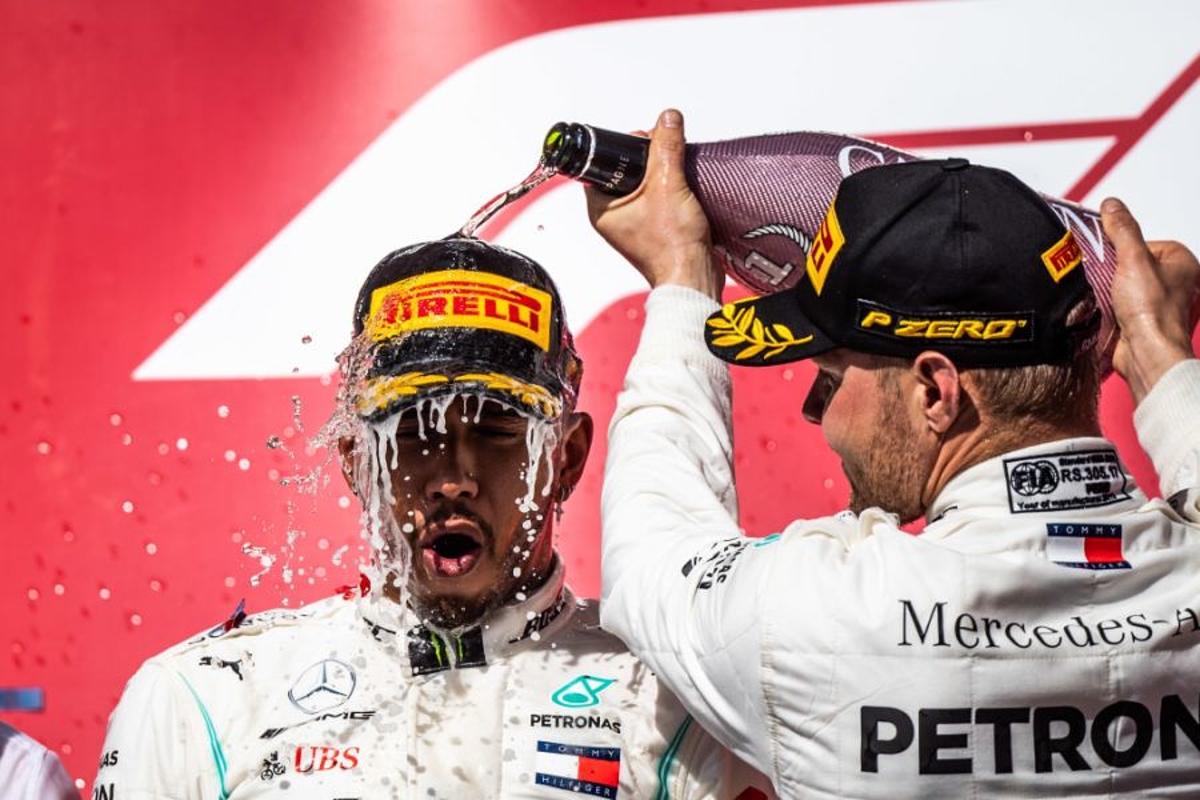 Bottas: Hamilton partnership was 'exhausting'
Bottas: Hamilton partnership was 'exhausting'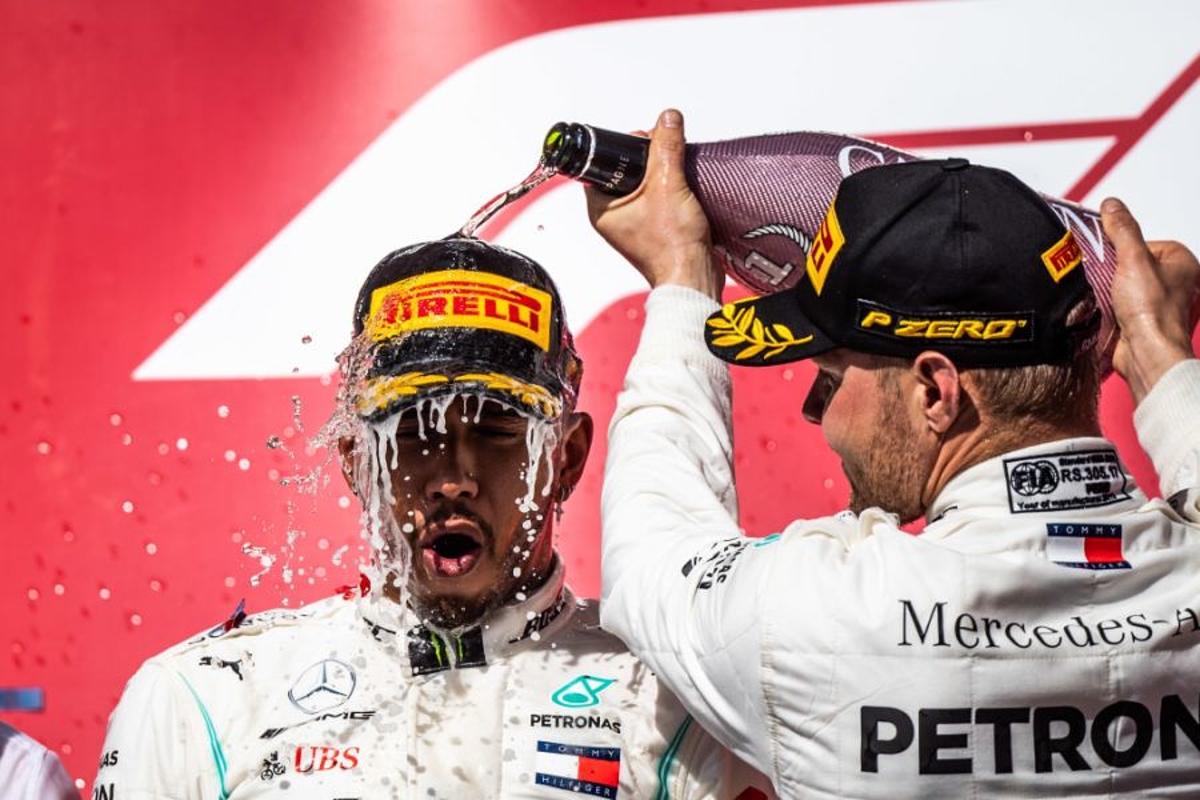 Valtteri Bottas has been speaking about the difficulties he experienced as team-mate of Lewis Hamilton at Mercedes, describing the period as "exhausting".
The Finn was Hamilton's team-mate from 2017 through 2021, earning 10 Grand Prix victories and 58 podiums, finished in the top three of the championship four times.
It's an impressive haul but for Bottas, the fact he was more regularly than not finishing behind Hamilton became hugely frustrating.
READ MORE: Bottas slates 'controlling' FIA over crackdown
"For such a competitive nature, it was hard to accept," Bottas told a Finnish TV show about him, per Helsingin Sanomat.
"It was only in the last year that I could accept that Lewis Hamilton was a better driver. I always wondered how I could beat him and win the world championship. It was quite an exhausting five years."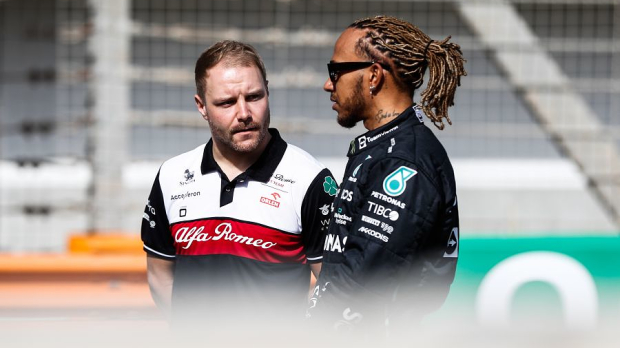 Now 33 and with the wisdom of age, Bottas – who spoke separately about his mental struggles and how he developed an eating disorder as a Grand Prix driver – reflects that he should have been a little kinder to himself back then and given himself more time during the first couple of years at Mercedes.
"I wanted to win everything right away, and then when it didn't happen, it was hard to accept," he added.
Bottas' new team, Alfa Romeo, reveals its car on Tuesday.
READ MORE: F1 car launches: Key dates with seven teams still to go