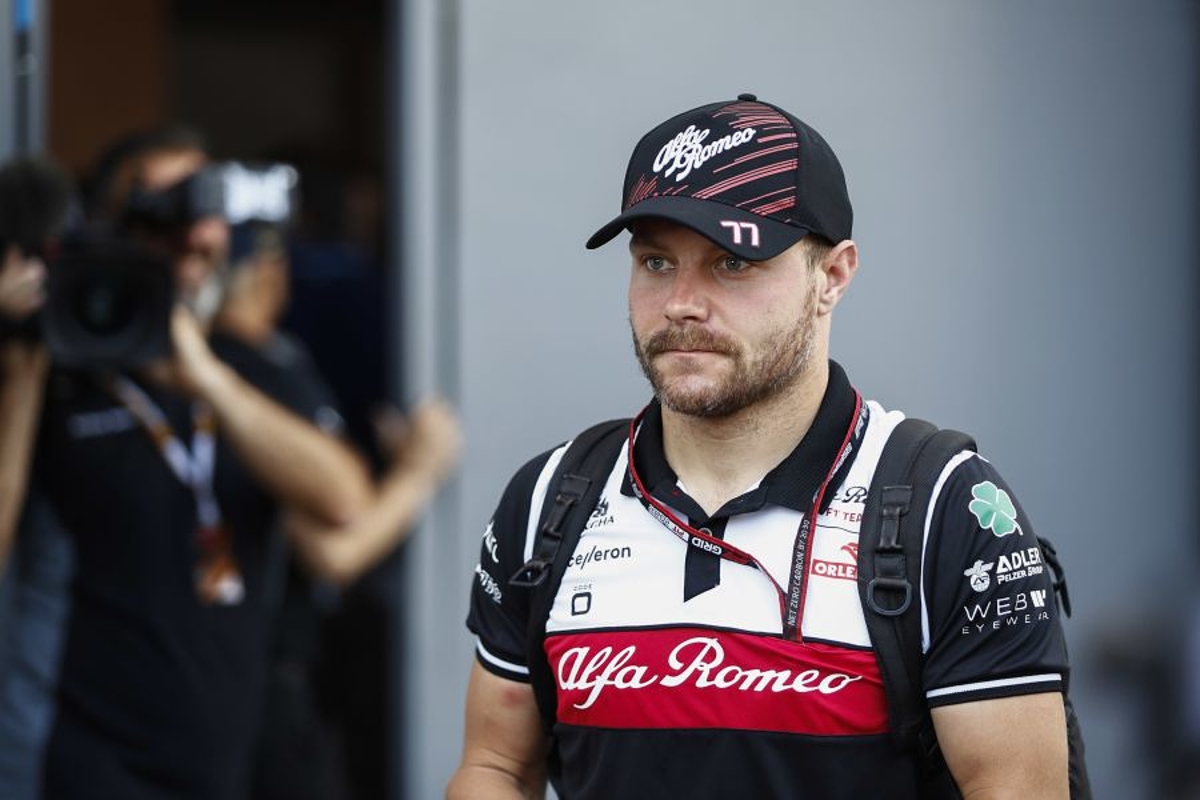 Bottas reveals how mental struggles in F1 triggered eating disorder
Bottas reveals how mental struggles in F1 triggered eating disorder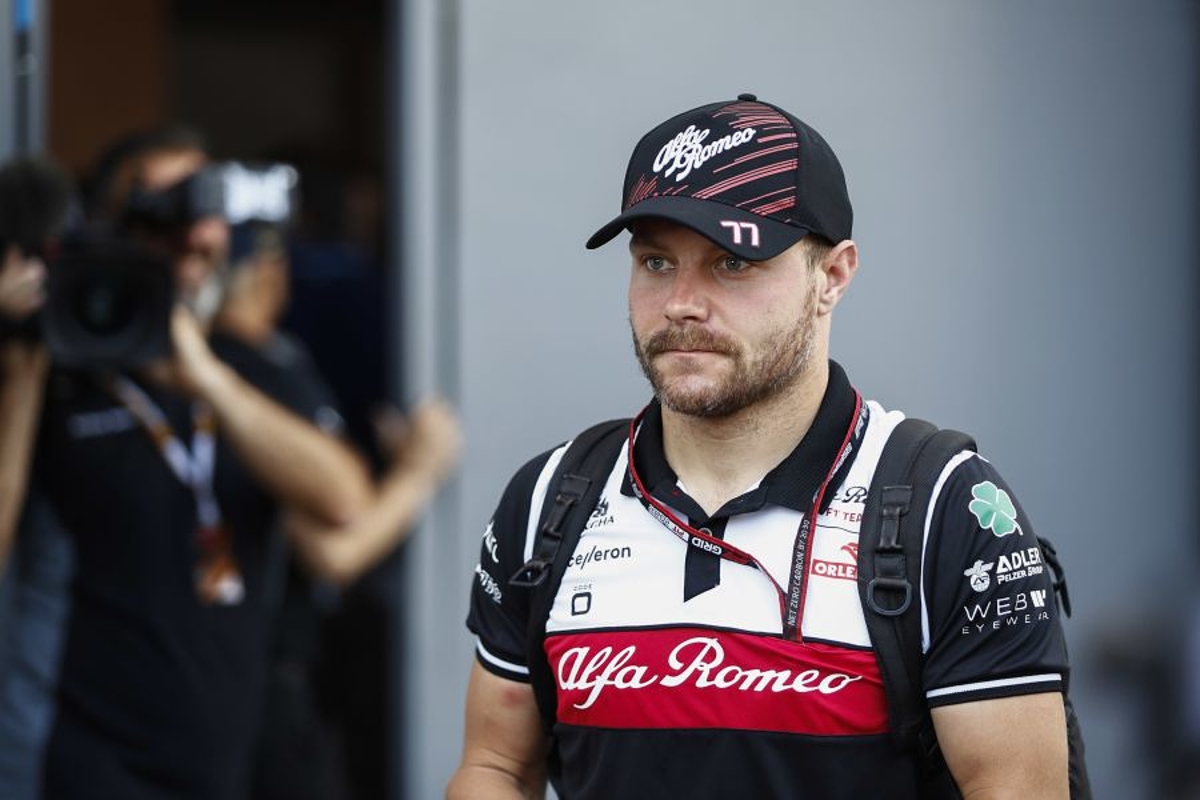 Valtteri Bottas has revealed how he suffered with an eating disorder due to the pressures of being an F1 driver.
The Alfa Romeo driver also opened up on some of the mental anguish he's faced at different stages during his career and how Mika Hakkinen helped him deal with some of those issues.
The Finnish F1 star solely steamed broccoli for himself and hid his eating disorder from his coach.
READ MORE: Bottas slates 'controlling' FIA over crackdown
"I trained myself to pain physically and mentally. It got out of hand, and it became an addiction. No eating disorder was officially diagnosed, but it was definitely there," Bottas revealed to a Finnish TV show, covered by Helsingin Sanomat.
"It wasn't very healthy. I wanted to be the best, and I thought I had to do that. If the team says that I have to weigh 68kg and I naturally weigh 73kg, then they will do everything for that."
Bottas has endured a lot of hardship during his F1 career, including the devastating passing of former junior category team-mate Jules Bianchi in an F1 accident.
At that point, he had to look for outside help to recover as he was unable to process what was happening.
"I needed a psychologist to help me recover, whose first assessment of me was that I'm almost like a robot who only wants to reach his goal and has no feelings at all. It startled me. It's true that at that time I had no other life than F1."
Hakkinen showed importance of asking for outside help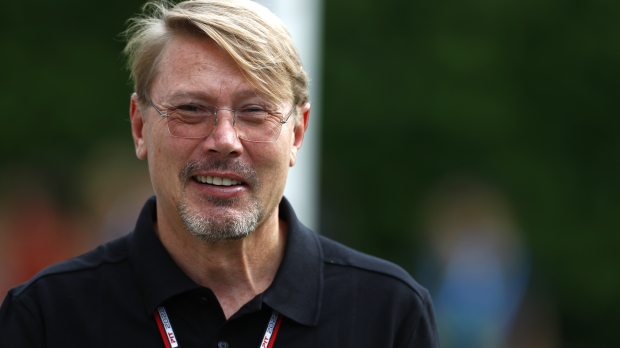 Häkkinen also figures in the TV episode, as the pair talked about how little mental support F1 drivers are offered and about his personal experience as he waited seven years before he got his first F1 win.
The 1998 and 1999 world champion said he asked for help and Bottas revealed he did the same after switching from Mercedes to Alfa Romeo.
Bottas said: "Last season was more difficult again, when my future was on the line and I didn't know which team I would drive for. It was a big breakthrough to ask for outside help.
"That's what you think when you're such a tough guy that you don't need help, that I can take care of things by looking in the mirror. But a professional knows how to ask the right questions and open a lot of locks.
"I'm not the only one there who sometimes has a hard time."
READ MORE: F1 car launches: Key dates with eight teams still to go