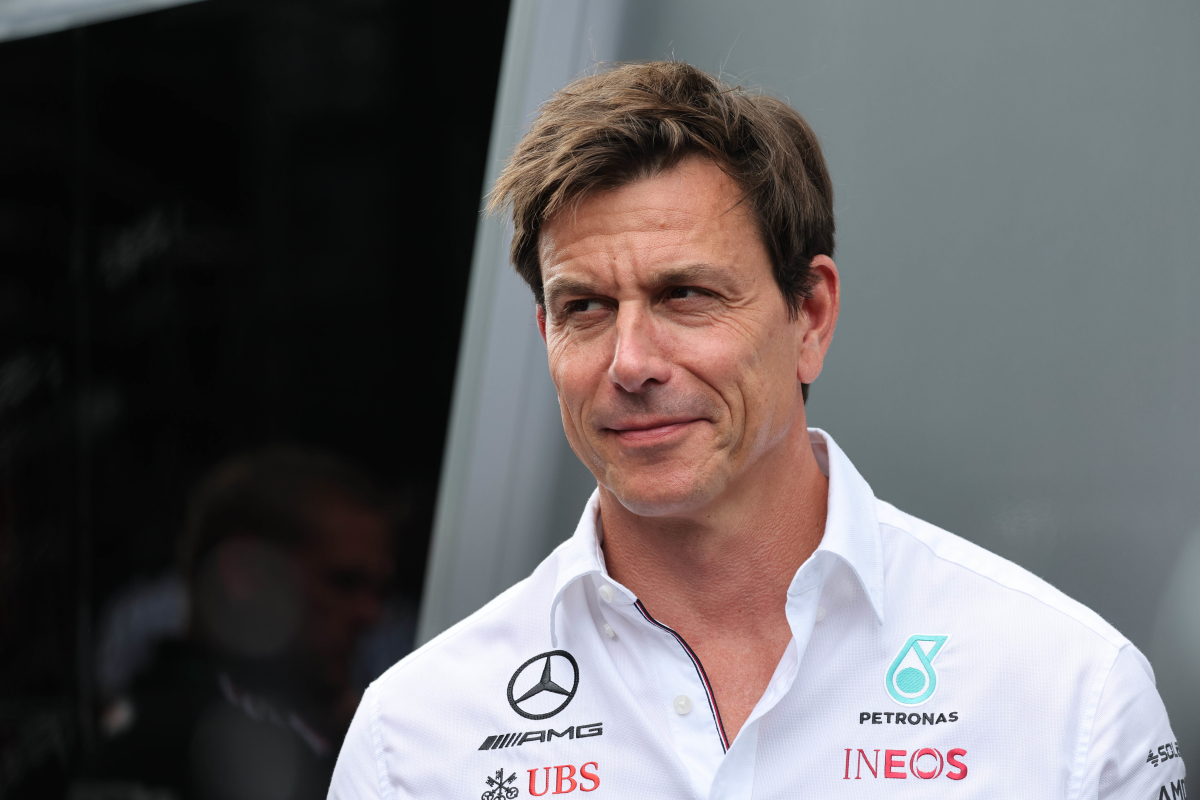 Wolff reveals plans to step back from raceday management
Wolff reveals plans to step back from raceday management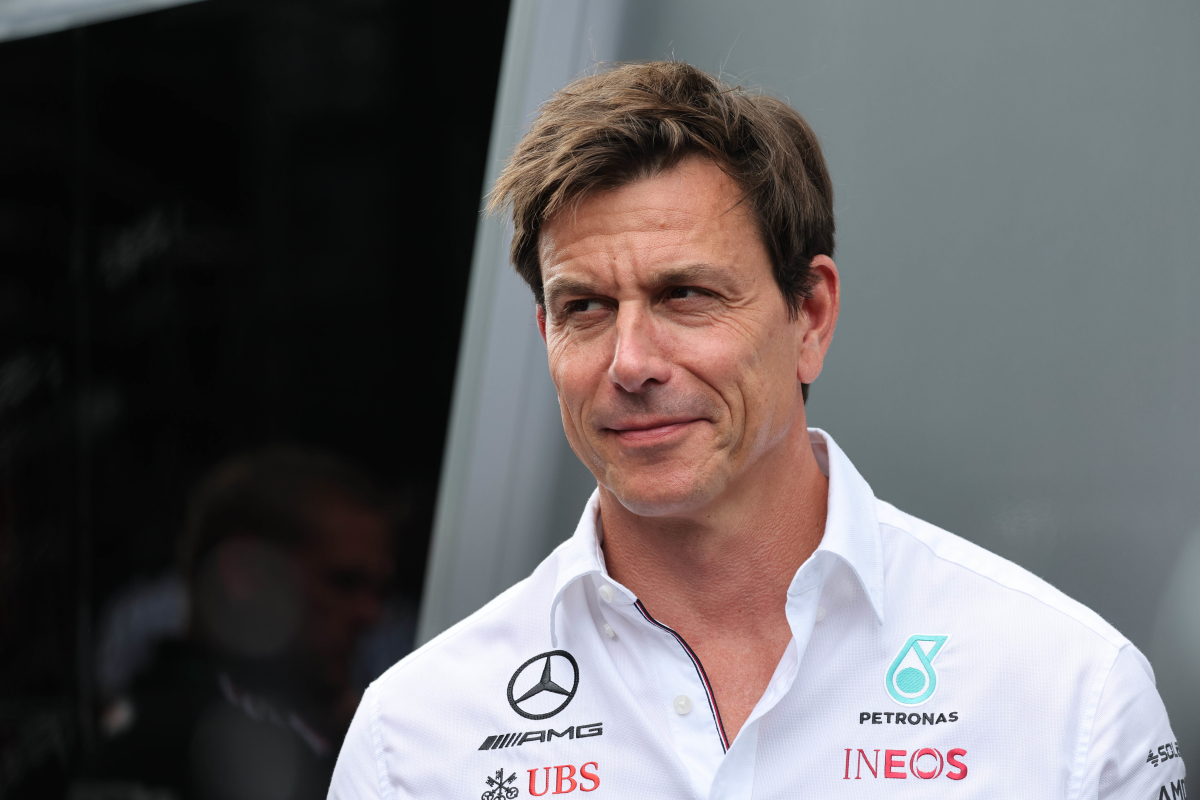 Mercedes team principal Toto Wolff has unveiled his future plans, claiming he is constructing a 'structure for the future' while expressing his intention to be absent from more races.
Wolff entrusted Jerome D'Ambrosio and Head of Communications Bradley Lord with leadership responsibilities during the Japan and Qatar Grand Prix weekends as he underwent recovery from knee surgery.
However uncommon it may be to not see Wolff in the paddock, he aims to make it a more regular occurrence as he builds for the future.
Wolff has disclosed his intention to delegate more responsibility to his Mercedes colleagues, aspiring to expand the scope of leadership roles within the team.
"The clear aim is to build a structure for the future and that is my sheer responsibility for the team," Wolff said.
"A stone could fall on my head and how does it look afterwards? That is why I would like to see myself in a few years maybe not going to 24 races, and just to 15.
"But that is many years away. I see myself in this role for a long time. I cannot imagine doing something else."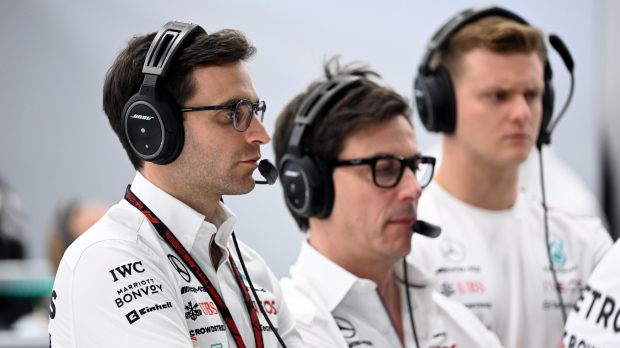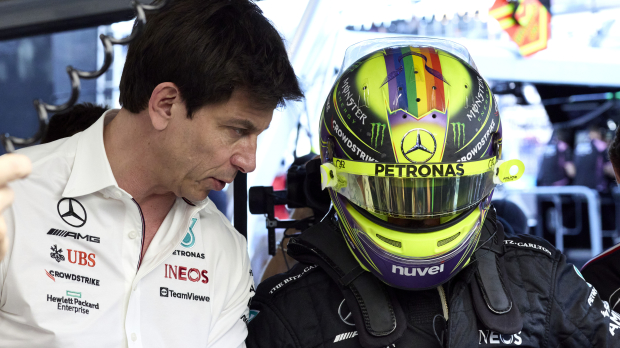 Close Retirement
Wolff also shared that he found himself at a crossroads in 2020, contemplating whether he wanted to continue in F1 or retire, as he was both "mentally and physically" drained.
"I really struggled in 2020 to make a decision on whether I wanted to stay active in the sport or to be a shareholder and go back to my finance world," added Wolff.
"I was tired, mentally and physically, but then I came to the realisation that I wanted to continue.I feel I am contributing to the team in the crossover world of finance and motor racing, and I have a passion for both, and that is why I continue to do it."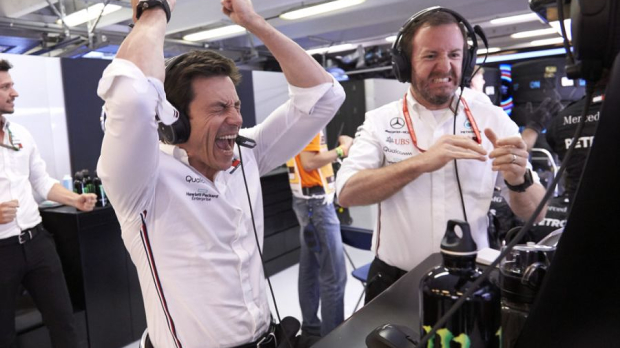 Despite Wolff previously labelling the Brazilian Grand Prix as "miserable," he remains committed to securing further success with Mercedes.
Wolff had previously affirmed his vow to secure Lewis Hamilton his eighth world drivers' championship. If this statement holds true, it suggests that we might see Wolff involved in the sport for a bit longer.
READ MORE: F1 Qualifying Today: Las Vegas GP 2023 start times, schedule and TV