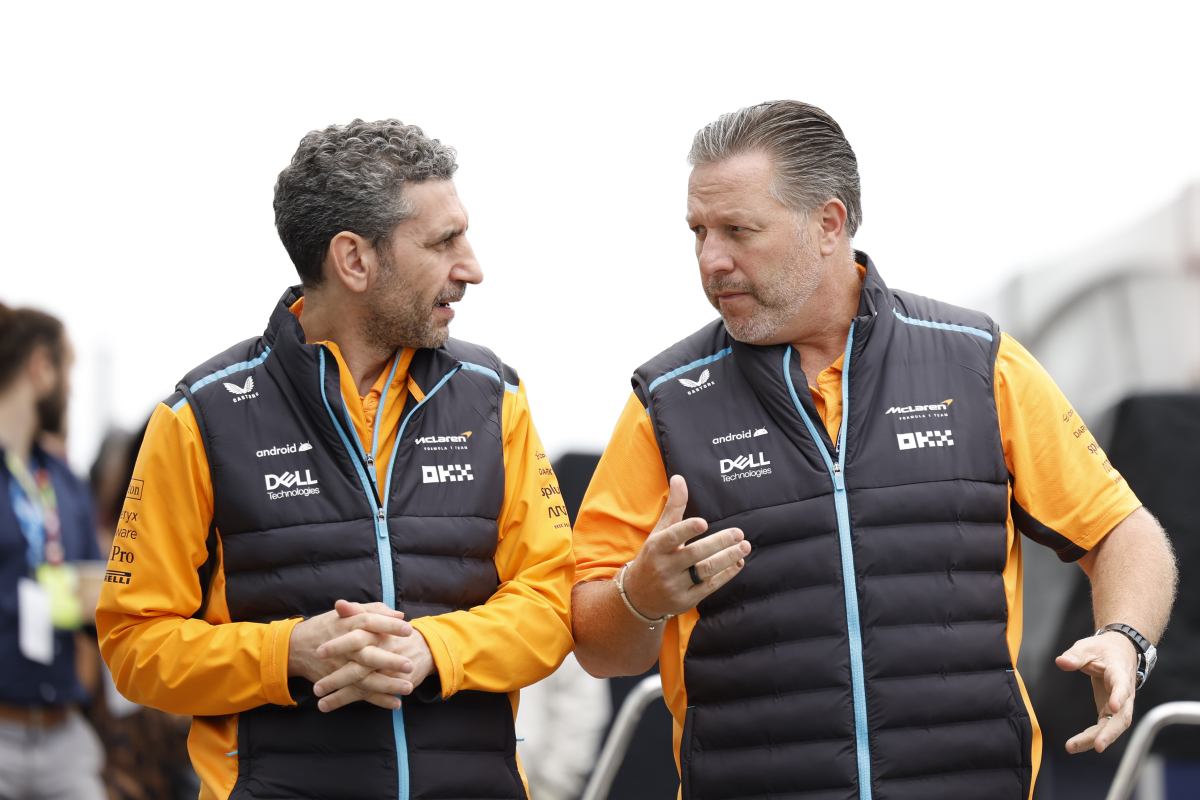 McLaren boss sets ambitious 2024 targets in Red Bull chase
McLaren boss sets ambitious 2024 targets in Red Bull chase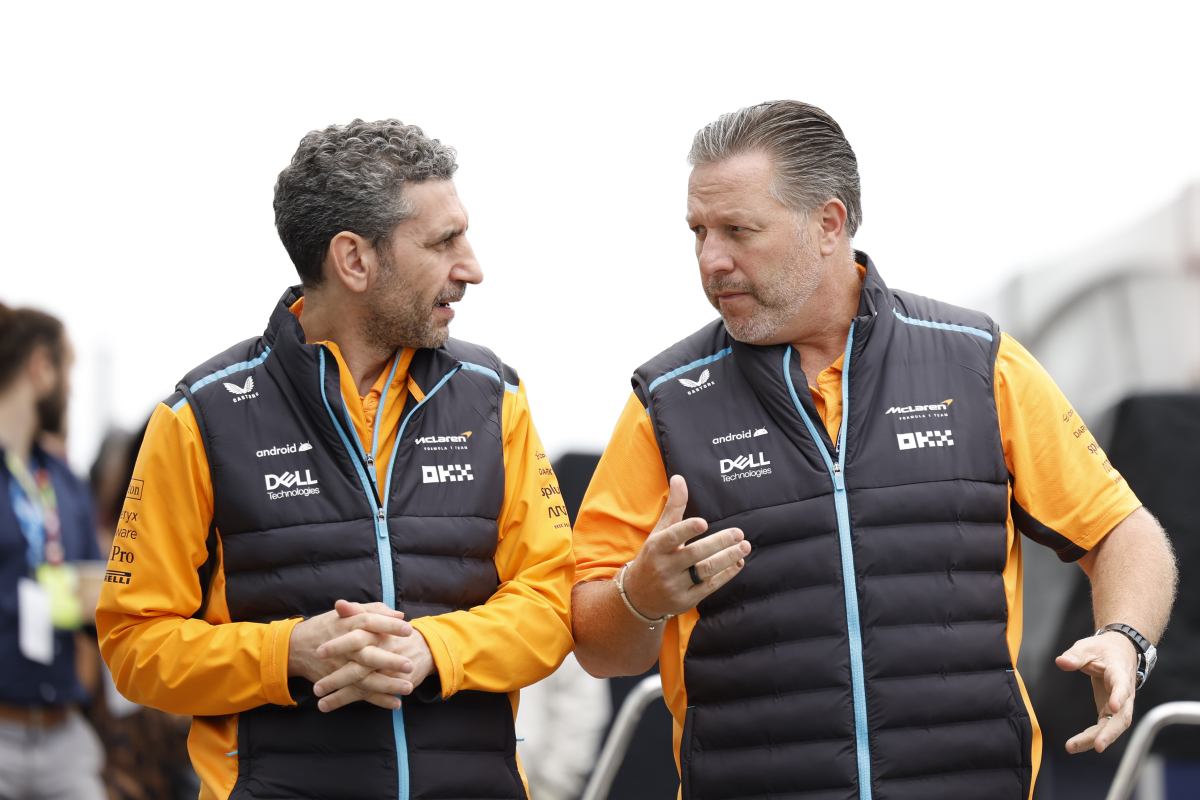 McLaren boss Andrea Stella has revealed that it will not just be aerodynamic developments that the team will focus on in their attempts to close the gap to Red Bull in 2024.
The Woking-based team have established themselves as the closest challengers to the world champions in the last few races, with Lando Norris picking up five podiums in the last six races.
What is perhaps most impressive is the fact that McLaren had looked like one of the slowest teams on the grid at the start of the season, picking up just 17 points from the first eight races, and have made huge progress throughout 2023.
However, Red Bull still have the far-superior package and McLaren's late-season form may have coincided with the Milton Keynes-based team switching their focus onto next year having wrapped up both championships so early.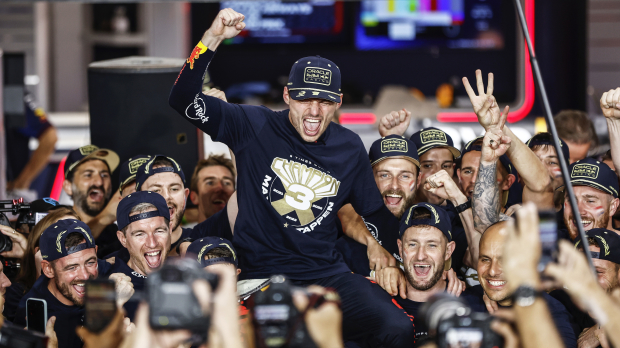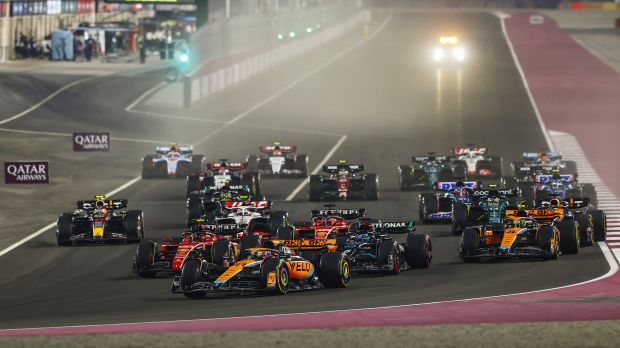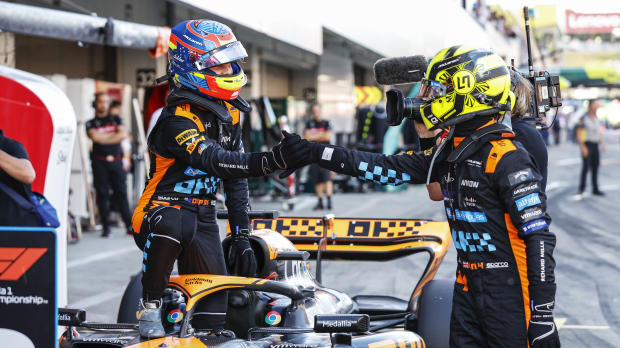 McLaren look to make gains on Red Bull
It is for this reason that Stella realises his team have a lot of work to do ahead of 2024, if they want to stay as Red Bull's nearest challengers at the start of next season.
"We have set some targets, let's say, but I can't say in which area and how," he told Motorsport.com.
"But what I can say is that it's not only aero."
"In fairness, where you are with next year's car partly depends on where you are this year, because that's the starting point pretty much for everyone," he added.
"But it depends on the gradient of development. This gradient [at McLaren] started in July, pretty much, and there is such a long period which is just about the work you do on next year's car."
READ MORE: F1 Las Vegas Grand Prix: Schedule, start times and TV channels for practice, qualifying and race