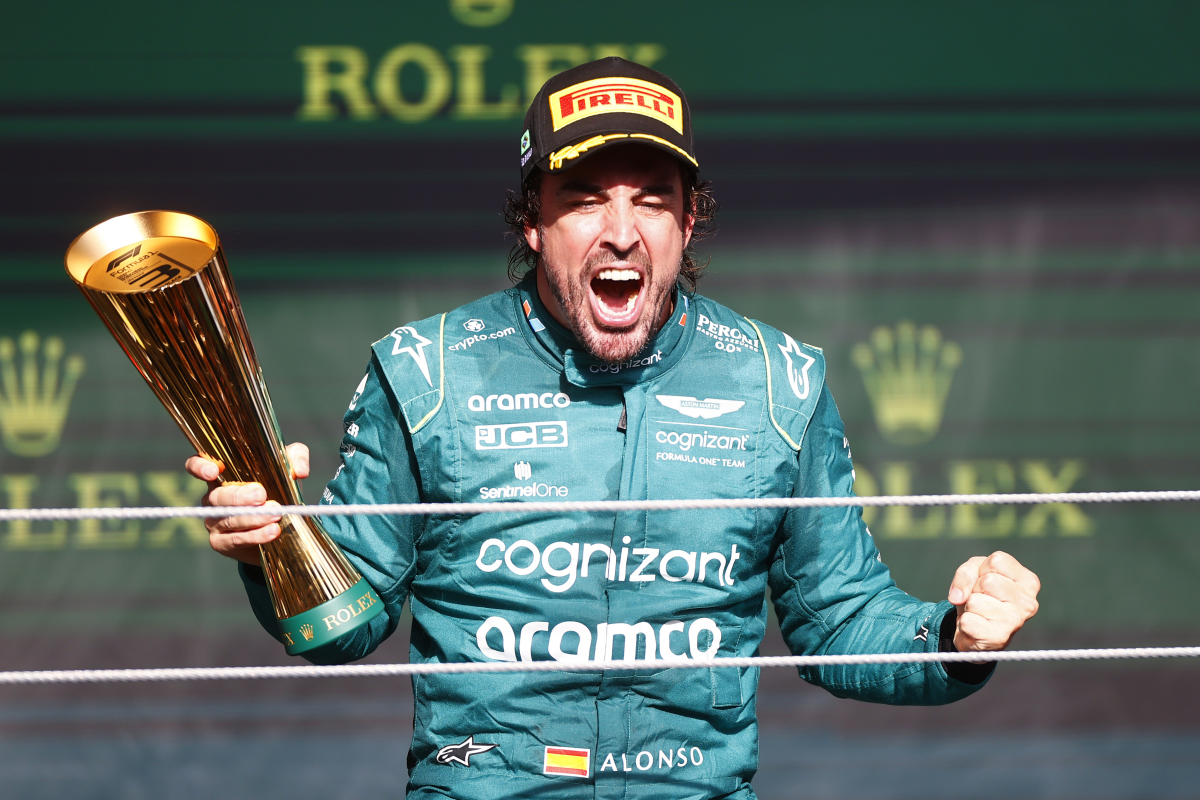 Alonso blasts 'disappointing' F1 career moves prior to Aston Martin arrival
Alonso blasts 'disappointing' F1 career moves prior to Aston Martin arrival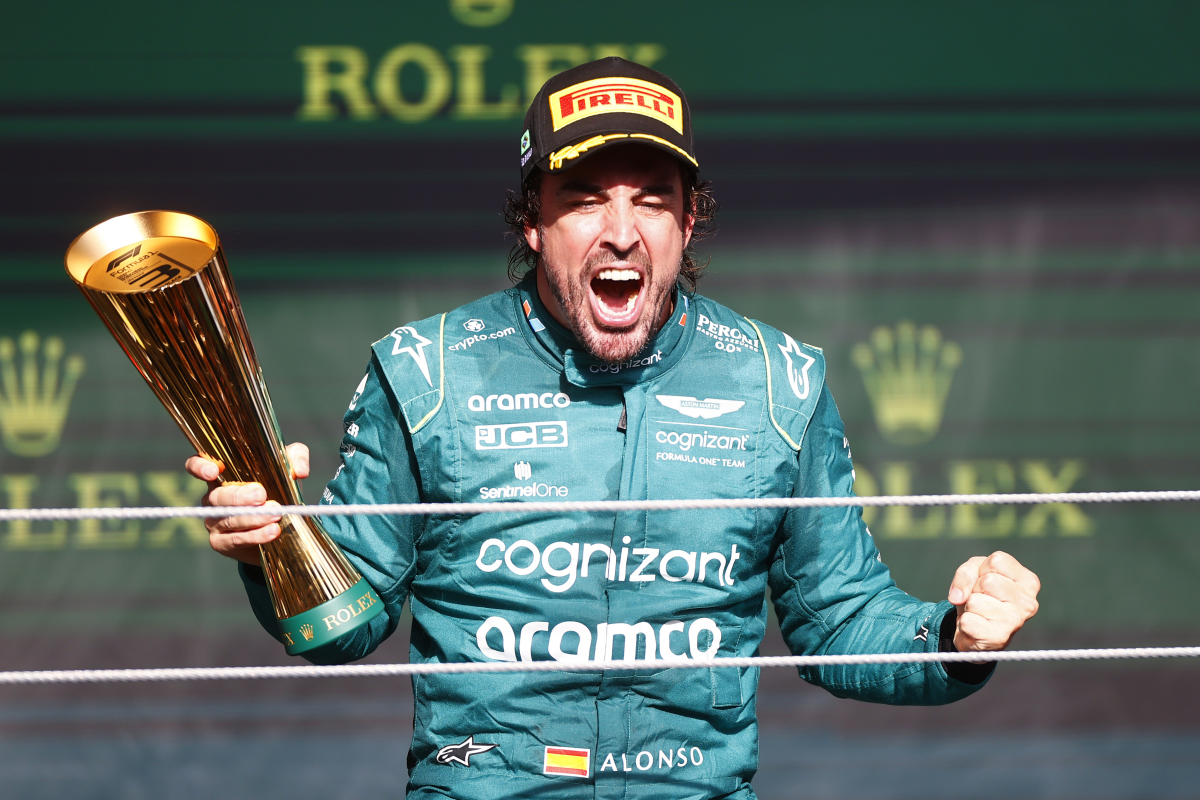 Formula 1 legend Fernando Alonso has shared his relief that his move to Aston Martin has brought more success to his career after what he labelled as 'some disappointing changes' in previous years.
The 42-year-old has managed to claim eight podiums in 2023 - his most since 2013 - and currently sits in fourth in the drivers' championship.
Having experienced two seasons of midfield running with Alpine, alongside Esteban Ocon whom he shared a turbulent relationship with, Alonso took a chance on Aston Martin after Sebastian Vettel's retirement, and it has paid off for him.
Although the team have had a bit of an up and down season, characterised by their poor showing in Mexico being banished in Brazil just seven days later, overall Aston Martin have been able to rejuvenate the Spaniard's career.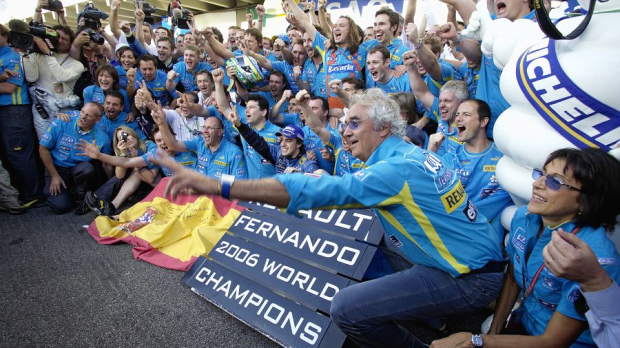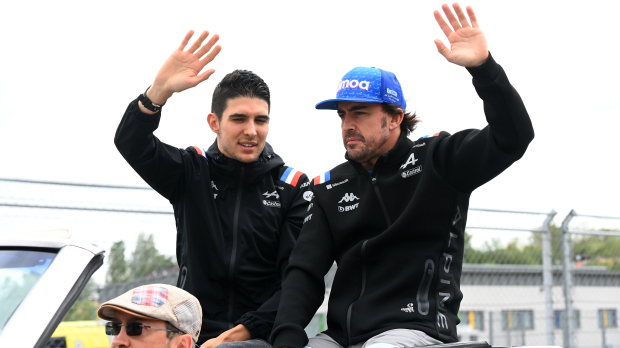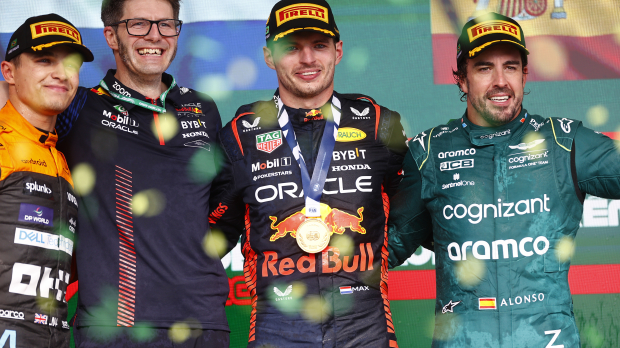 Alonso: Aston Martin a pleasant surprise
Now, Alonso has shed some light over some of his career choices, which he believes may have prevented him from winning more than the 32 race victories he has claimed thus far.
The Spaniard opted to return to McLaren back in 2015, and was unable to score even one podium in four full seasons with the team, as they suffered with poor car performance in the early days of the hybrid era. He then retired in 2018, before making a stunning return with Alpine.
"For me Aston Martin was a pleasant surprise," Alonso said in an interview with GQ.
"We fought for the podium in this first half of the season and I am very happy with this.
"It was nice to understand that, after some disappointing changes, this time the team change paid off.
"I would like to achieve my 33rd victory in Formula 1, it would be really nice to do it."
READ MORE: Alonso makes STUNNING claim in threat to Verstappen and Hamilton