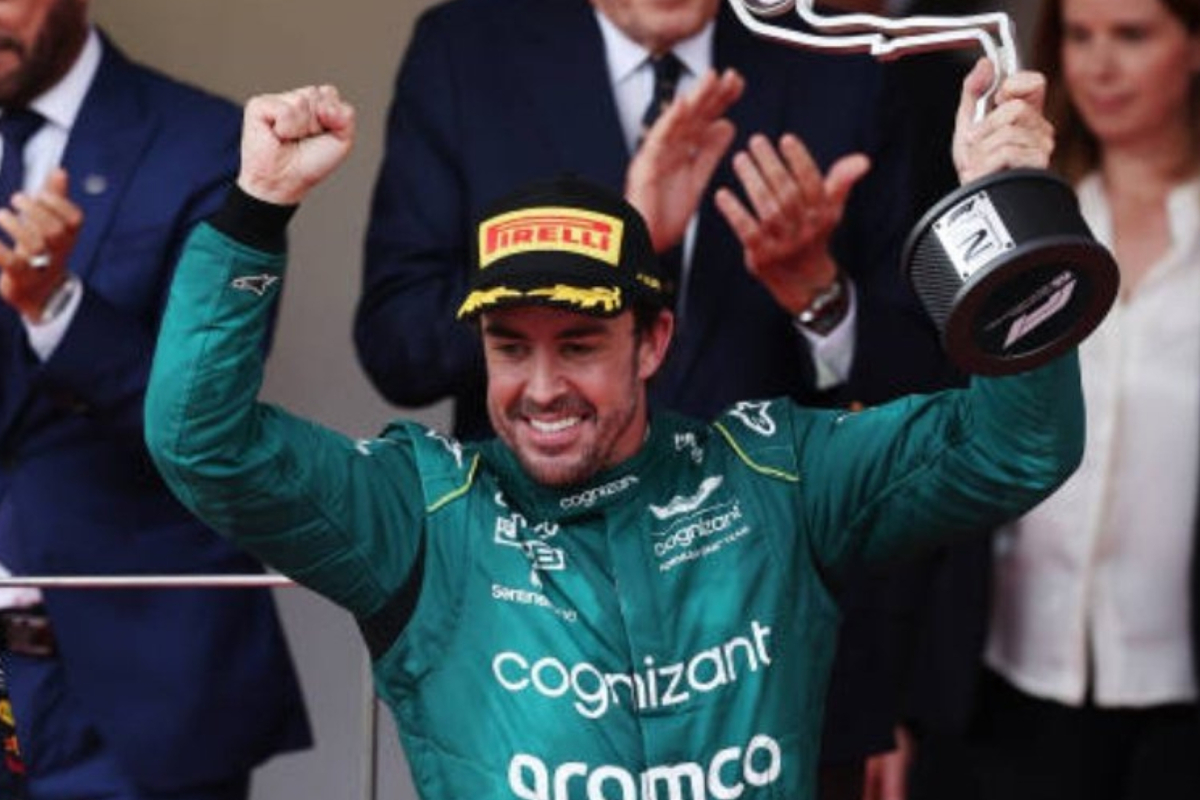 Alonso makes STUNNING claim in threat to Verstappen and Hamilton
Alonso makes STUNNING claim in threat to Verstappen and Hamilton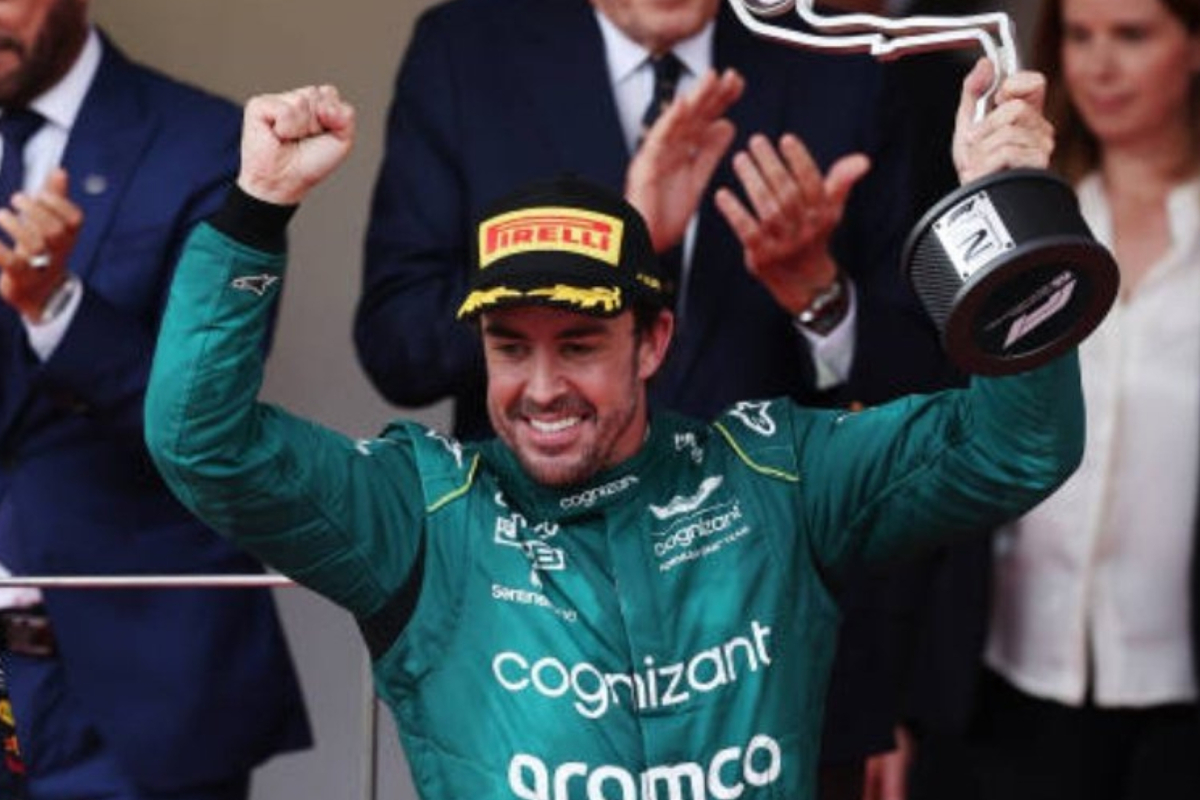 Two-time Formula 1 world champion Fernando Alonso has said that he is still prioritising winning a third world championship, among other ambitious targets.
The Spaniard won his two titles consecutively in 2005 and 2006, and claimed the most recent of his 32 Grands Prix wins over ten years ago at the 2013 Spanish GP with the Ferrari team.
Since then, Alonso has spent much of his time battling to finish inside the top ten, with a McLaren car that was way off the pace for four seasons and an Alpine car that wasn't capable of consistent podium finishes either side of a two year sabbatical.
READ MORE: F1 Team Principals: Who are the men in charge in 2023?
Now 42 years old, Alonso is looking back to his best with his new Aston Martin team, achieving six podium finishes in the first 12 races of the season, and appearing as the main challenger to Red Bull's 2023 dominance.
Despite this, many thought that Alonso would have, by now, given up on his dream to once again be a world champion, but the Spaniard has revealed to the High Performance Podcast that he's still hungry to win the biggest prizes in motorsport.
He said: "It's not that the third world title is less of a priority, it is a priority, but winning Dakar one day is a high priority for me as well.
"I will maybe have to attempt that race for eight, ten years or so until one day I get lucky and can fight for the win, but if I win in F1, in endurance racing and in Dakar that will feel for me something special for me as a driver and as a person so those kind of challenges are in my head at the moment."
Loving life at Aston Martin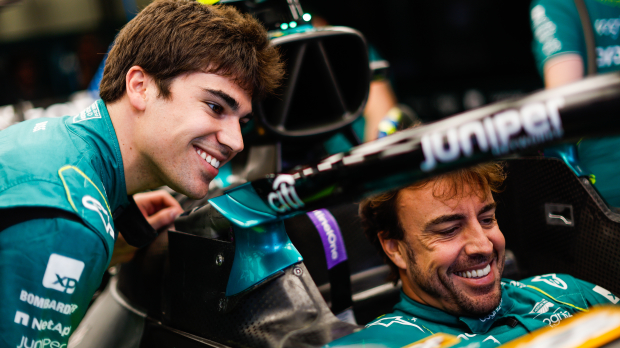 It's clear to see why Fernando is feeling rejuvenated in the sport. He has been handed a car that is capable of consistent podiums, and might just be the second quickest car in F1 this season.
The feeling around the team seems great from the outside, and the relationship between Alonso and his team-mate Lance Stroll might just be the best relationship Alonso has had with any of his team-mates in the past.
"I'm enjoying the process of, especially now with Aston Martin, to become a contender for the future, I'm loving the time with the team, how we are all growing up in many different areas."
Will Alonso manage to get another race win in his career, or even mount a challenge for a future world title?
READ MORE: F1 Driver Salaries: How much do Hamilton, Alonso and co earn?