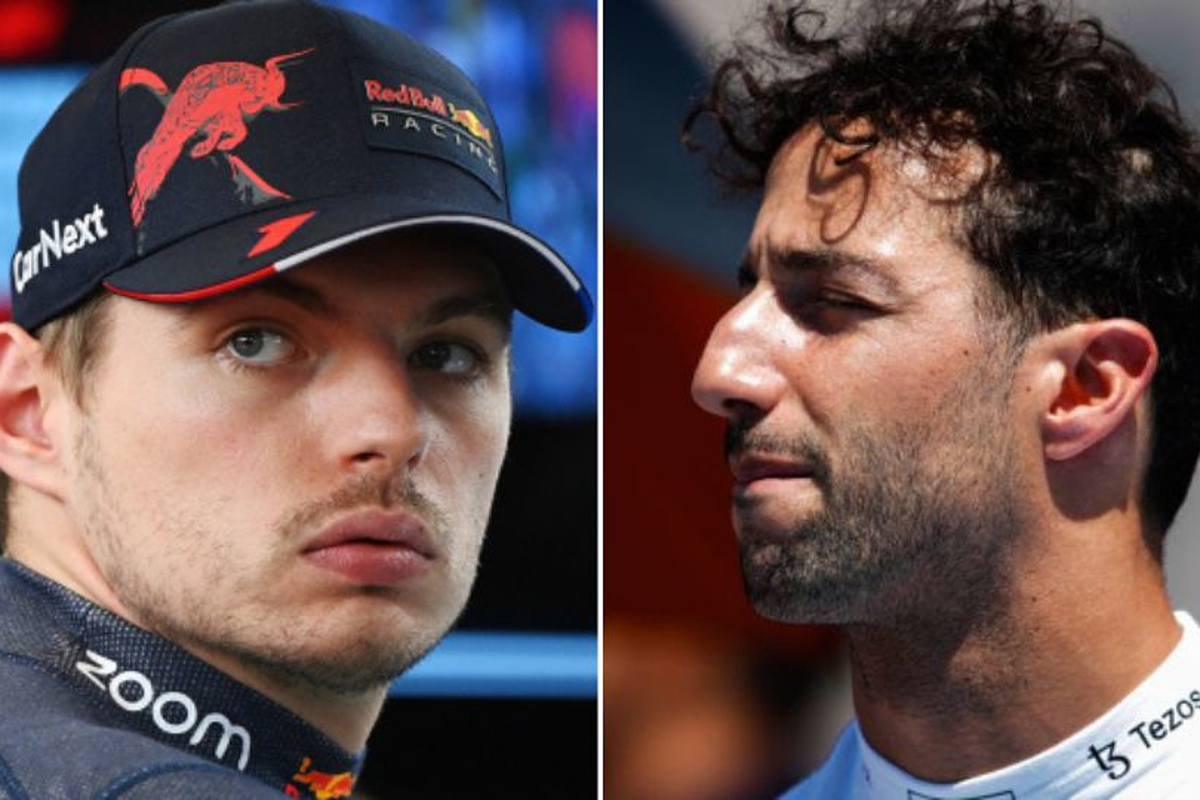 Ricciardo acknowledges Verstappen's F1 crash risk
Ricciardo acknowledges Verstappen's F1 crash risk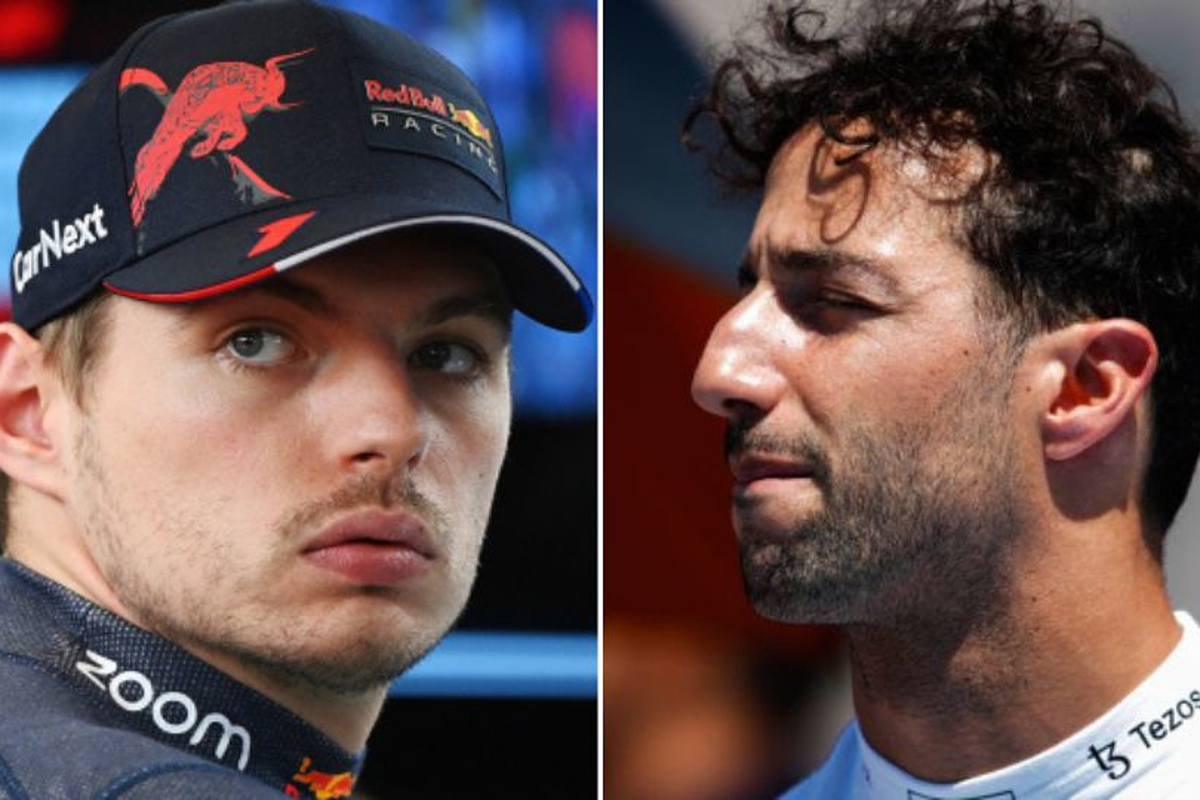 Daniel Ricciardo has recalled the frightening driving style Max Verstappen adopted in his first F1 practice session for Red Bull.
In 2015, Verstappen drove for Toro Rosso, Red Bull's junior team at the time. At the age of just 17, he became the youngest driver to ever participate in an F1 race.
His exceptional performances led to a speedy promotion into the main Red Bull team just a year later. Ricciardo, now with AlphaTauri, was Verstappen's first Red Bull team-mate.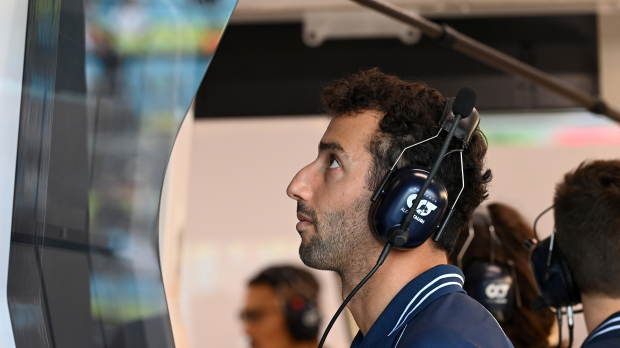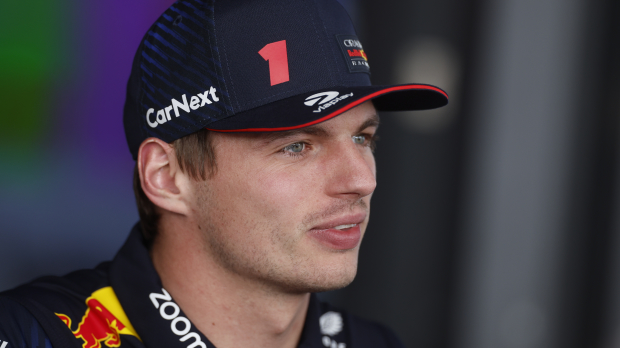 Ricciardo: Verstappen was no pragmatist
In a feature interview on Verstappen in TIME, Ricciardo recalls the no-holds-barred style on display that we still often see from the three-time world champion today.
"He didn't really care about taking a pragmatic approach," Ricciardo said.
"He was like, 'I'm just gonna go and drive this thing and try to drive the wheels off of it.'
"'If I crash, I crash.'"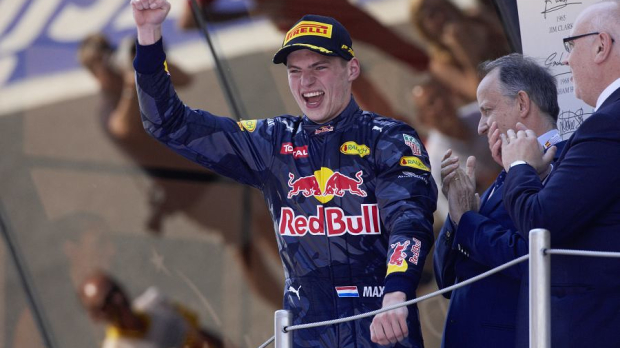 Max: I don't care what drivers think
Verstappen didn't end up crashing, instead, on his Red Bull debut, he became the youngest driver to ever win an F1 race at the 2016 Spanish Grand Prix.
Questions were raised about Verstappen's driving style after bursting onto the scene, questions the Dutchman swiftly dismissed.
"Yeah, for sure, people were questioning it," Verstappen said.
"But I don't care. I'm not interested in other people's opinions."
Verstappen will now be laser-focused on delivering the best performance possible as F1 heads to Nevada for the third race in the United States: the Las Vegas Grand Prix.
READ MORE: Ricciardo set to earn millions after seat decision