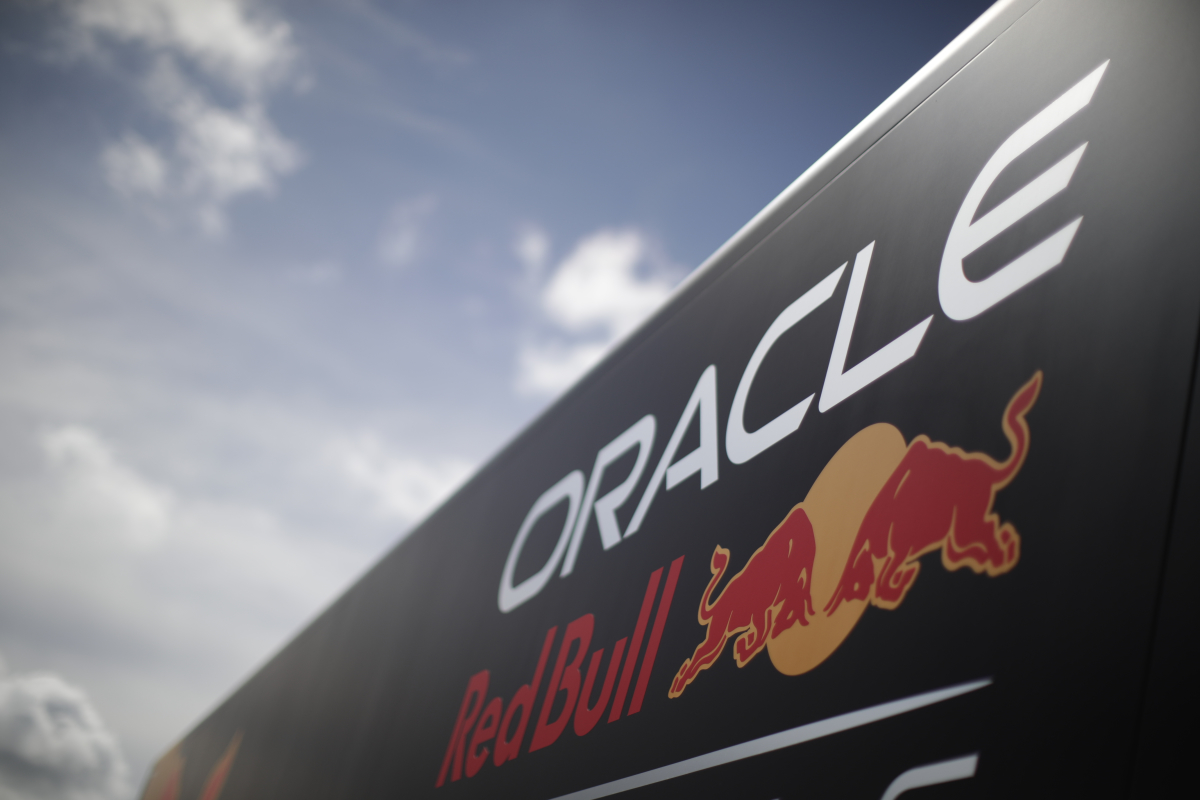 Red Bull admit driver 'badly advised' over contract
Red Bull admit driver 'badly advised' over contract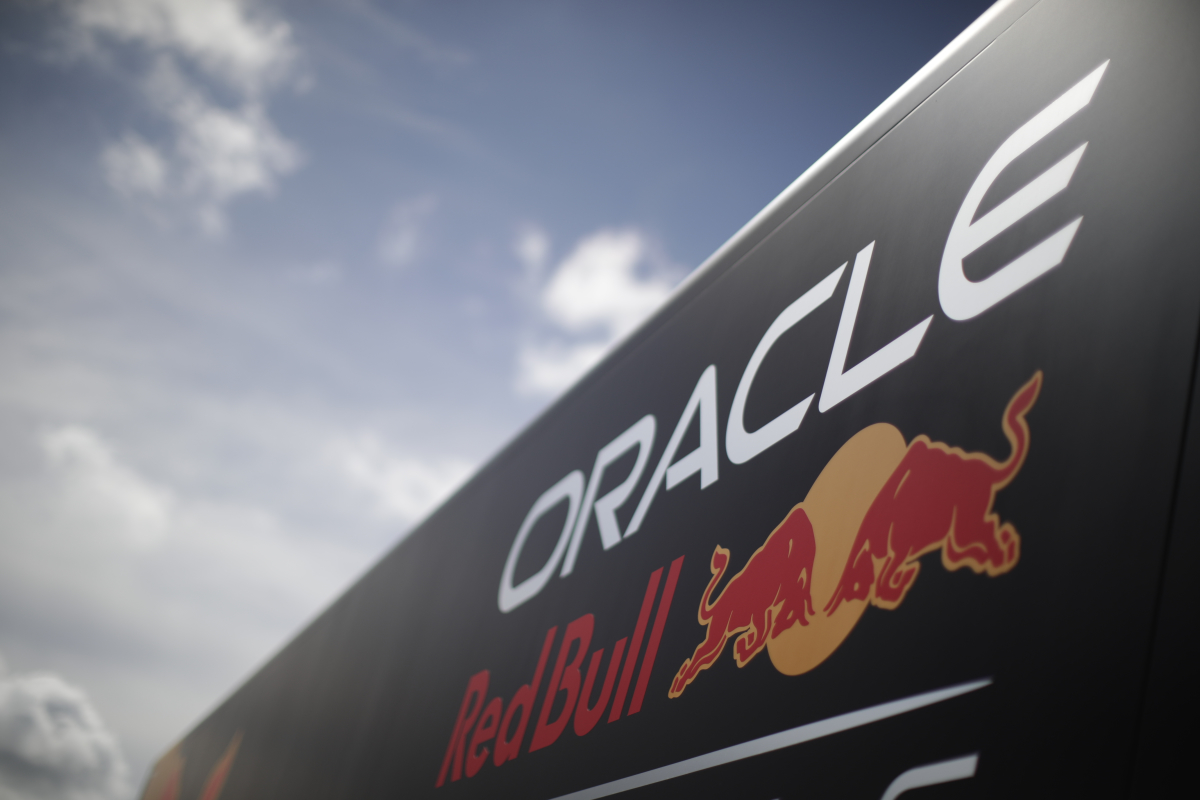 Christian Horner has explained how a 'badly advised' Daniel Ricciardo turned down a Red Bull contract extension in 2018 that would have granted him equal pay to Max Verstappen.
Despite the offer, Ricciardo left for Renault due to the growing threat from Verstappen, the fallout from their Azerbaijan crash, and concerns about the 2019 Honda engine deal.
After stints with Renault and McLaren, Ricciardo returned to Red Bull as a third driver in 2023 after losing his McLaren seat.
Now with AlphaTauri, he likely hopes to acquire Perez's seat for 2025 – or even in 2024, given the Mexican's struggles.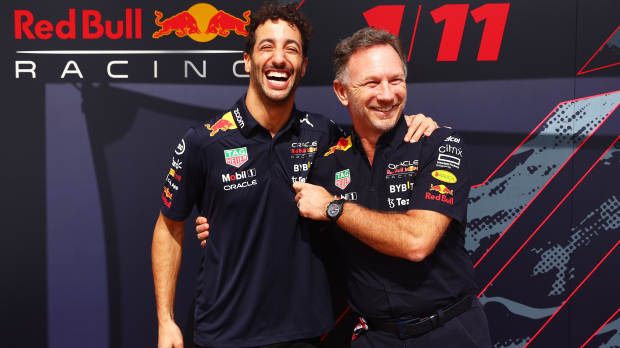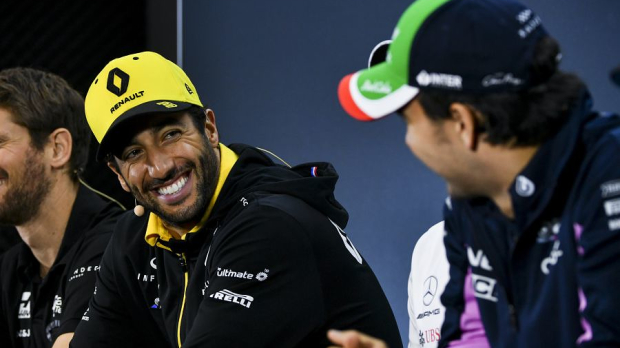 Ricciardo 'upset' over Red Bull situation
Speaking on the Eff Won podcast, Horner revealed that Red Bull's late owner Dietrich Mateschitz had agreed to a contract matching Verstappen's before Ricciardo chose Renault in 2018.
"Daniel is a great guy, who was very badly advised earlier in his career," Horner told the Eff Won podcast.
"Everybody f***s up at some point and I think he recognised that he made a mistake [in leaving Red Bull], he didn't have good advice around him at the point he left us and he could see that Max was growing, and probably didn't realise just how good he was going to be.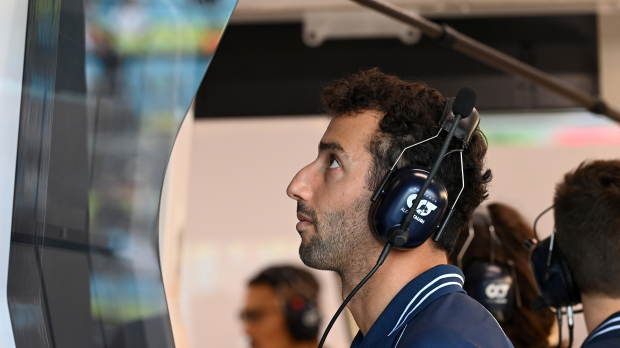 "It was obvious at that stage that Max was coming and you could just see the raw talent, it just needed polishing a bit, so we gave Max a contract at the beginning of 2018 to secure his future. I remember Daniel being upset at the time, and suddenly felt that he didn't want to be the support act, and he got a lot of noise in his ear about money on the table.
"I spoke with Dietrich [Mateschitz] before the Austrian GP and said: 'Look, it's a bit marginal with Daniel [over signing a new contract], can you just show him some love, because Helmut [Marko] is obviously very pro-Max?
"'Just balance things out and let him know that you want him?' So he took Daniel upstairs after the race in Austria, and they were gone for well over an hour and then both reappeared with smiles on their faces."
READ MORE: Ricciardo reveals how Drive to Survive F1 explosion affected his love life