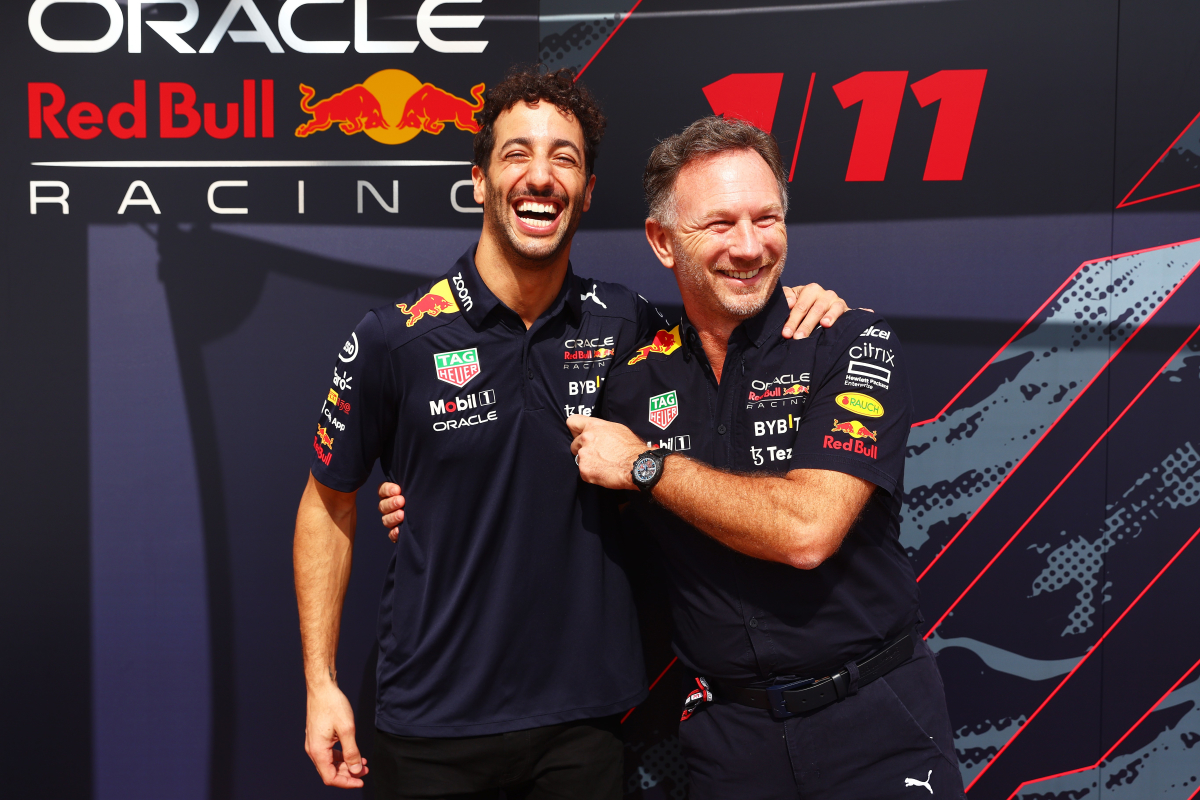 Ricciardo reveals 2023 Red Bull responsibilities
Ricciardo reveals 2023 Red Bull responsibilities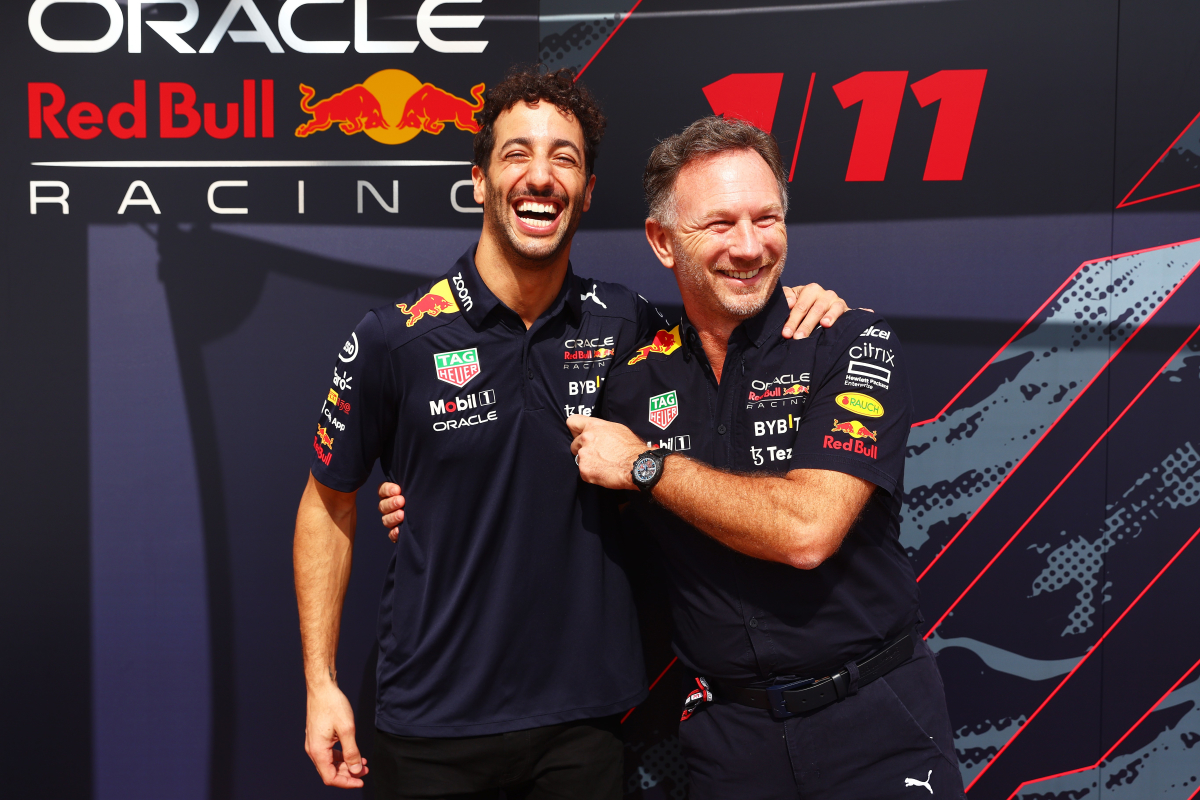 Daniel Ricciardo has mapped out his 2023 opportunities with Red Bull but conceded there is little chance of him participating in motorsport competitively.
The eight-time F1 grand prix winner has returned to the Milton Keynes-based outfit as third driver to assist Max Verstappen and Sergio Perez as it aims to defend the constructors' championship it won back last season.
Ricciardo's move came after his contract with McLaren was terminated a year early after struggles with the Woking-based team across a two-year stint.
READ MORE: Red Bull reveal fan-designed livery change plan for US races
Speaking at Red Bull's launch in New York and addressing his outlook for the year, the Australian said: "So mainly from the driving point of view, simulator will be the main thing I will do.
"There will be a few events so I will do some show runs throughout the year.
"Not confirmed, so I am not sure if it will happen, but I know there are some tyre tests so I would say if I am to drive this year's car, that is more likely than FP1s.
"So potentially some tyre tests, there is maybe a couple in the middle of the year so that is something that could be there but mainly, the sim work is the driving stuff for now."
Getting the band back together 😄😄😄 #RB19 pic.twitter.com/AfHQQgesAQ

— Oracle Red Bull Racing (@redbullracing) February 3, 2023
Ricciardo downplays chances outside F1
With a year outside of an F1 race seat, Ricciardo could pursue other chances in motorsport.
When Alex Albon was demoted from race seat to reserve at the end of the 2020 season, Red Bull sent the British-Thai driver to the German DTM championship in an AlphaTauri-branded Ferrari to stay sharp.
On his possibilities outside F1 this year, Ricciardo explained: "I don't want to say I am sure but I think there would be some flexibility if I was really pushing on something that I wanted to do.
"If it meant that Red Bull would get involved then maybe that is a win-win.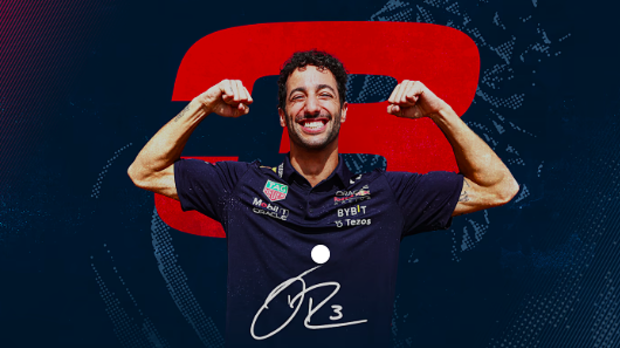 "But right now, I am not really looking at doing anything seriously or competitively. I kind of also just want that mental time off.
"Competition is awesome, I really do love it, but it is a lot as well and I think if I was to step into something else, inevitably there would be a level of expectation.
"So I want to make sure I could just have fun with it because that is what this year is as well, it is a chance for me to take a bit more of a light-hearted approach on things and ease off.
"So if I went into something that would put a lot of pressure on me, I am not sure I would actually enjoy it or if that is what 2023 is asking for from me."
READ MORE: Honda register for new F1 engine era despite Red Bull-Ford partnership