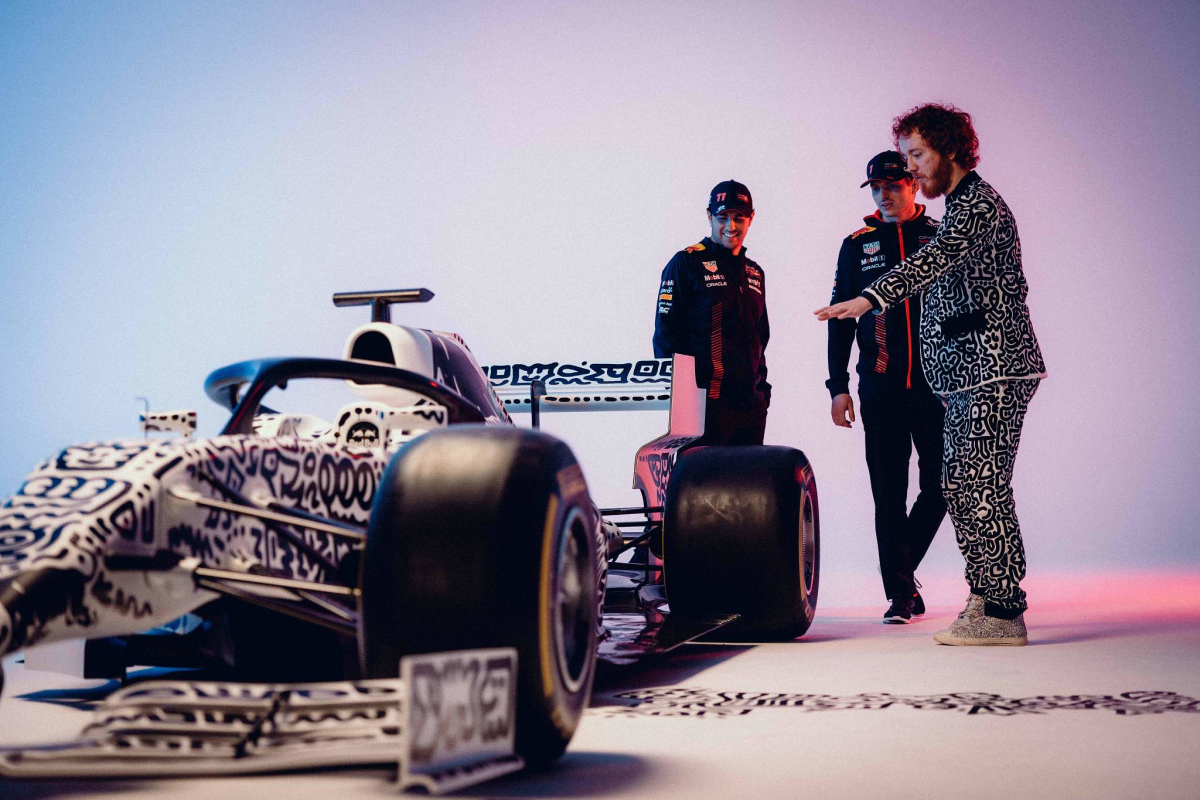 Red Bull reveal fan-designed livery change
Red Bull reveal fan-designed livery change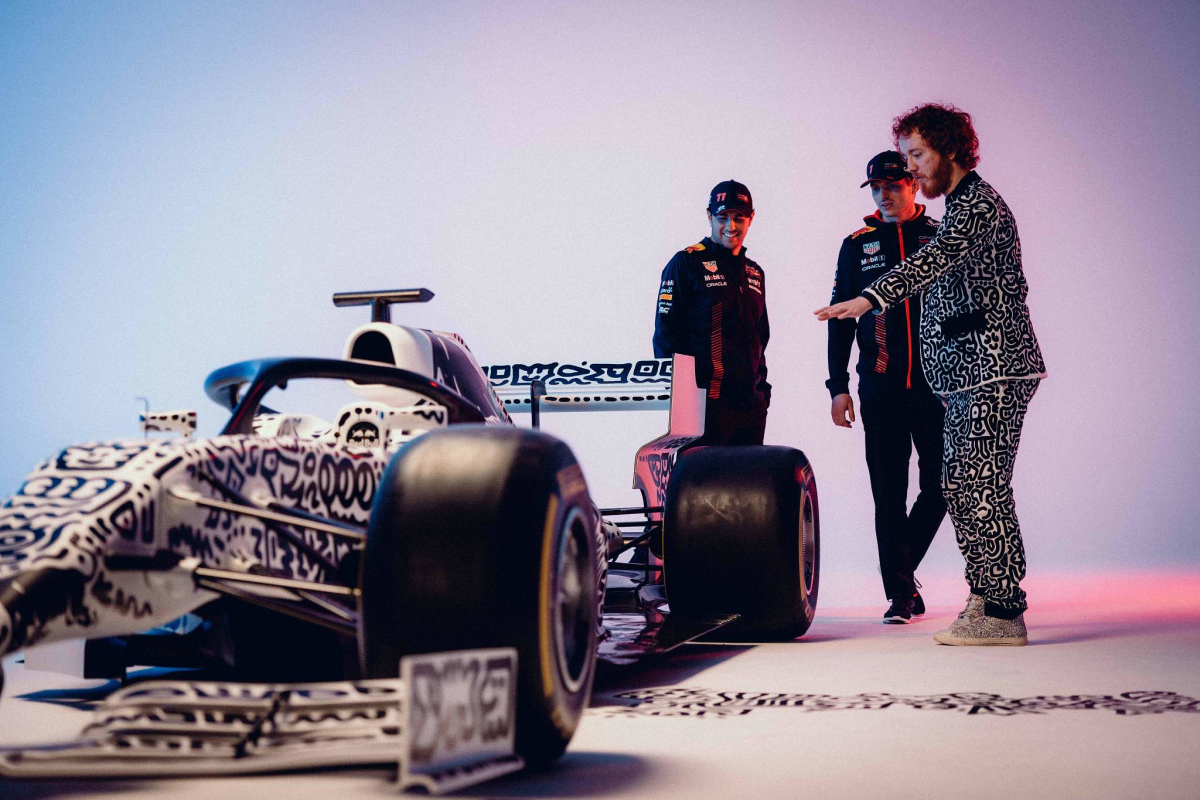 Red Bull has confirmed it will run revised liveries for the three races in the United States this year.
Red Bull team principal Christian Horner announced the 'Make Your Mark' scheme at the team's launch in New York on Friday.
The liveries featured on these occasions will be designed by fans with the side chassis and end plates open to creative freedom.
The winner will not only see their design raced by Max Verstappen and Sergio Perez, but will be flown to the race with a guest while also enjoying accommodation and a garage tour during Friday Practice 1.
"This is very much about getting the fans involved in the livery and the look of the car," said Horner.
READ MORE: Honda register for new F1 engine era despite Red Bull-Ford partnership
"For the three US races that we have this year, for the first time ever, we're going to get the fans involved to create the livery for those three races.
"It's going to be a competition and it's a huge opportunity. But we know it's what people want to see, to be able to get involved."
Mr Doodle art car to raise funds for Wings for Life
When announcing the scheme, Red Bull showed artist Mr Doodle painting an RB14 show car in his own unique style.
This car will be auctioned off later in the year with the funds all being donated to Red Bull's 'Wings for Life' charity.
"We're going to auction that car for our nominated charity, Wings for Life," added Horner.
"Every single penny from that auction for that car is going to go to the charity.
"The auction opens today and it's going to look great in somebody's living room or on a wall."
READ MORE: February 2023: Key dates for your diary