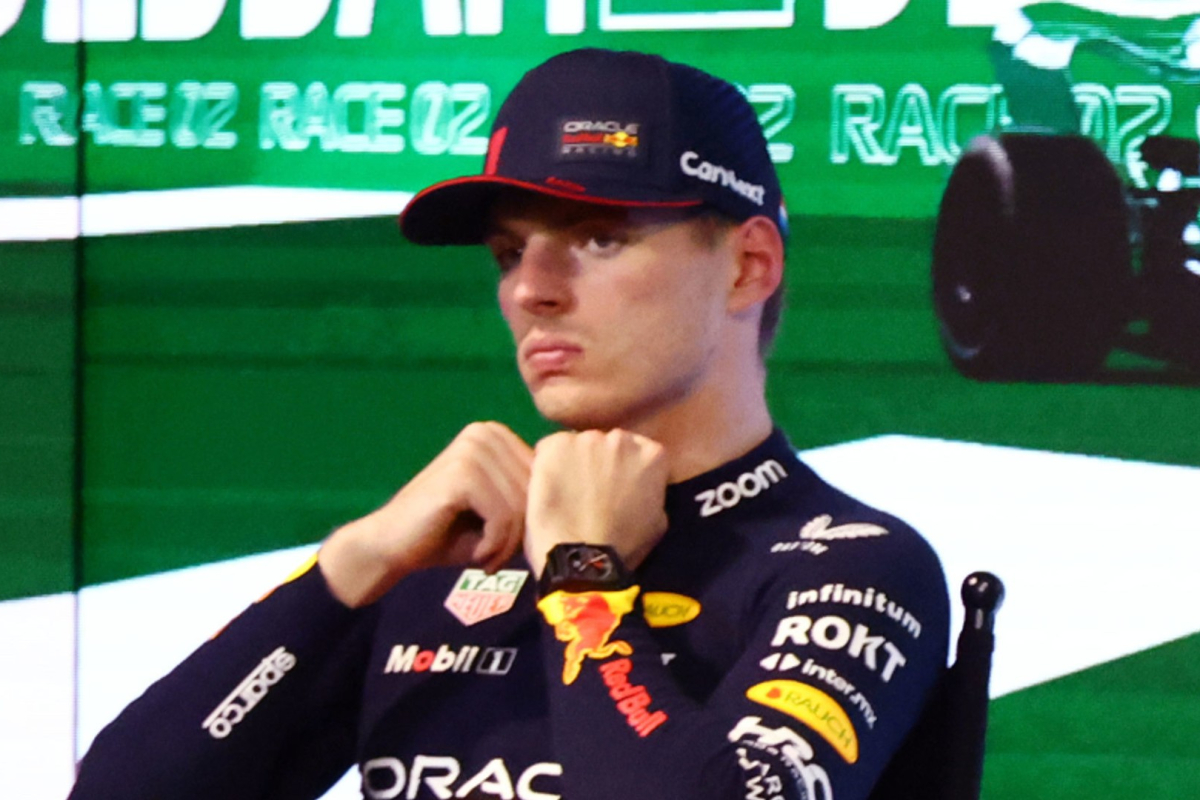 Verstappen names most EMBARRASSING moment of F1 career
Verstappen names most EMBARRASSING moment of F1 career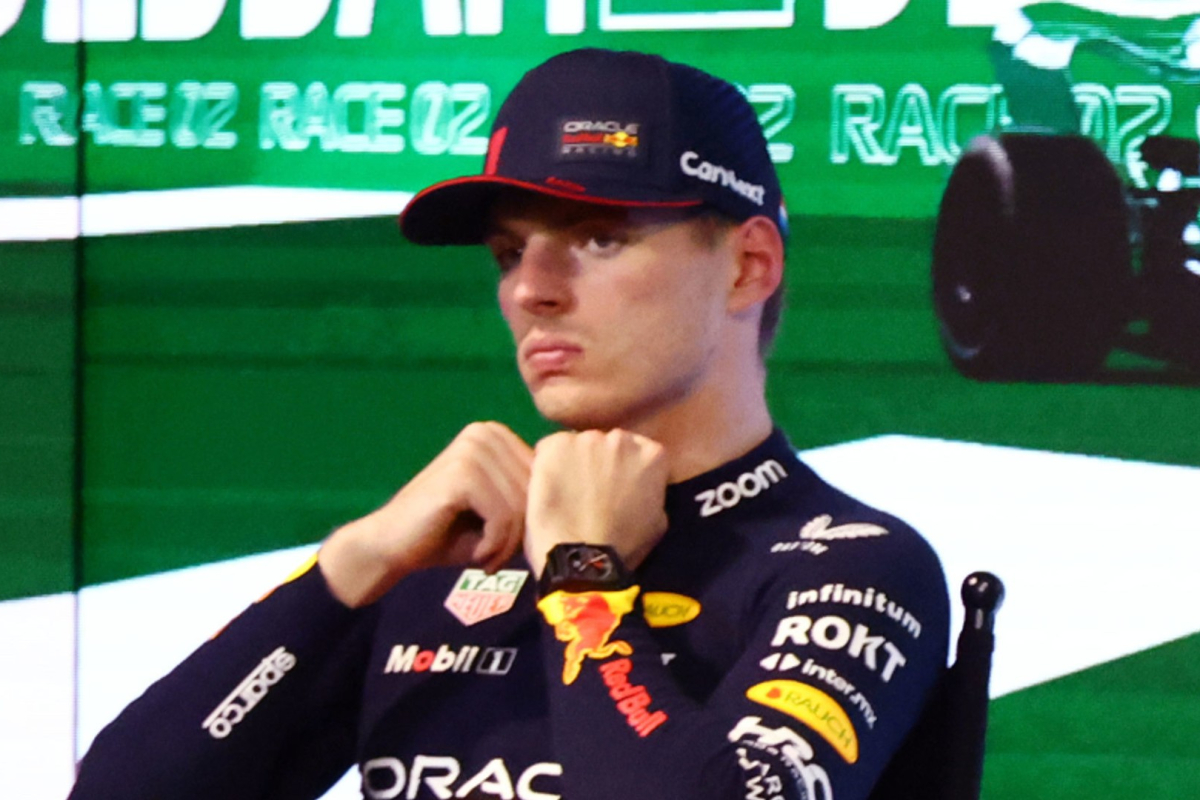 Max Verstappen has opened up about his most embarrassing moment in Formula 1, detailing the events that led to an unexpected pit stop at the 2016 United States Grand Prix.
Now a two-time world champion, this incident happened at the beginning of the Dutchman's career in Formula 1 during his first season as a Red Bull Racing driver.
The incident occurred during the 2016 United States Grand Prix after Verstappen had qualified in P4, just behind Red Bull team-mate Daniel Ricciardo.
Sunday's Grand Prix was also running smoothly for the Dutch teenager before an embarrassing mistake occurred on his first pit stop of the race.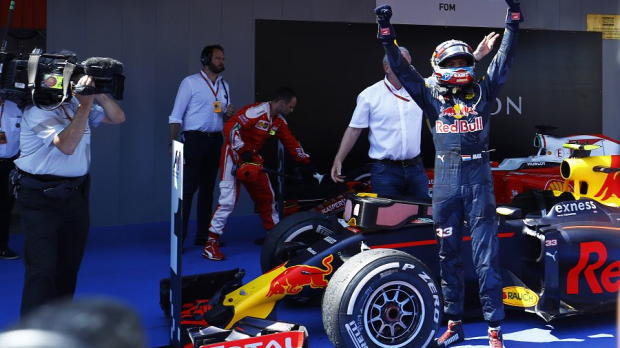 Pit stop problems
In an interview with Motorsport.com, Verstappen explained his thought process after being told to 'push' over the radio.
"Then you assume that you will pit on this lap," he said. "That's why I accelerated."
"And then I drove into the pit lane. I pulled into the pit entry and suddenly realised that I wasn't called to the pits at all. They never told me to stop. At that moment I was like, oh God, what am I doing here?
"I said on the radio: 'Guys, I'm in the pit lane, I'm coming in, I'm coming in.' And at that moment I saw the mechanics running out with the tires. Of course, the stop then has eight or ten seconds, which was still very fast."
The pit stop error counted for little in the end, as Verstappen was forced to retire with a mechanical issue on lap 31.
READ MORE: Verstappen in absolutely ADORABLE Twitch stream moment with Piquet's daughter