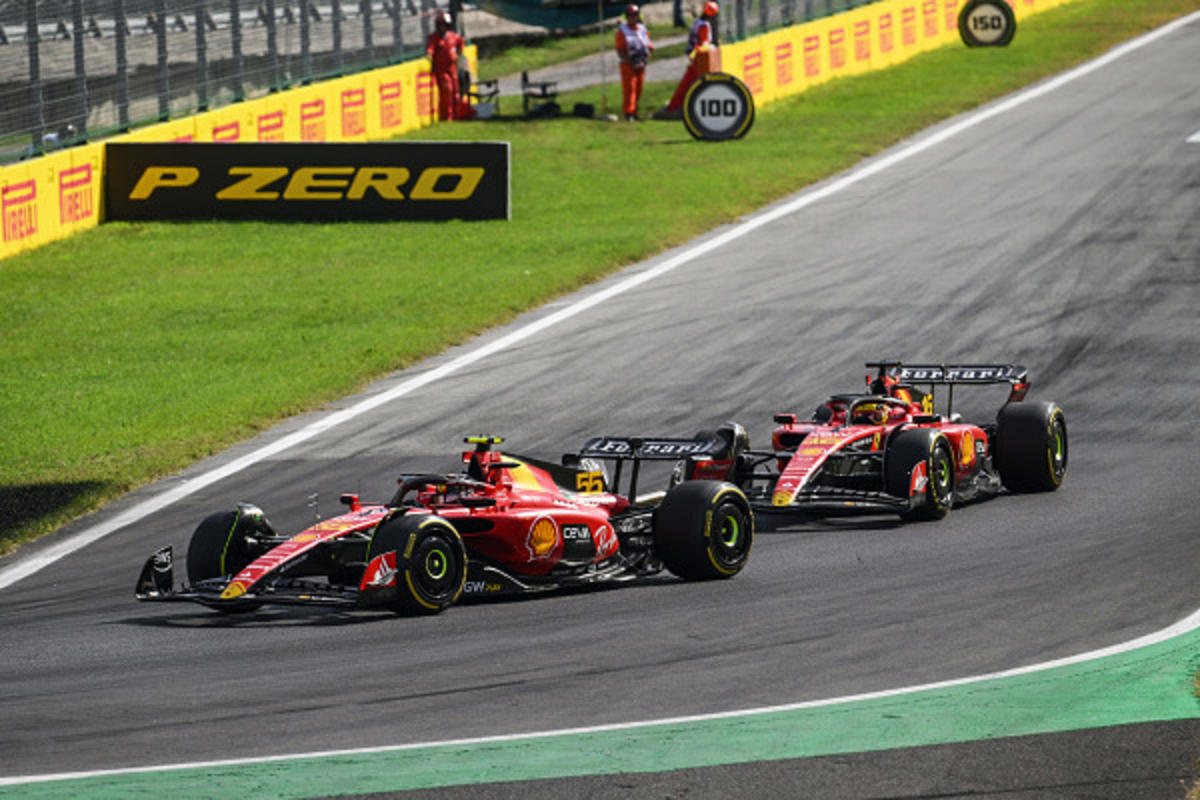 Ferrari guru outlines major F1 car change 'all drivers' would favour
Ferrari guru outlines major F1 car change 'all drivers' would favour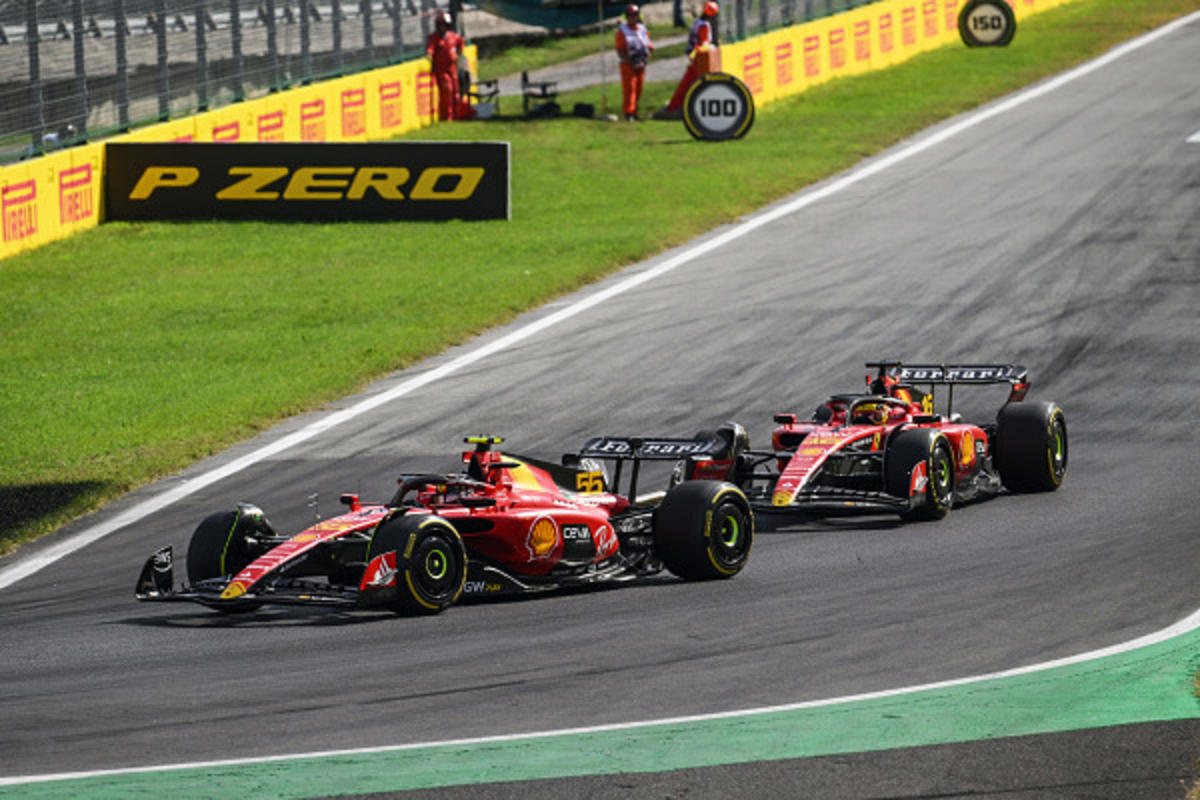 Ferrari sporting director Diego Ioverno says most drivers would favour lighter and smaller F1 cars - but warns prioritising the change at the expense of safety in the sport.
As F1 gears up for a new set of technical regulations in 2026, concerns from drivers about the increasing weight of cars have emerged.
Since the 2014 introduction of the turbo hybrid era, cars have become 100kg heavier, attributed in part to safety enhancements like the halo.
Ioverno stresses the importance of maintaining a focus on prioritising safety while pursuing lighter machines in the upcoming changes.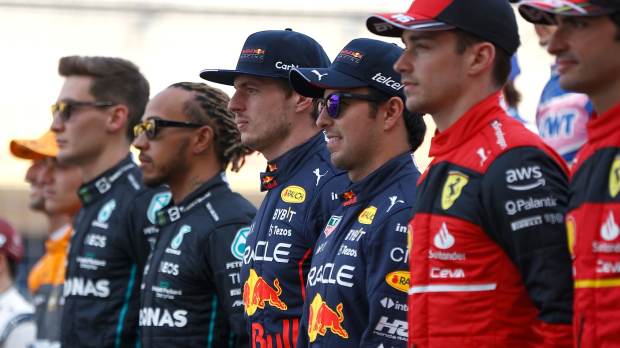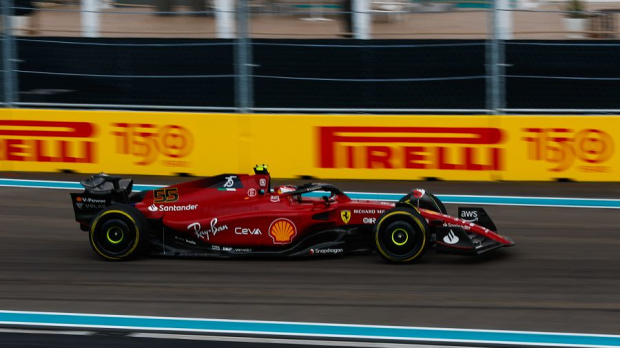 Ioverno: Discussions are ongoing
It's Ioverno's profound belief that a compromise can be found which allows both safety to be prioritised and drivers to be kept happy.
"I think drivers, all in all, would like to have a smaller car because they think, rightly so, that would be more fun to drive, possibly quicker, lighter, as it was in old times," he said.
"Everything is possible. It's just a matter of how you define the technical regulations. We have to remember that our main target is always the safety of drivers.
"So there are again, a lot of discussions between teams, FIA in the Technical Committee, to set rules that can make also drivers happy, not only teams and fans.
"It may happen, it's not defined yet. Everybody will be happy to have a quicker car, easier to handle, to give a better show. So discussions are ongoing."
READ MORE: Verstappen's race engineer claims 'nothing is ever good enough' despite F1 dominance