Rory McIlroy hails F1 over unique thrill no other sport can match
Rory McIlroy hails F1 over unique thrill no other sport can match
Rory McIlroy has stated that the start of a Formula 1 race sets it apart as one of the best pieces of sporting entertainment in the world.
The golfer, who has won four major tournaments across his career, knows the thrill of winning at the pinnacle of competitive sports.
Having joined a group of investors including boxer Anthony Joshua last month, he now owns a stake in the Alpine F1 team and looks set to attend more F1 races in the future.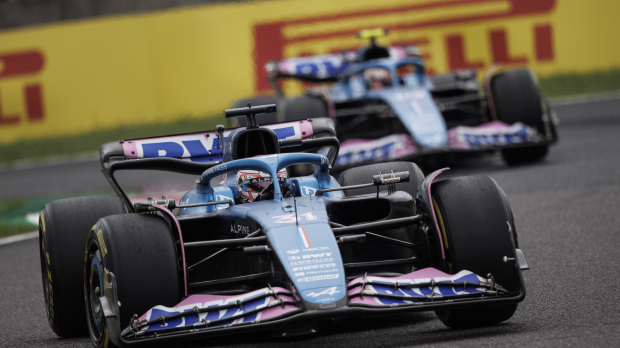 The Northern Irishman will have a lot of race starts to look forward to when he steps away from golf in the future, with Alpine committed to F1 long-term after a multitude of recent investments.
READ MORE: F1 Race Engineers: The stars of team radio with Hamilton, Verstappen and co
McIlroy: I'm on the edge of my seat watching F1
"I think the two best things to watch in sport are probably the first round of a boxing fight and the starting grid going into the first corner of a race," he told The Athletic.
"That's where it's edge-of-your-seat. I'm not very nervous when a soccer match kicks off or other sports that I follow. But whenever at the start of a fight or the start of a race, you're nervous."
"I've always had an interest in Formula 1," he said. "I've always been a fan. It's always been really big in Europe, but the boom of Formula One in the United States, off the back of the Netflix show and everything else, the popularity, it just felt like a really good time to do something like this.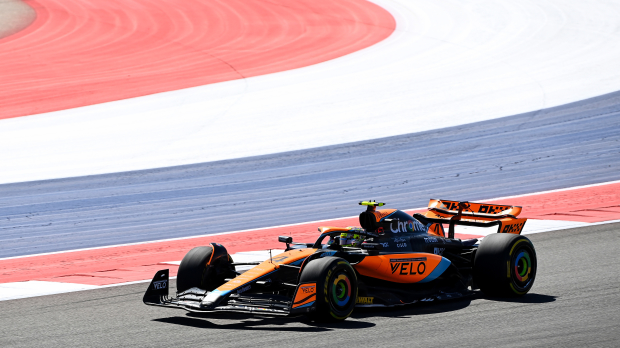 "From a fund standpoint, it's an investment, and with every investment, you're trying to make money from [it], but it's a purposeful investment.
"Instead of investing in some business [where] I don't really know anything about it, I can actually relate to this. I feel like I might be able to help in some way."
Alpine will be hoping to better their performance in 2024, as they currently sit in the middle of Formula 1's midfield and have struggled more in the second half of the season.
They have a world-class duo with Esteban Ocon and Pierre Gasly capable of securing big results, which will continue to inspire confidence in the Enstone outfit throughout the next few years.