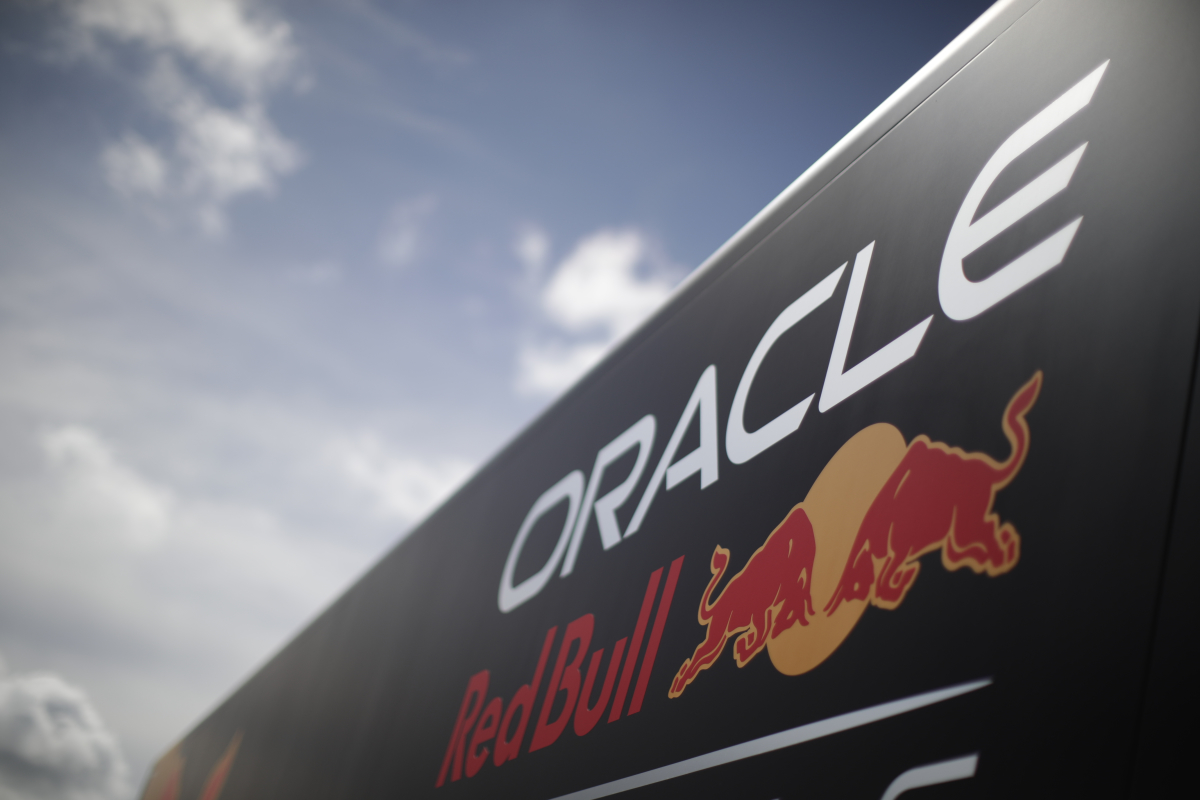 Former Red Bull F1 stars clinch consecutive world titles
Former Red Bull F1 stars clinch consecutive world titles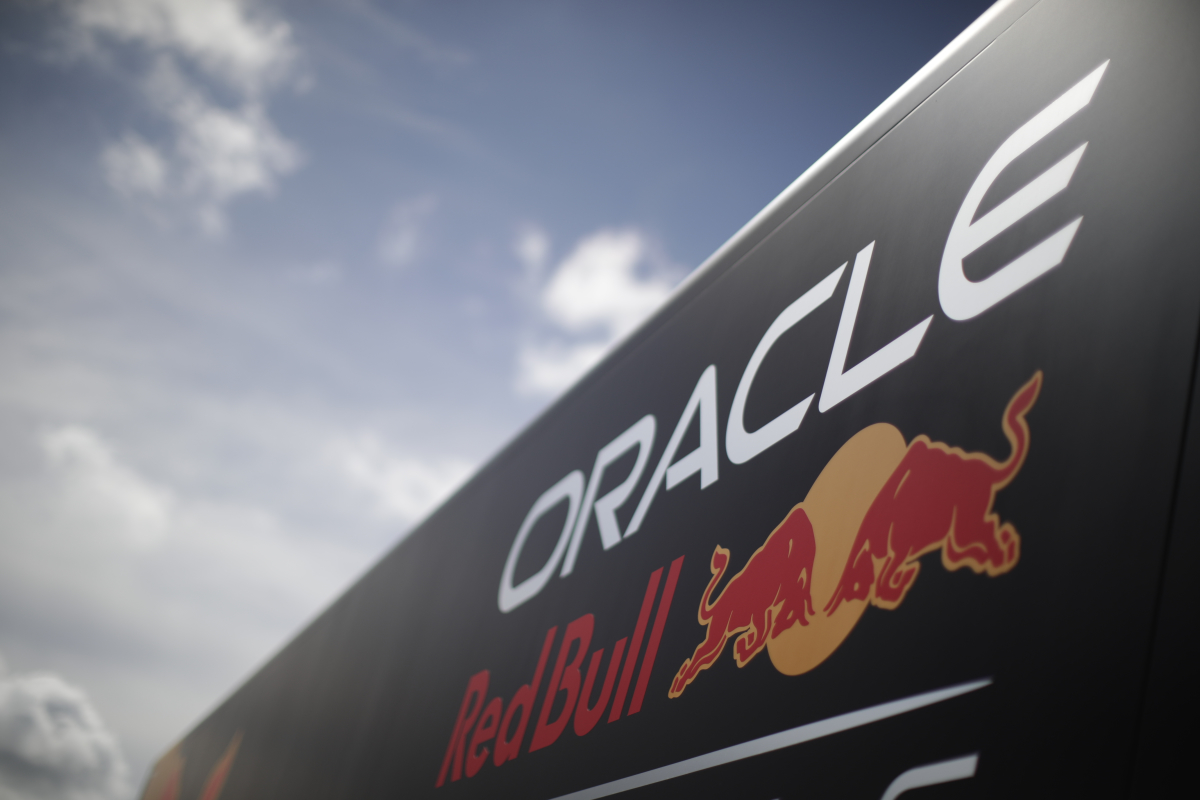 Toyota's WEC trio, including former Red Bull stars Sebastien Buemi and Brendon Hartley, clinched their second consecutive drivers' title in Bahrain on Saturday.
Swiss driver Buemi drove for Scuderia Torro Rosso in Formula 1 between 2009 and 2011 before he was replaced by current AlphaTauri driver Daniel Ricciardo for the 2012 season.
Hartley competed in 25 Formula 1 races, also for Toro Rosso, between 2017 and 2018 before he was replaced by Alex Albon, who went on to sign for Williams.
Buemi, Hartley and their Japanese team-mate Ryo Hirakawa won the WEC drivers' title with Toyota in 2022.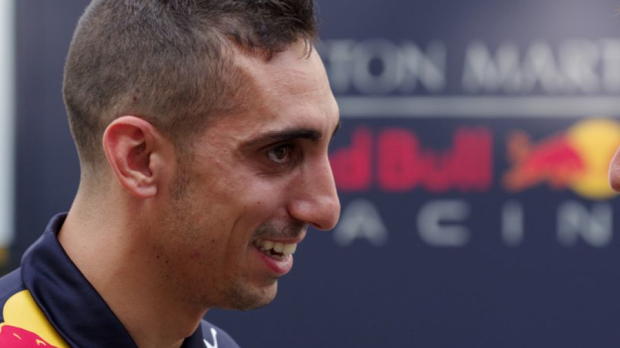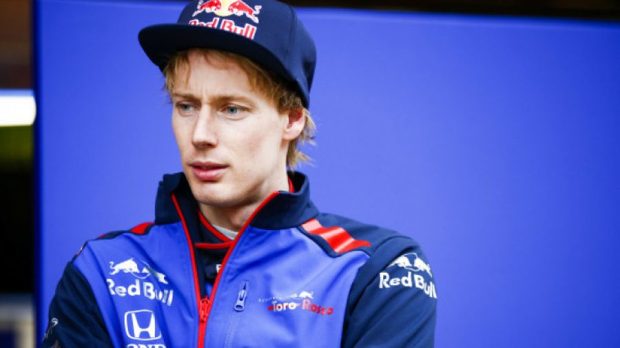 F1 stars overcome Toyota issues in Bahrain
Now, the #8 Toyota team's victory marks another outstanding year for the Japanese manufacturer, which had previously secured the WEC Hypercar class title in September at Fuji.
During the 8 Hours of Bahrain, Buemi, Hartley and Hirakawa faced a critical clutch issue in their car but managed to overcome it to secure victory over the sister car driven by Mike Conway, ex-F1 driver Kamui Kobayashi, and José Maria Lopez.
◤◢◤◢◤◢◤◢◤◢◤◢◤◢◤◢#WEC FIA 世界耐久選手権 2023
ドライバーズチャンピオン決定🏆
◤◢◤◢◤◢◤◢◤◢◤◢◤◢◤◢

8号車セバスチャン・ブエミ選手、ブレンドン・ハートレー選手、平川亮選手が、
2年連続ワールドチャンピオン🍾🍾🍾✨

\\\\ Congrats!! Seb & Brendon & Ryo ////… pic.twitter.com/xkCF5Zp4iF

— TOYOTA GAZOO Racing (@TOYOTA_GR) November 4, 2023
Although the #7 Toyota achieved four wins this season compared to the #8 crew's two victories, the latter's consistency was instrumental in securing the championship.
READ MORE: F1 world champion addresses Vettel collaboration rumours