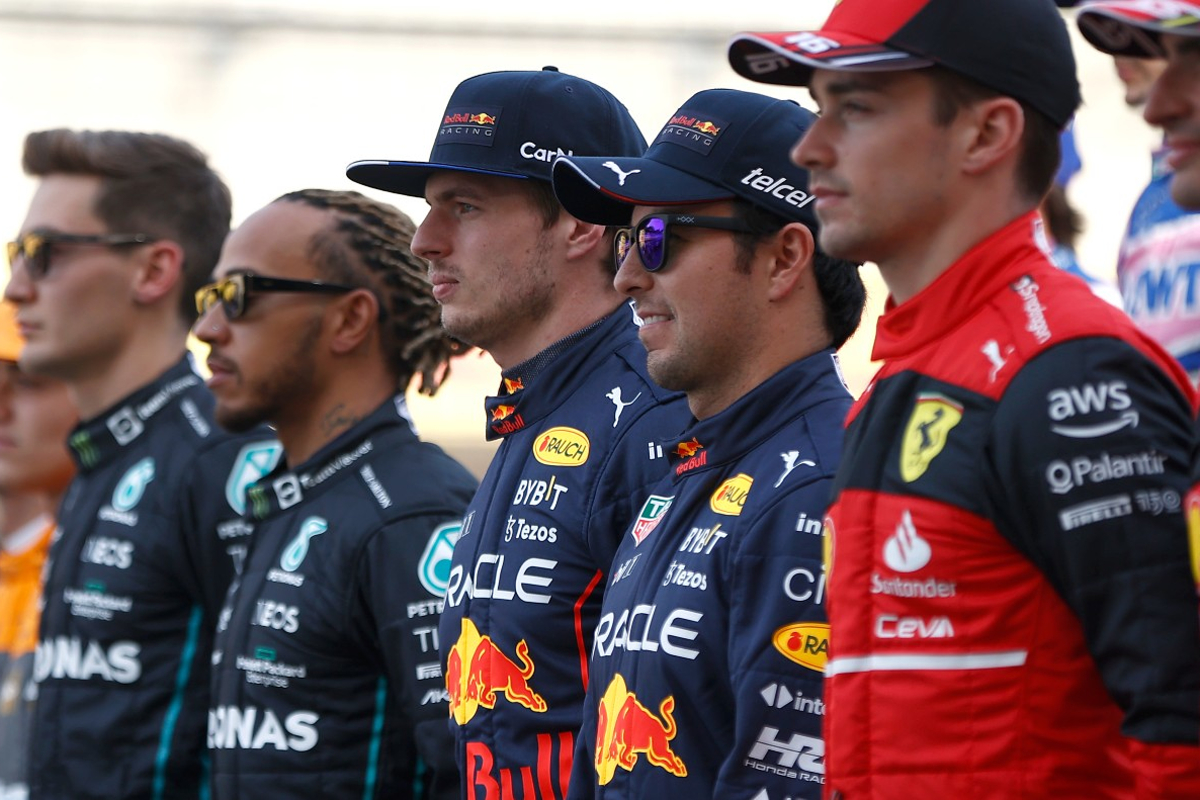 F1 drivers slam Pirelli after 'terrible' tyre issues
F1 drivers slam Pirelli after 'terrible' tyre issues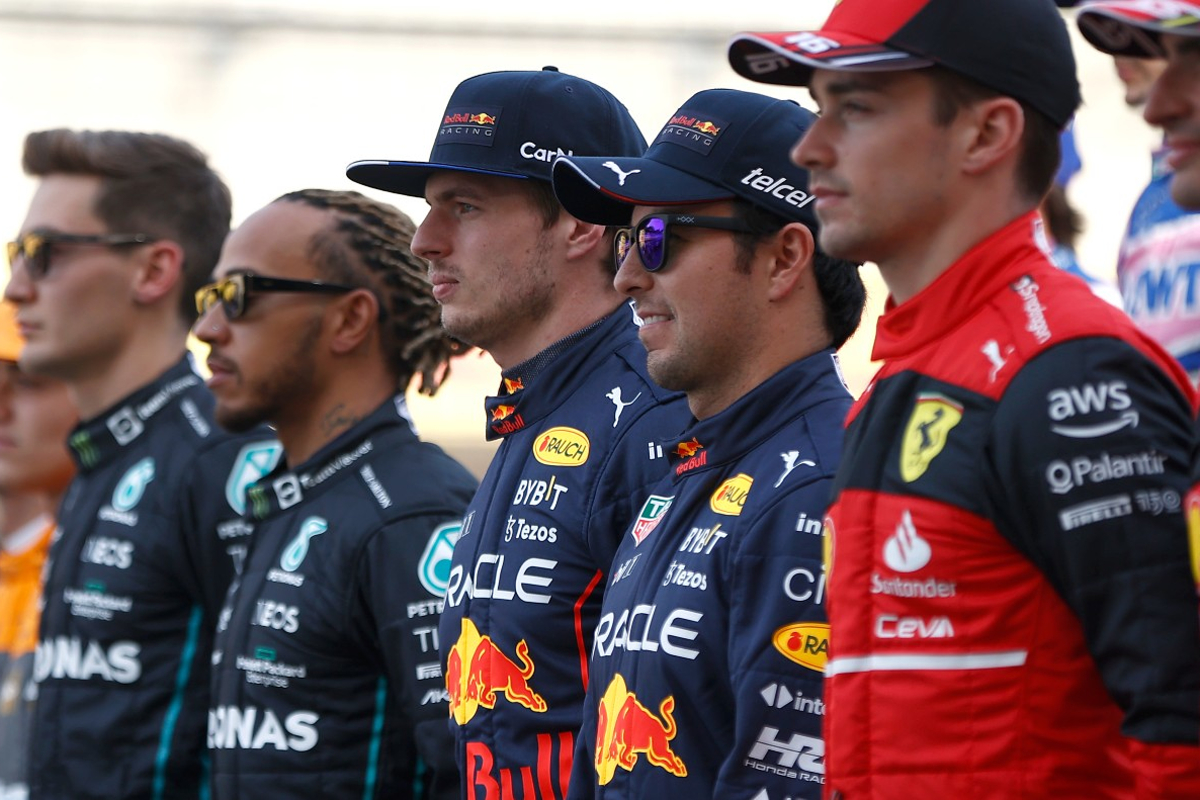 As Max Verstappen took victory in the Brazilian Grand Prix sprint race after Lando Norris had started on pole, the midfield saw a procession of cars relying heavily on DRS and adopting significant lifting and coasting techniques to manage tyre wear.
All but three drivers chose to start the 24-lap contest on soft compound tyres and many complained of heightened tyre degradation.
The three drivers who opted for the medium compound - both Haas' and Logan Sargeant of Williams - also voiced their grievances, their tyres having shown significant wear by the race's midpoint.
Sargeant's team-mate Alex Albon was among the most vocal critics, describing the tyres as 'terrible to drive' and expressed that a switch to the hard compound would have been impractical.
He also highlighted that these issues were recurring in hotter race conditions.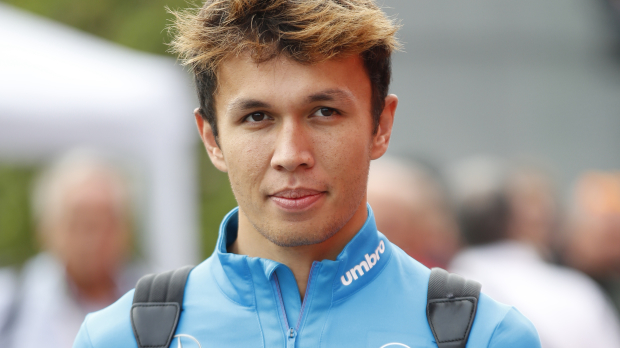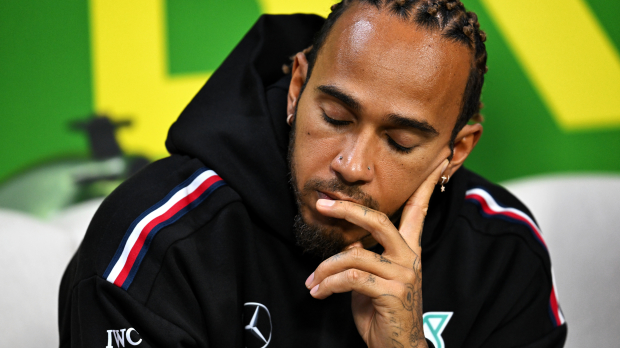 The tyres are not good
"It looked like a scrap everywhere," Albon said after finishing 15th. "It was a slow race. The [degradation] is just massive. It feels terrible to drive, to be honest.
"I think everyone must be terrible because the pace was actually not that bad but the racing didn't feel good for me. So, it is tough.
"It feels like it's a strange one because obviously when you have that much deg, you think everyone should have just gone on harder tyres.
"But the hard tyres are just so bad around here that you have to use the soft tyre because they've got the grip to begin with. These tyres are just not good. You have to manage them so much."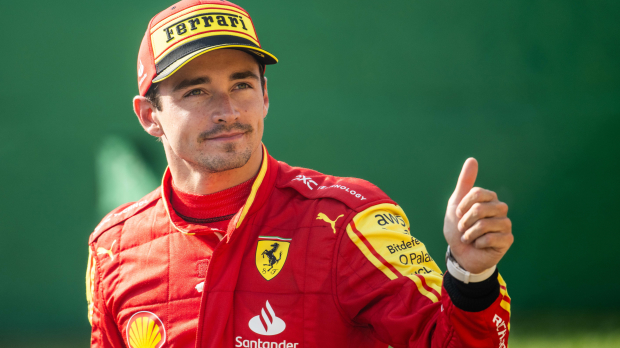 It's always the same
Lewis Hamilton said that he had never encountered such severe tyre degradation at Interlagos.
"It's one of those circuits that is challenging for tyres but that's the worst degradation I think I've ever had here," he said.
"I don't remember the last time I had that kind of degradation."
AlphaTauri's Daniel Ricciardo pinned blamed on the track's surface conditions.
"The track was super weird, obviously with the tyres as well," Ricciardo said after his P9 finish. "This asphalt here is bad. It sucks."
Ferrari's Charles Leclerc, however, did not think the degradation was any worse than in previous years.
"It's always been the case that in hotter races we are struggling more with overheating. So, I don't feel like it's particularly bad this year compared to other years. It's pretty similar.
"I've been struggling as much as I've been struggling in the last few years in terms of overheating and managing it. But it's always the case."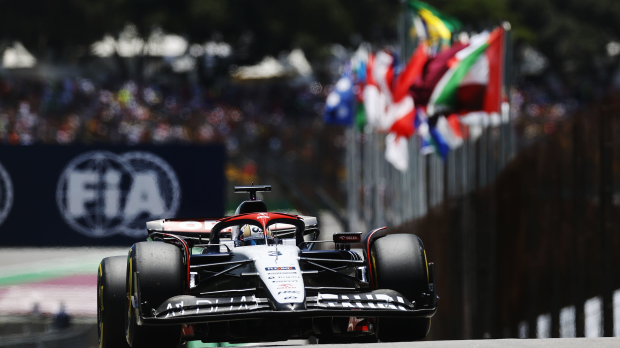 READ MORE: Russell surprised at 'WEAK' Mercedes pace at Brazilian Grand Prix