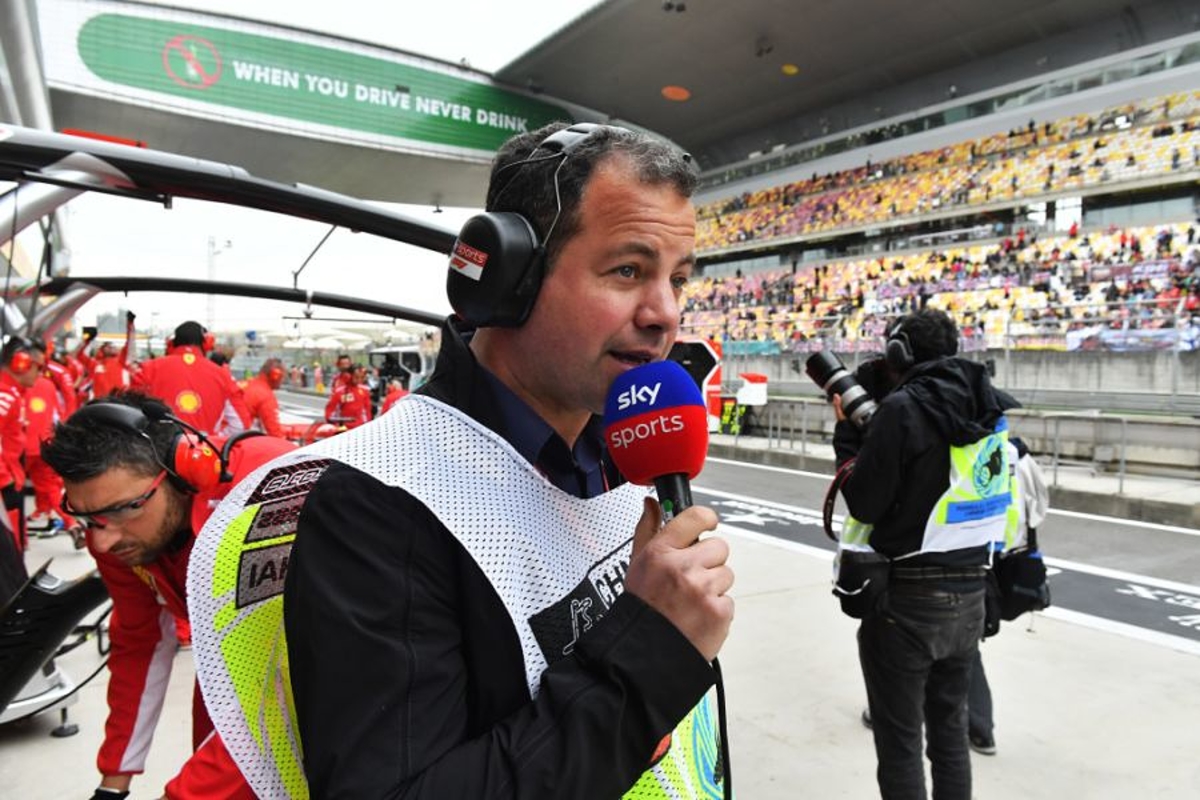 Kravitz reveals shock at unusual F1 paddock sighting
Kravitz reveals shock at unusual F1 paddock sighting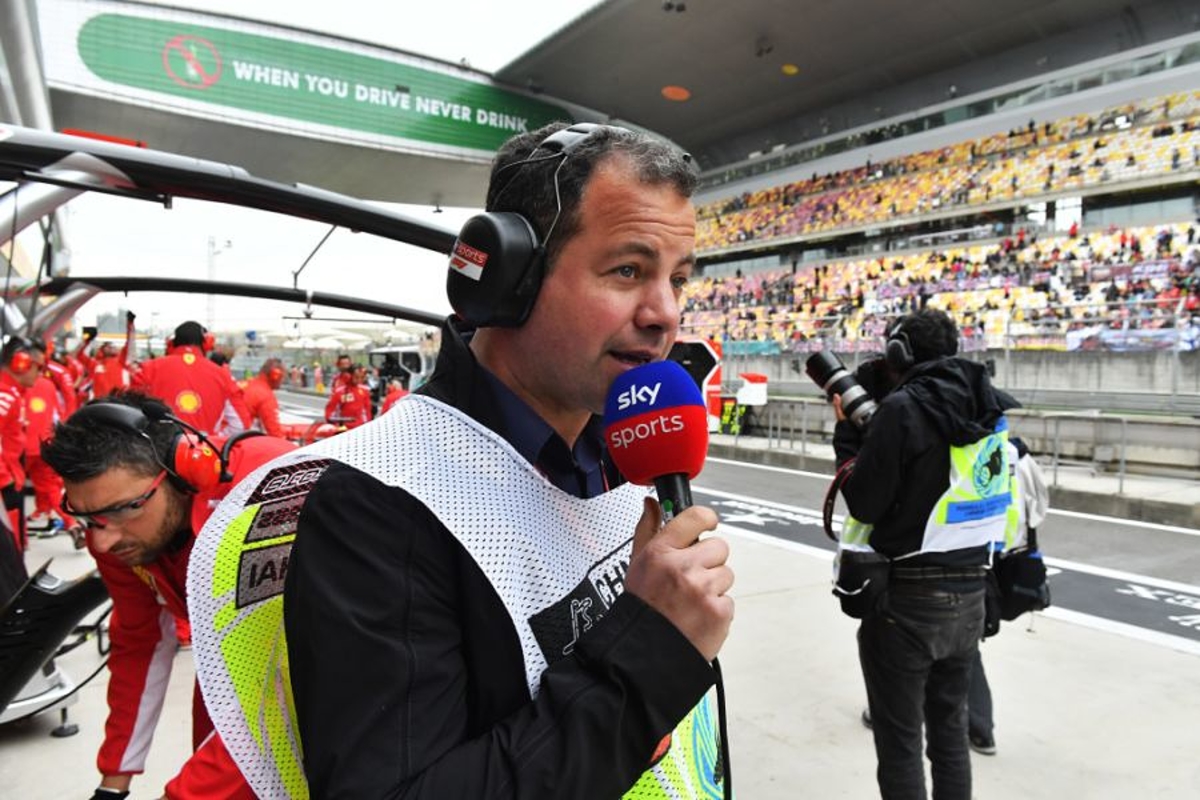 Sky Sports F1 pundit Ted Kravitz really is the gift that keeps on giving.
The broadcasting legend has been a staple of Sky Sports' coverage since they gained Formula 1 broadcasting rights back in 2012.
He has established himself in the paddock with his quick-witted approach, mixing well-timed delivery with brilliant puns.
Although Kravitz has been known to irritate a few important team members and drivers over the years, his 'Notebook' show is what has really allowed fans to get their Ted-fix during race weekends.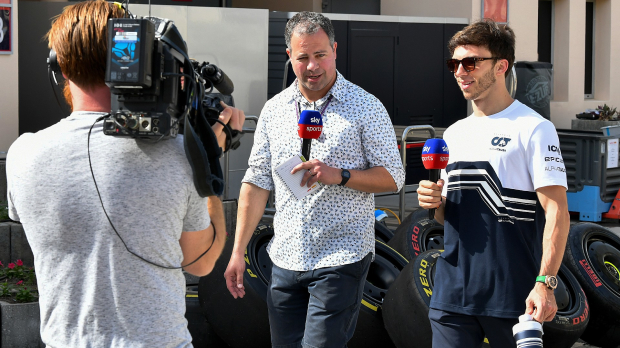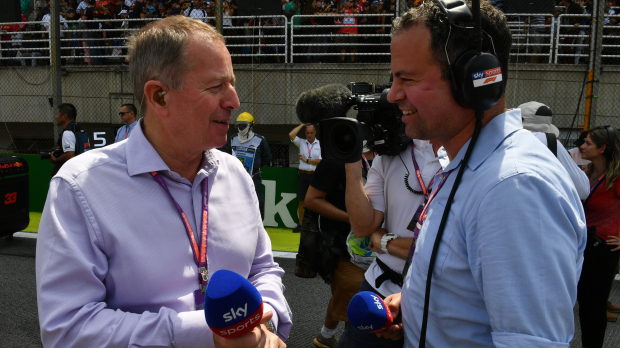 At the Brazilian Grand Prix, the Hammersmith-born reporter has sparkled again, with some great fruit-based puns after spotting an unusual sight in the paddock.
"You know if Brazil is the land of sun, sea, sand, samba and Senna, it's also the land of coconuts," he said during practice on Friday.
"Because in the paddock, there is a fresh fruit stall. Lots of people have been taking advantage of the fresh fruit stall in the paddock, but the freshest fruit of all here in the paddock is still, the oldest fruit and that is the Red Bull 19 of Sergio Perez," he continued.
"Talking of coconuts Crofty [Sky Sports commentator David Croft], who's going to claim the bounty this weekend?" Kravitz added in a nod to the somewhat divisive chocolate.
F1 broadcasting legend
Kravitz's first on-screen gig came as a pitlane reporter for ITV, replacing James Allen when he moved up to the commentary booth. When ITV lost the rights to BBC in 2009, Kravitz went over to the Beeb and enjoyed three seasons with the UK's national broadcaster.
In 2011, the F1 rights in the UK changed hands again with Sky Sports winning the next cycle starting in 2012. Almost inevitably, Kravitz was amongst the talent who made the move to the broadcaster, along with the likes of Martin Brundle.
And as if he hadn't had enough of fruit in Brazil, Kravitz was on the hunt for some fruit, and picked out the fruit stall once again during his Notebook show.
Ted was on the fruit hunt in the Sao Paulo paddock 🍉

— Sky Sports F1 (@SkySportsF1) November 4, 2023
Never change, Ted. Never change.
READ MORE Best F1 TV commentators and presenters ranked: Kravitz and Brundle lead the way