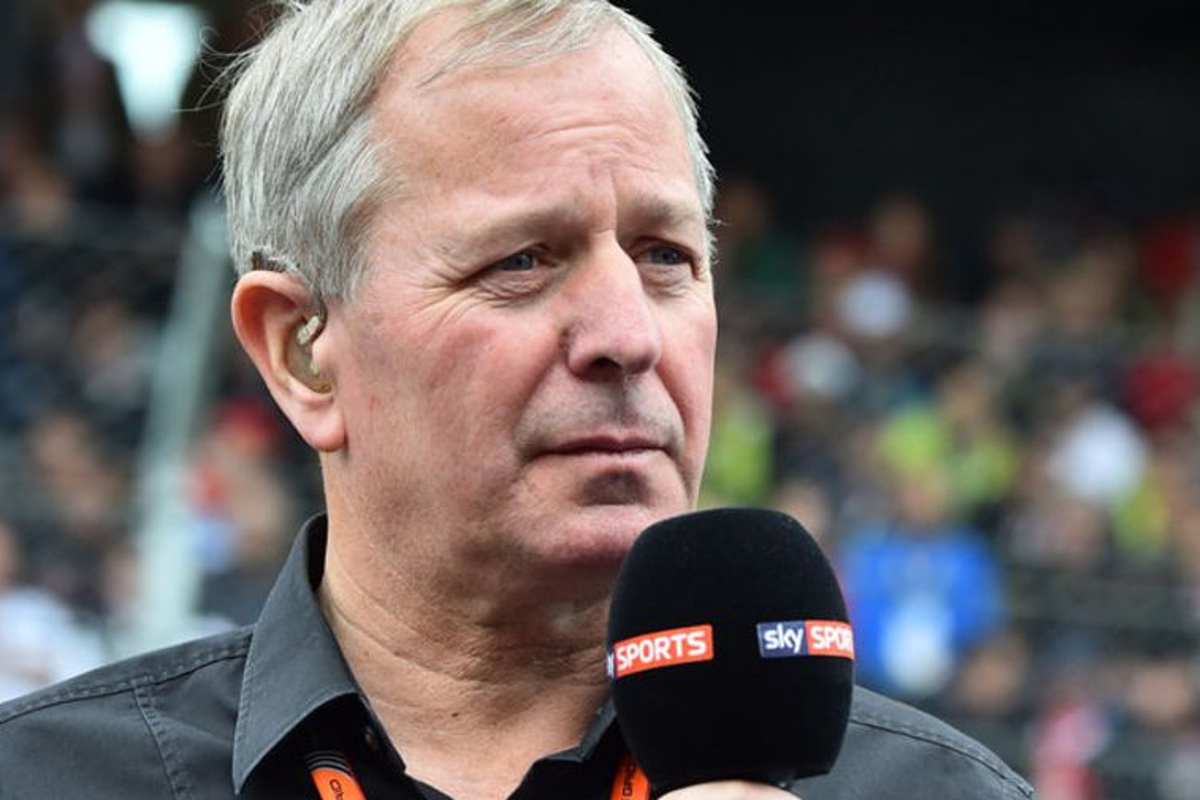 Brundle gives blame verdict on big Alonso and Ocon crash
Brundle gives blame verdict on big Alonso and Ocon crash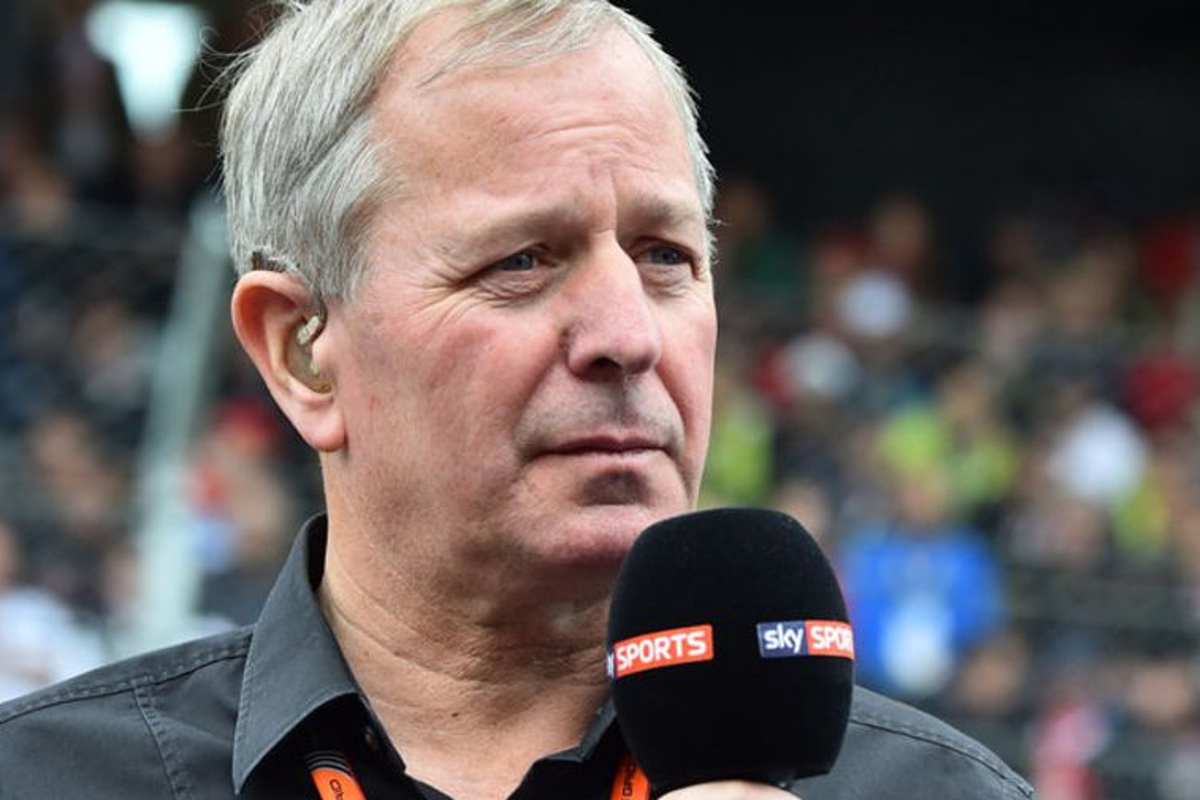 Sky Sports F1 pundit and ex-Formula 1 driver Martin Brundle has stated that Esteban Ocon is mostly to blame for his crash with Aston Martin's Fernando Alonso during the Sao Paulo sprint shootout, but believes that they are both partly at fault.
The first part of the sprint shootout in Brazil was dominated by the incident between Ocon and Alonso.
While on a push lap, Ocon came across Alonso in turn three of the Autodromo Jose Carlos Pace. Claiming afterwards that he was distracted by the close proximity of Alonso's AMR23, Ocon lost control of his Alpine and veered into his previous team-mate.
Unfortunately for both drivers, they were unable to continue any further in the shootout. Ocon's session ended in the barriers after losing a tyre in the collision and spinning into the walls on the outside of turn three. Meanwhile, Alonso suffered a left front puncture himself and was forced to retire due to damage from their coming together as mechanics struggled to rebuild his car for SQ2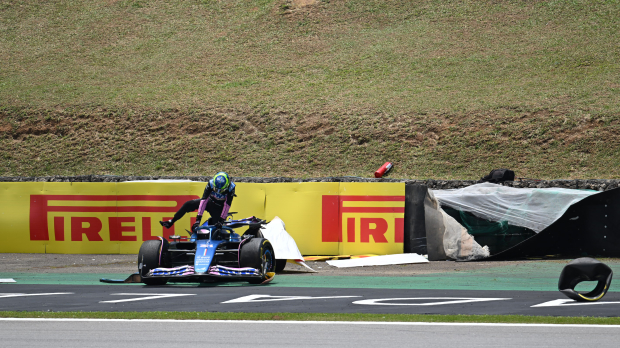 Speaking at the close of SQ1, Sky Sports F1 pundit Brundle gave his thoughts on the unusual incident that caused the session to prematurely end.
"He [Alonso] could have left a bit more space in what it is a flat-out, long corner where you would ideally, maybe your line, you'd want to be roughly where Fernando's left-hands tyre were if you're really pushing on," Brundle said.
"What's unfortunate there is, unquestionably just before the contact, Fernando's turning left. But when you see it from onboard Esteban, I think the fact that he's out of control at that point, he will obviously say 'yeah, I was out of control because I had to tighten my line because Fernando was parked', not on the racing line but in the way. I don't know why they go so slow. Why don't they just get on with it and get out of those zones?"
READ MORE: F1 teams discussing possible rule change after Hamilton disqualification
Who was at fault?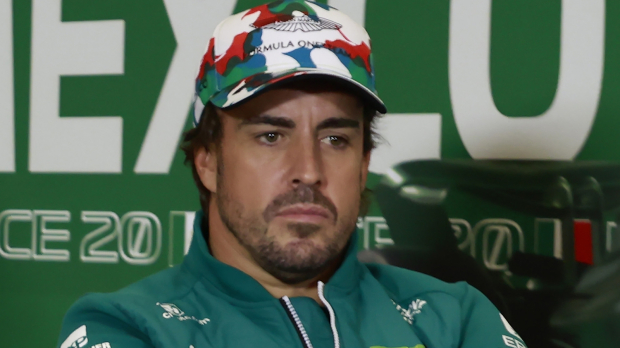 Instantly after the incident, Ocon announced that Alonso was to blame over the team radio, while the Spaniard gave his view that it was solely the Frenchman at fault.
Concluding his thoughts on the situation, Brundle handed most of the blame to the Alpine driver but notes that Alonso didn't help himself by staying somewhat on the racing line.
"For me, it's 75% Esteban," he added. "He didn't have full control of his car, to say the least and I think the incident was compounded by Fernando accelerating quite late to get out of the way, not really fully clearing the route and a bit of left-hand lock right at the critical moment. That would be my take on that."
READ MORE: F1 Sprint Shootout Results: Brazilian Grand Prix 2023 times as Perez fights back with strong display