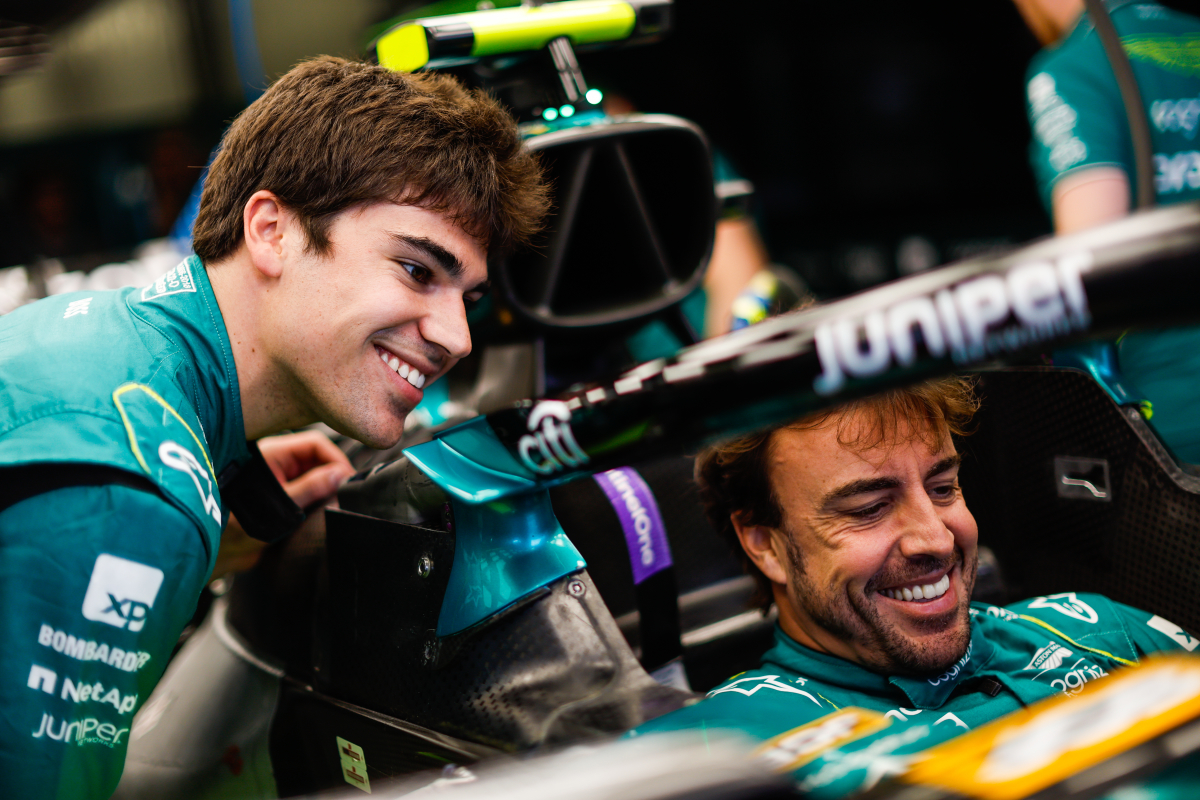 Stroll outlines HUGE target at Brazilian Grand Prix
Stroll outlines HUGE target at Brazilian Grand Prix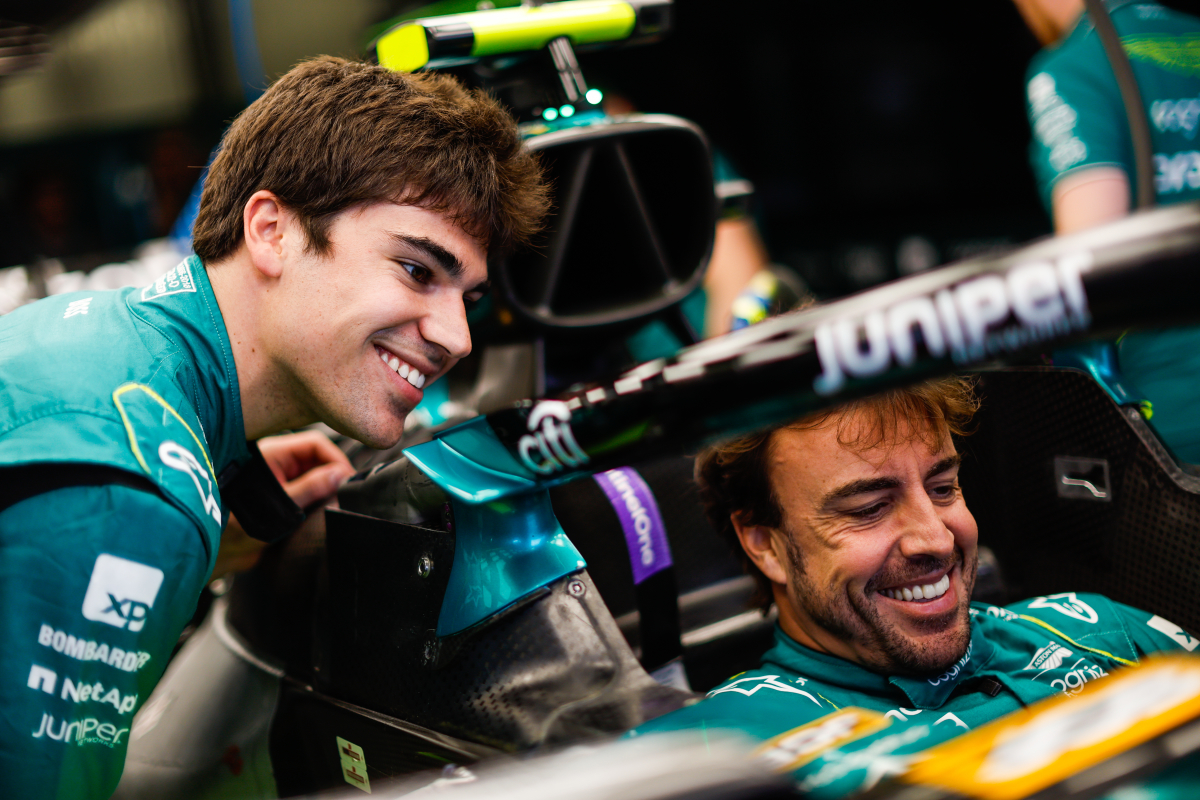 Lance Stroll believes Aston Martin were 'fortunate' to have such a strong performance during qualifying for the Brazilian Grand Prix.
The Canadian secured his best qualifying performance of the season, putting his car onto the second row of the grid for Sunday's race, and ahead of his veteran team-mate Fernando Alonso.
After treacherous conditions wreaked havoc on the end of the qualifying session, drivers were only able to get in one flying lap during Q3 before the session was red flagged and prematurely ended.
For Stroll, that meant that his lap was enough to secure third place, having got out onto the track as quickly as possible at the start of Q3.
Having been knocked out in Q1 in each of the last five races, this result will come as some relief to Stroll, who has been under pressure after being so massively outperformed by his team-mate all season long.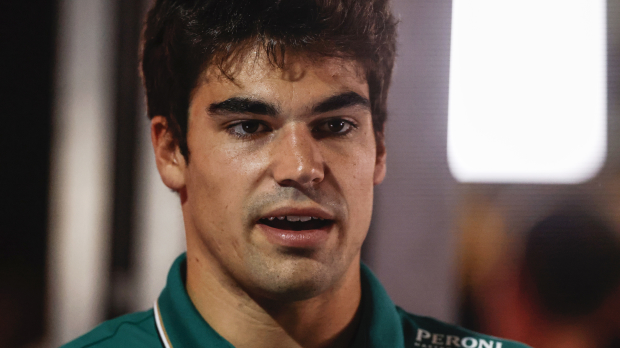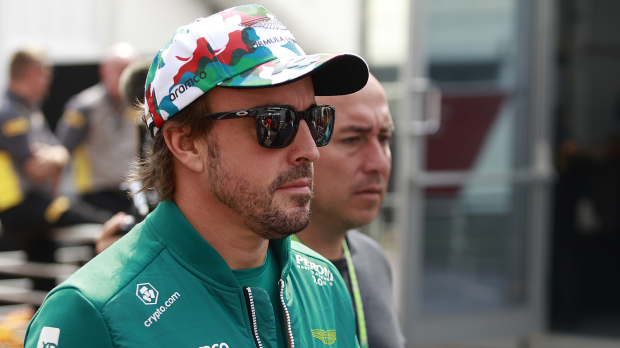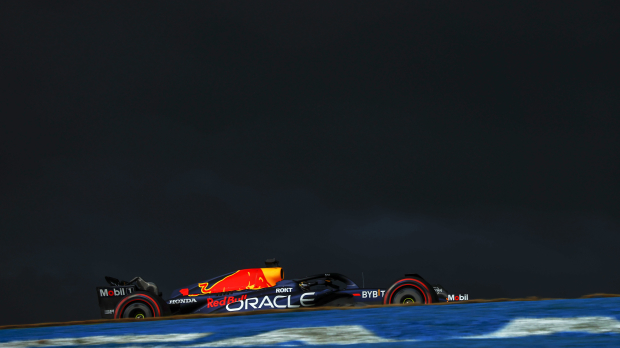 Stroll searching for elusive podium
Although admitting to media after qualifying that he was rather fortunate to find himself so far up the grid, Stroll is still reaching for the stars, hoping for his first podium since 2020.
"Yeah, for sure. It was a good result today," he said.
"We're aiming for a podium. I think it's going to be tricky though. I don't think we have the third quickest car.
McLaren's are going to be quick on Sunday. We're fortunate with the rain that came in so we got a lap in early. I don't think everyone got their laps in. We'll see what we can do.
"The car felt pretty good today, there's not much that I would change."
READ MORE: Stroll replacement rumours SWIRL after F1 poster mishap