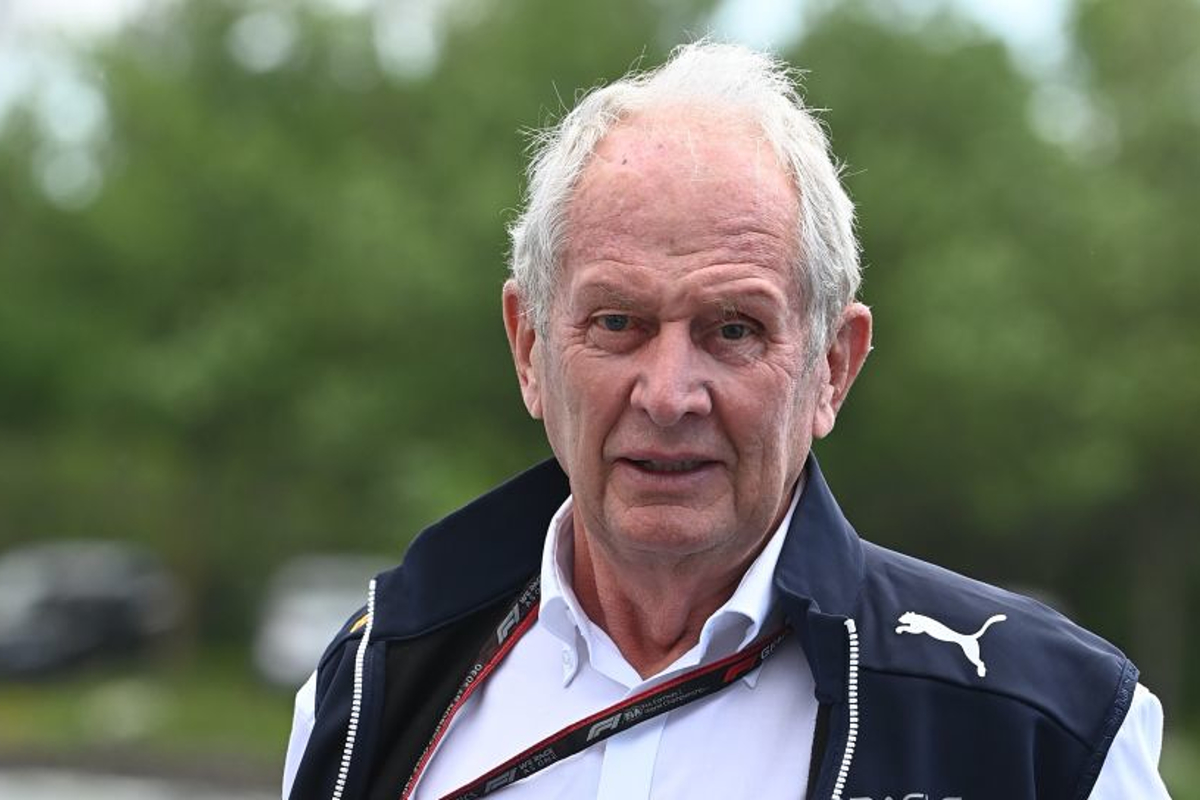 Marko subject of STUNNING 'approach' from rival F1 team
Marko subject of STUNNING 'approach' from rival F1 team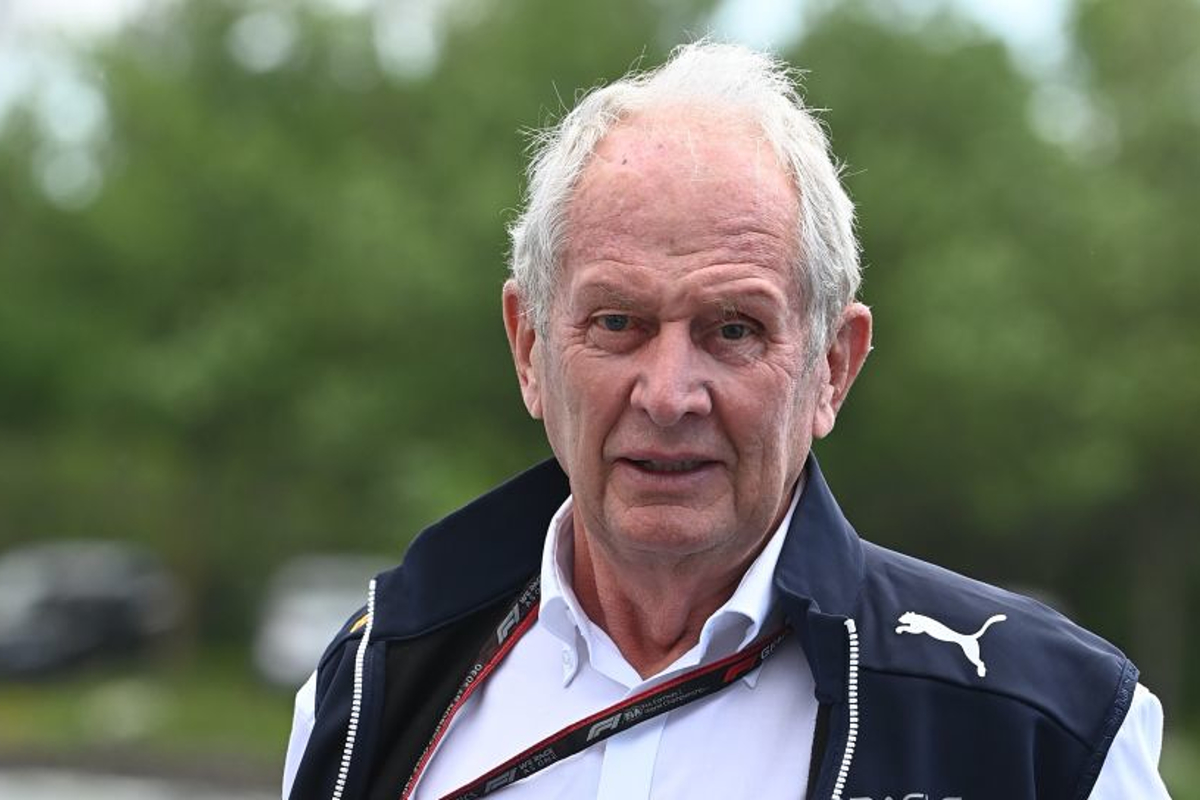 Dr Helmut Marko has reportedly rejected an approach from an unnamed rival F1 team to join their ranks.
Currently an advisor to Red Bull Racing, Marko has endured a season full of controversy and speculation regarding his future within the team's hierarchy.
The approach is believed to have come in the wake of reports that Christian Horner was plotting to have Marko removed from his role at Red Bull after an internal feud. These reports were vehemently denied by both Horner and Marko.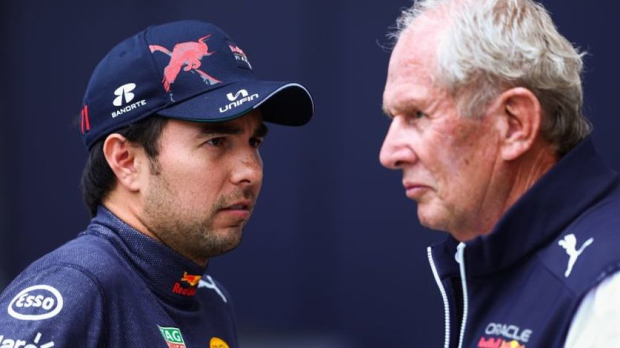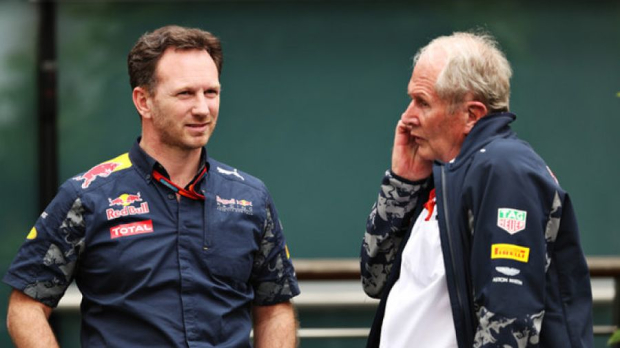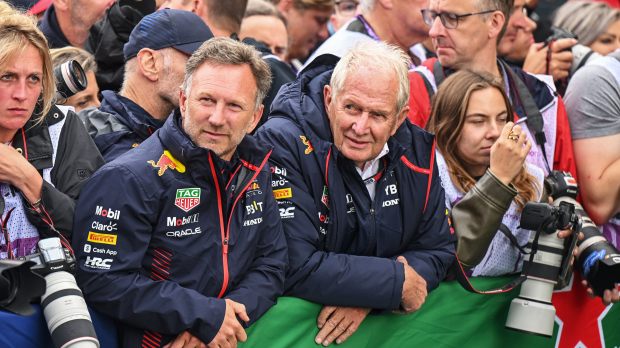 Marko 'going nowhere'
According to BusinessF1, sources close to Marko have confirmed the existence of this approach.
They report that Marko 'politely' declined the offer, expressing his commitment to Red Bull and stating that he is 'going nowhere'.
Marko is said to be wary of such approaches, suspecting that they are more interested in his knowledge of Red Bull's operations than in his expertise.
Having spent his entire Formula 1 career with Red Bull Racing and feeling a deep personal loyalty to the late Red Bull owner Dietrich Mateschitz, Marko's associates believe he may retire from the sport completely once his tenure with Red Bull Racing comes to an end.
READ MORE: Red Bull confirm exciting new driver signing for 2024